---
23 march 2022 · News
On March 21, NTV hosted the premiere of a new action-packed detective story "Port", featuring our client Anna Bachalova.
This is a story about military officer Mikhail, who lost his friend Igor under fire from militants in Syria. The hero returns home, to his native port city Yantarsk, to help Makarov's widow. He blames himself for what happened, not knowing that Igor is actually alive and after a few years will turn out to be quite another person. The city itself becomes a place of struggle not for life, but for death. A series of crimes always leads to one person - the owner of the port Kupriyanov.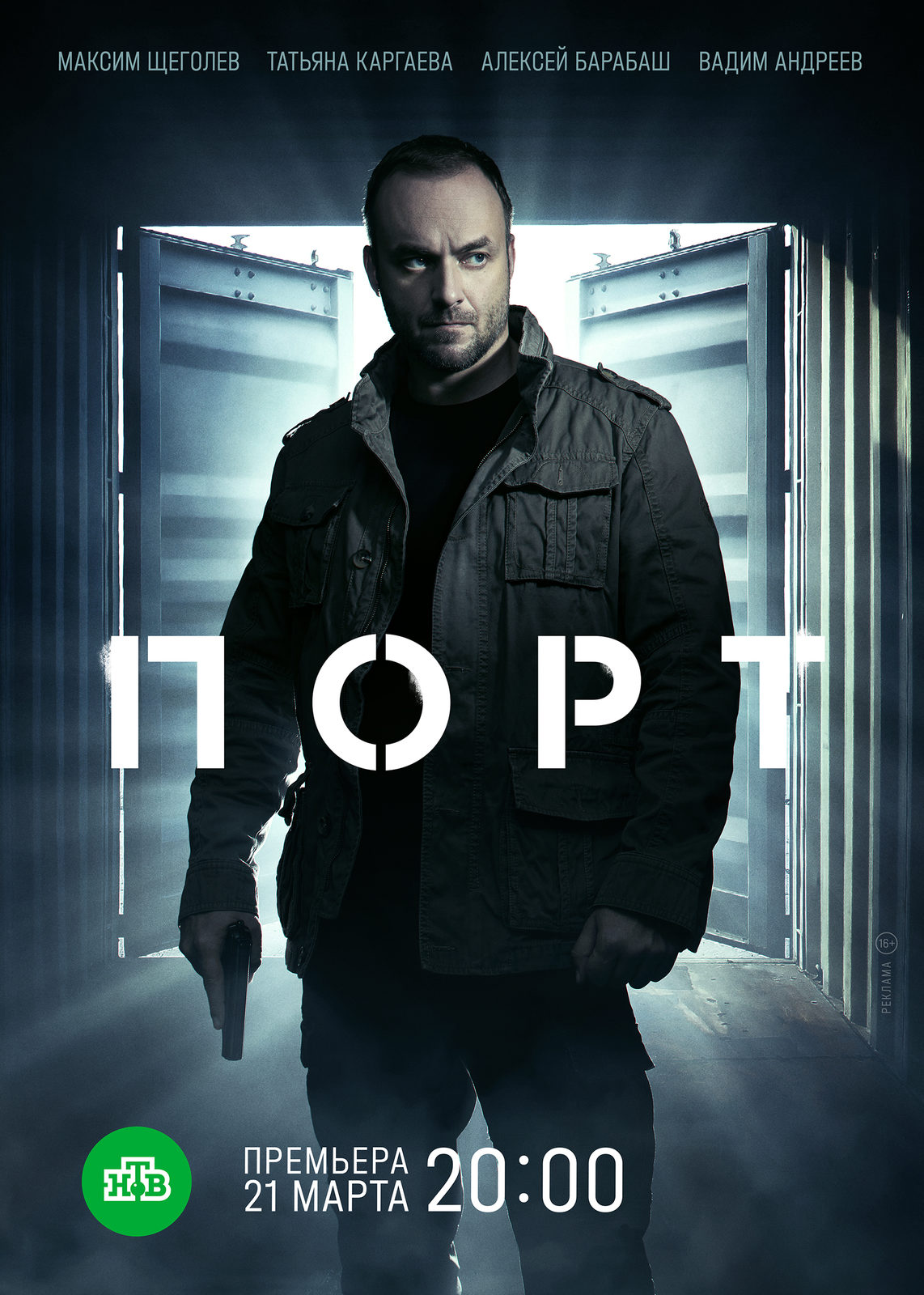 The heroine of Anna Bachalova is the captain of the CSS Irina Loginova.
"In recent years, I have been getting roles exclusively of women in military professions, I don't get bored and really like it, you can add or subtract femininity to each, make them differ, or vice versa, collect all the common features, - the actress comments. - The script of "Port" was unexpected for me, I read it and until the last I could not understand who the traitor was, so I'm sure that the viewer will be very interested. Everyone tried very hard, the atmosphere on set was very friendly, which could not but affect the result."