Filming of the 2nd season of the comedy for PREMIER "In Active Search" with Mark-Malik Murashkin has begun
---
12 april 2022 · News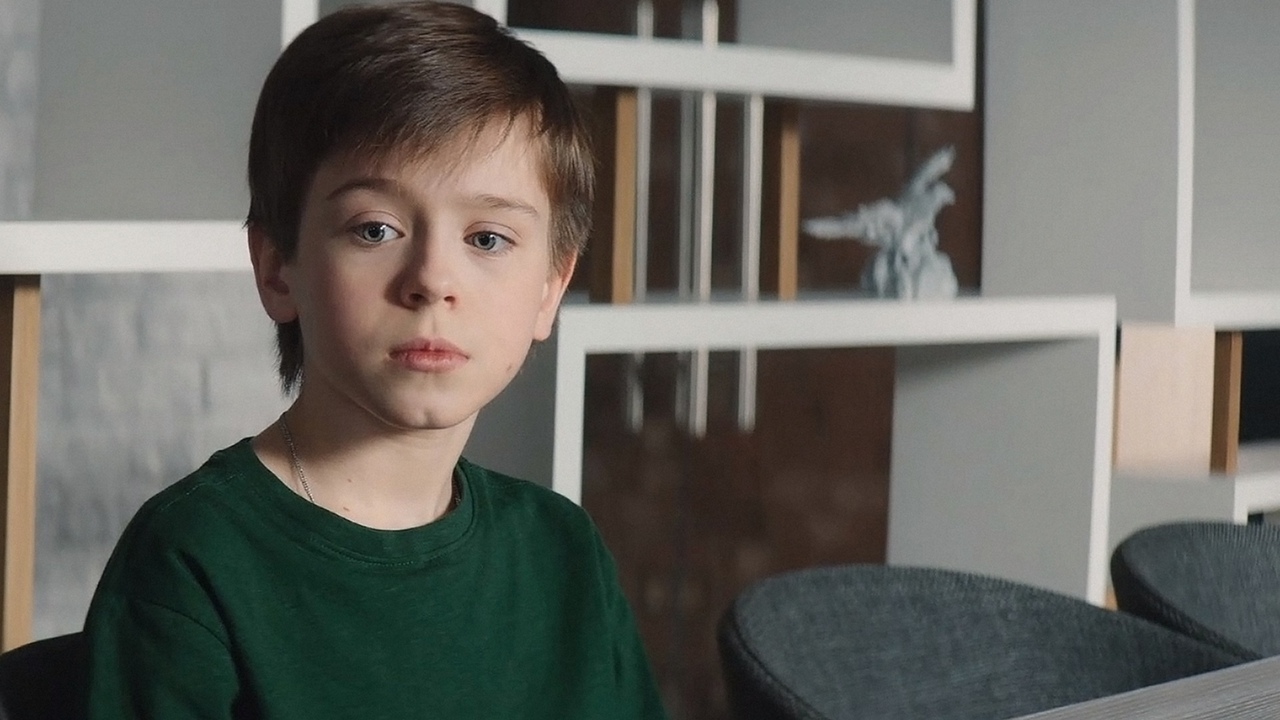 "In Active Search" is a Russian comedy series by Sarik Andreasyan starring Dmitry Nagiyev. Season 1 premiered on April 8, 2021 on the PREMIER online service (10 episodes). Feedback from viewers who watched the first episodes is positive. They noted that the series is bright, positive and interesting.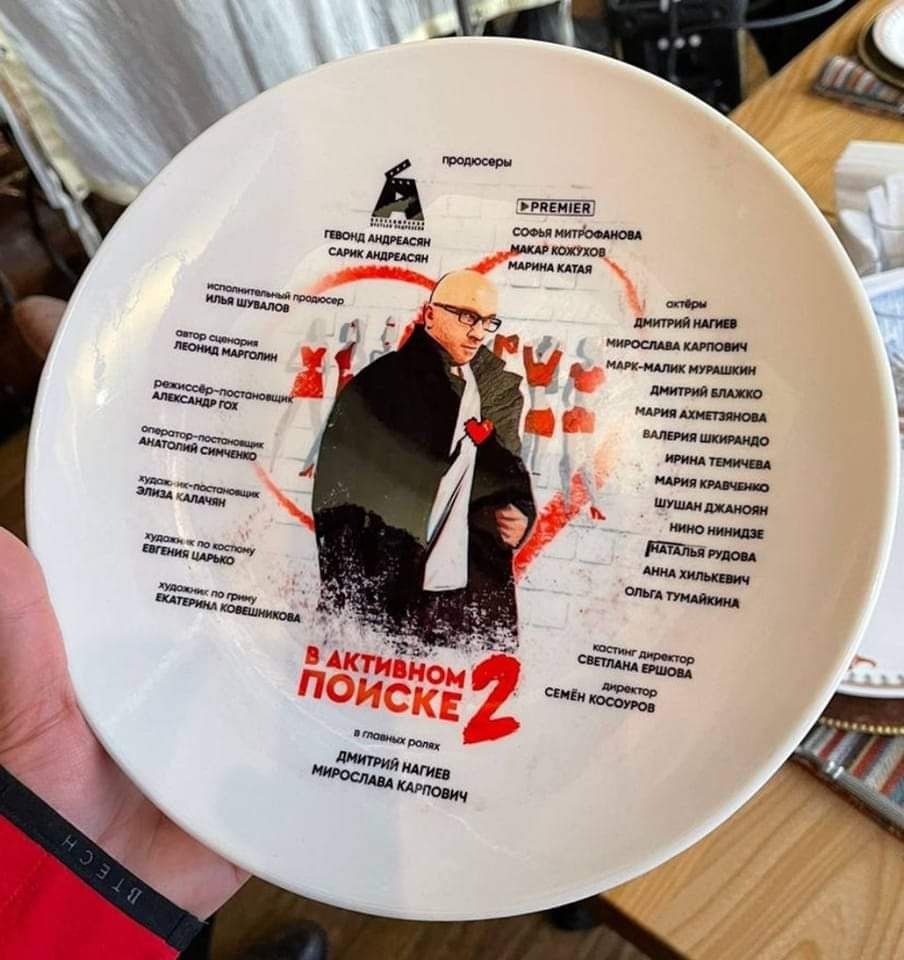 According to the plot, a man in the prime of his life suddenly receives the status "In active search". And not because he wants to remember his crazy youth, when he spent his life surrounded by a huge number of beauties. The sudden appearance of a boy who insists that he is his son sends the man on an active search for his mother.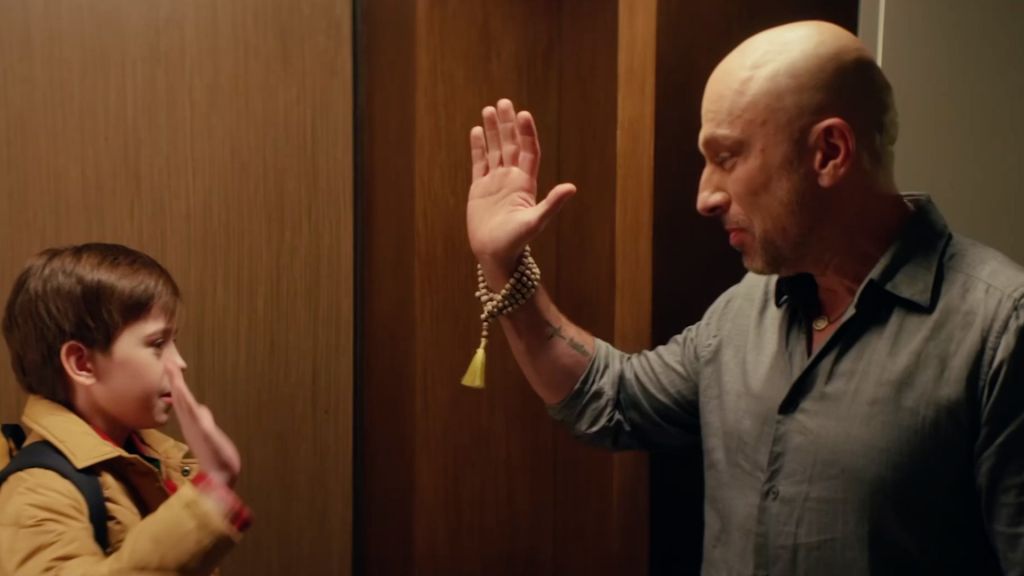 One by one, the ex-girlfriends drop out of the list, and the boy himself is having a great time with the new grandmother. She bakes pancakes for him, goes to the zoo with him. And the hero has already got used to the idea that he has become a father. And he even starts to like it. Will he find the boy's mother? Or is this whole story just someone's joke? What will happen next with the main character? Will find out in the series Actively Searching season 2.