---
30 july 2018 · News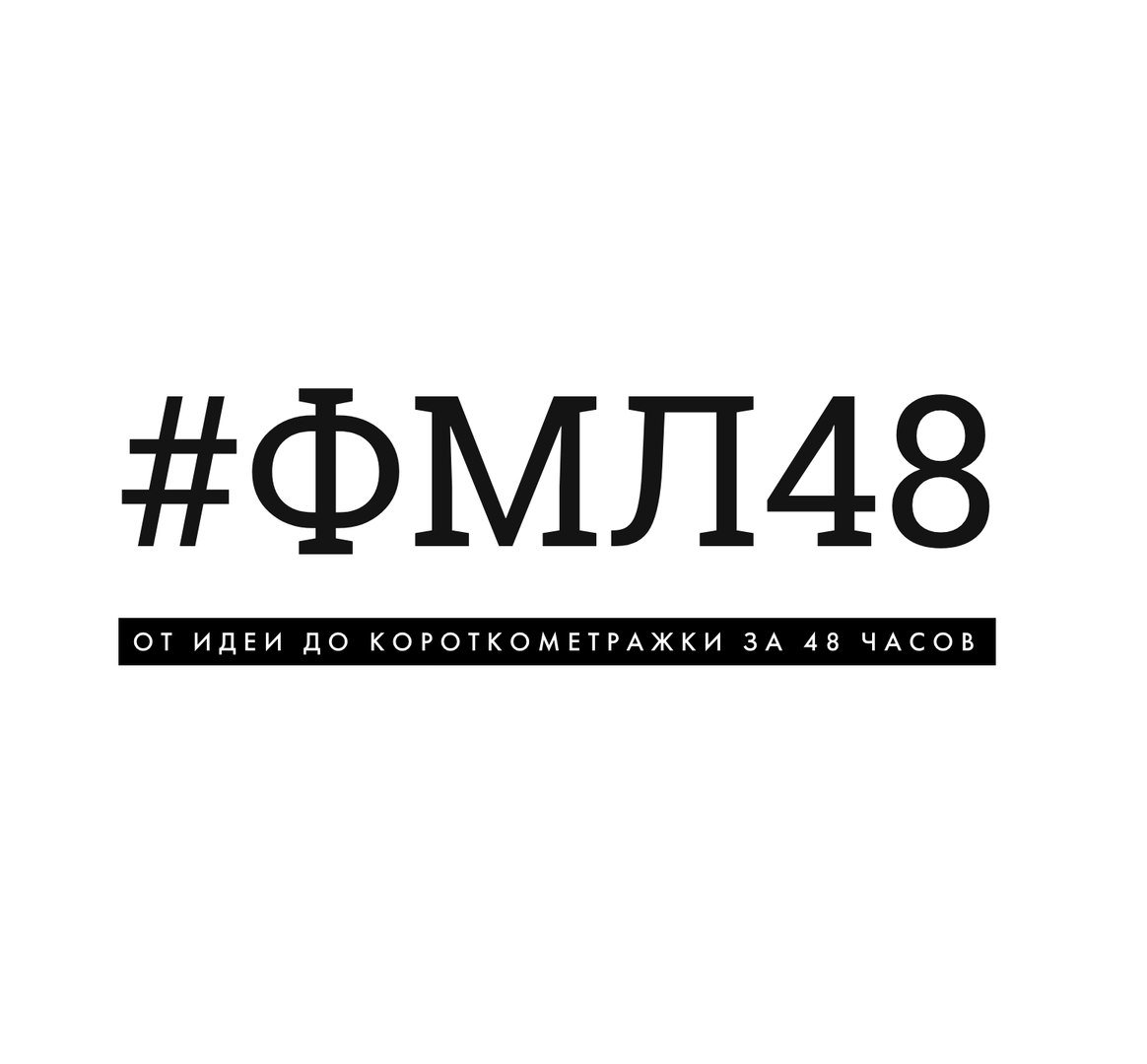 Recently our wonderful actress Olesya Gribok shot in a short movie 'The First Day' directed by Alexandra Sokolovskaya. The film will take part in the 48 hour film challenge.
According to the brief, the participants were supposed to write a script, shoot, edit and present a 5 minute long short movie on the topic 'One day in the life of an alien on Earth'.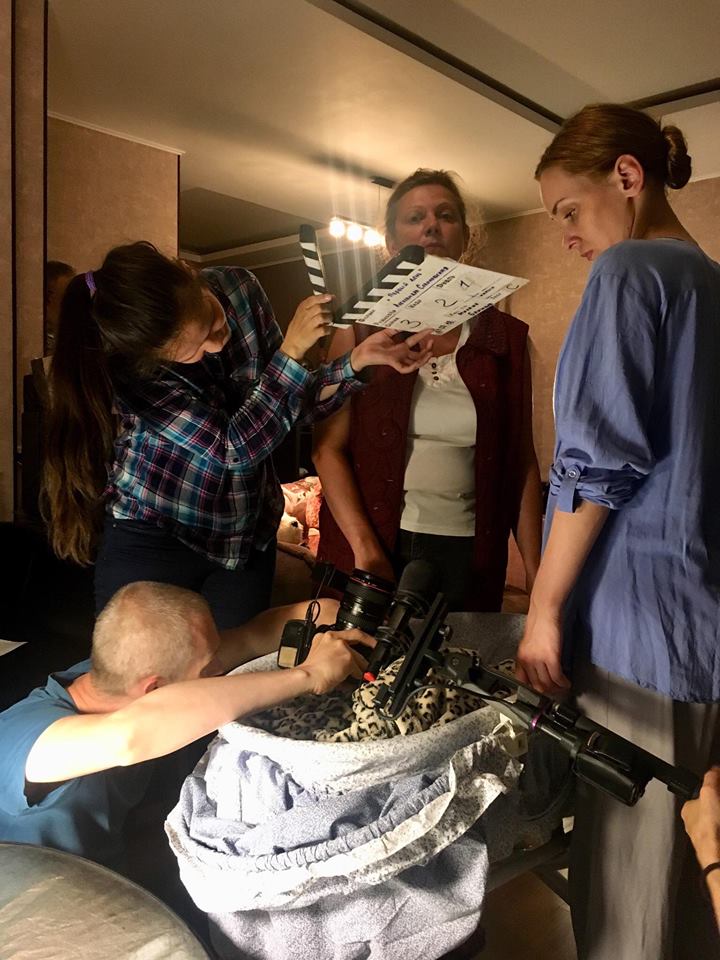 Olesya Gribok shared her impressions on the shooting process: 'I was really surprised to find out that the director had no sleep the night before the shooting! After all she was EVERYTHING on set. Cinema is an amazing thing. A peculiar way of shooting and the opportunity to improvise with my partner, who played the role of my mother, made shooting process unforgettably fun! Can't wait to see the movie!'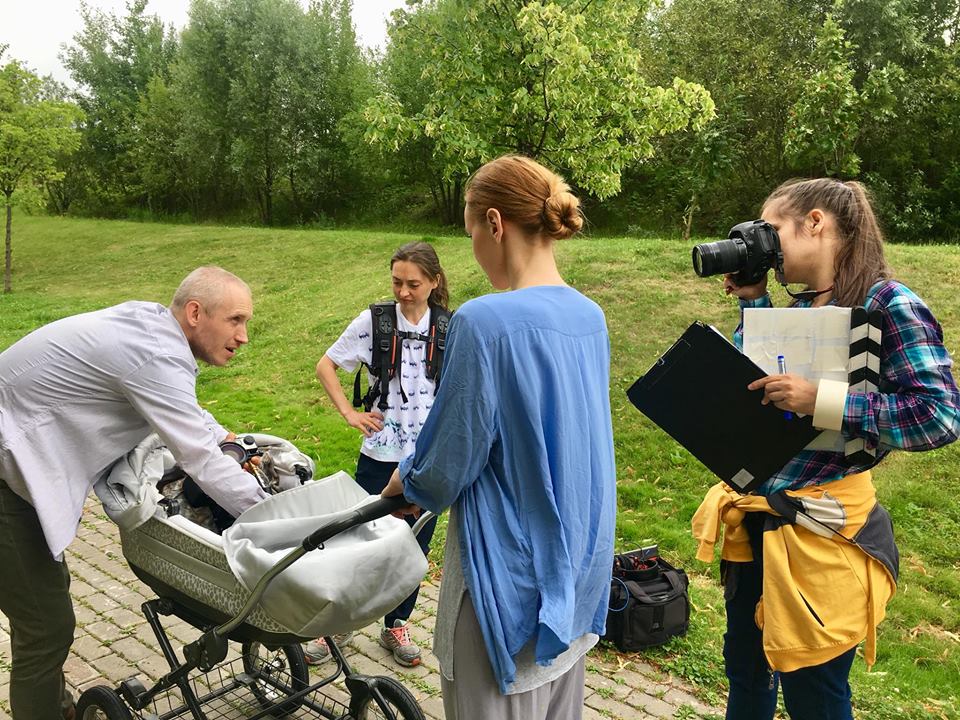 In 2017 Alexandra Sokolovskaya won the prize for the best short film 'The Law of Excluded Third' at the Russian Film Week in London.
This September the winner of the FML48 will be announced at the awards ceremony in Moscow. We wish Alexandra to win!