---
07 june 2022 · News
The TV channel "Russia" will soon host the premiere of series "The Seagulls" with Ravshana Kurkova and Marina Goncharova in the roles.

The film directed by Anton Sievers tells about the women's volleyball team Chaika. This is the story of girls who decided to defend their right to happiness. Each of them has its own story, iron character, personal experiences, and all of them are desperately fighting not only for sports victories, but also for love. Their coach intends to bring the team to the national championsip by all means. But on the way to victory, he will have to radically solve the problems of his family and his wards.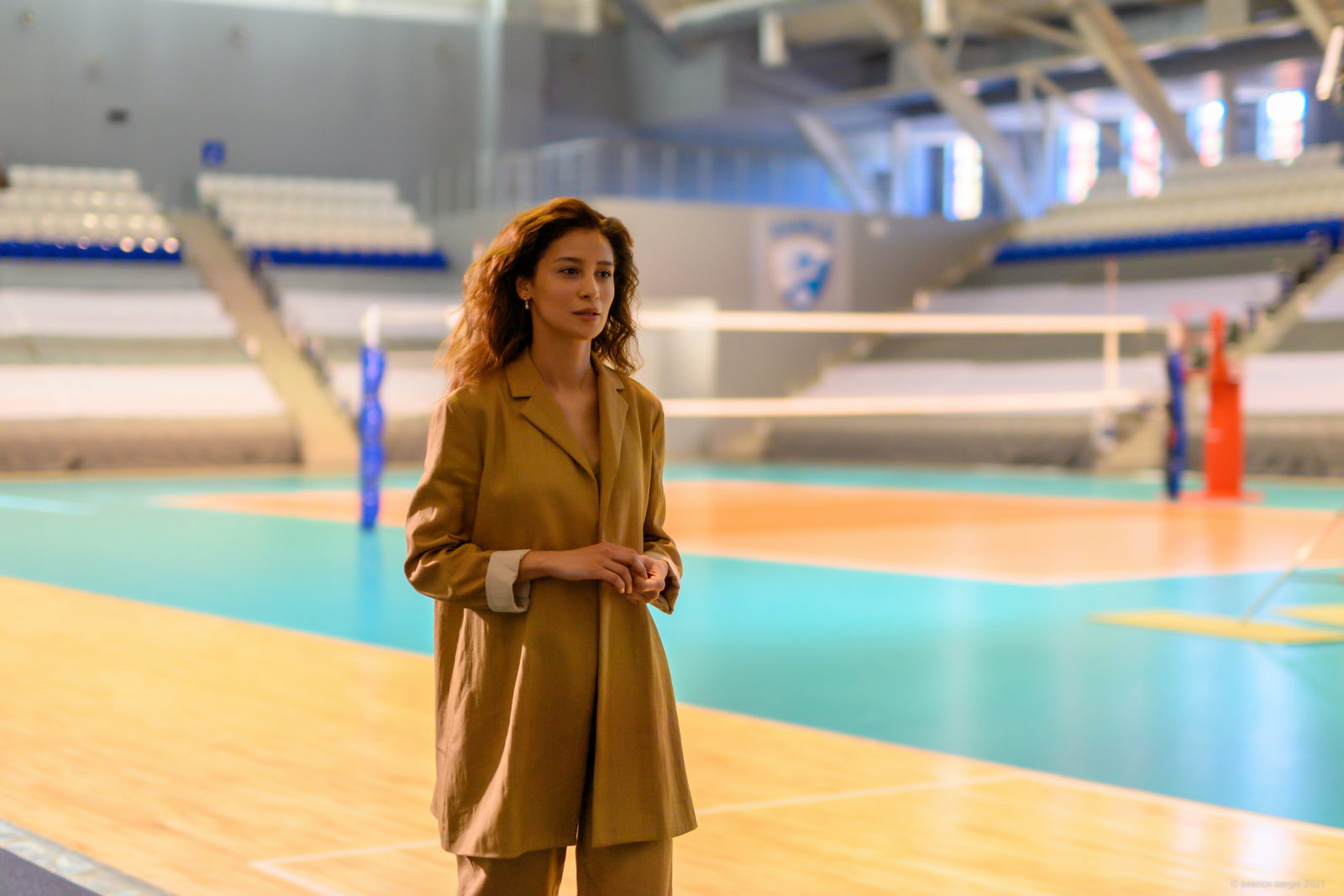 One of the volleyball players was played by Ravshana Kurkova. According to the actress, the role required a very serious preliminary preparation from her, because she needed to reliably embody the image of Lera's attacking team on the screen. But, despite all the difficulties, she decided to take part, including because she had long wanted to work with director Sievers.

Marina Goncharova played a volleyball player with bright red braids. According to the actress, the project gave her great pleasure. Firstly, because of the bright and unusual character. Secondly, because of the most powerful acting and film crew. And thirdly, because of the multiple volleyball training sessions, which reminded her of the times when she herself was professionally involved in sports.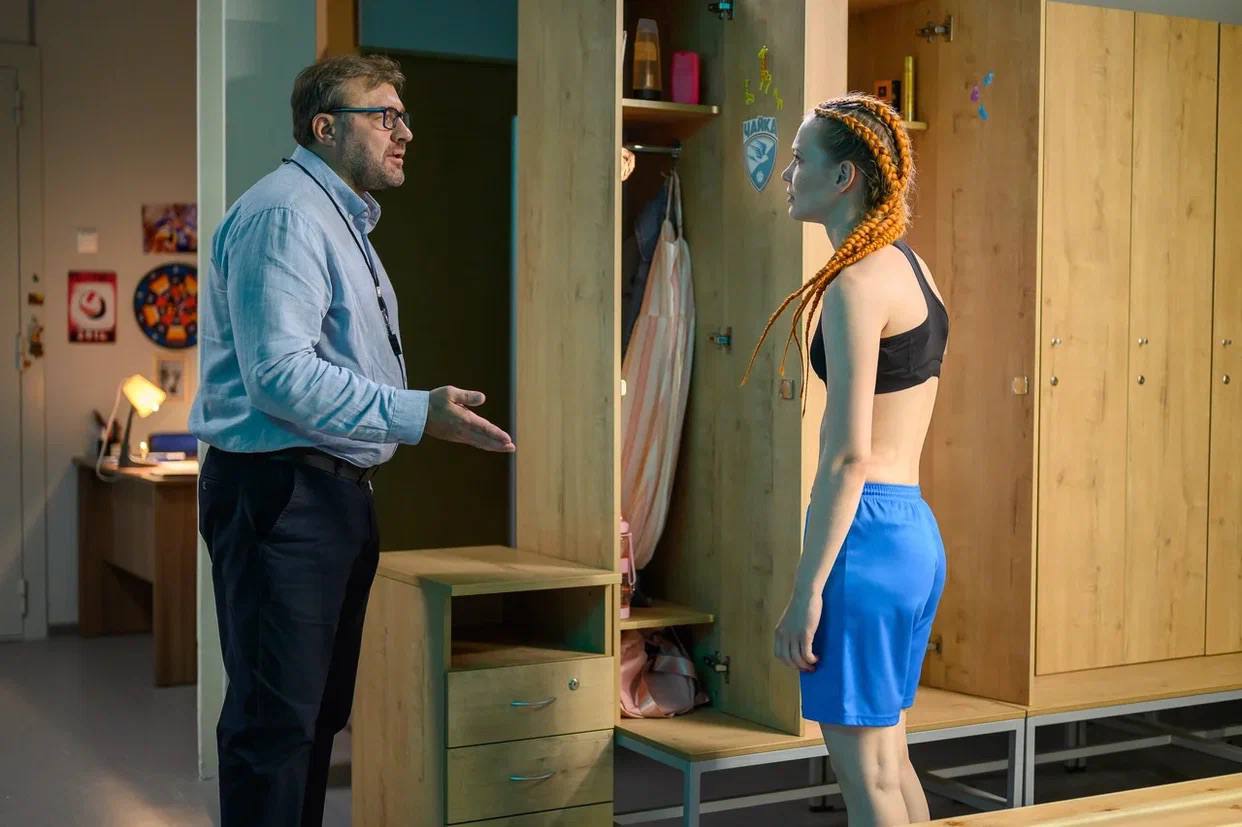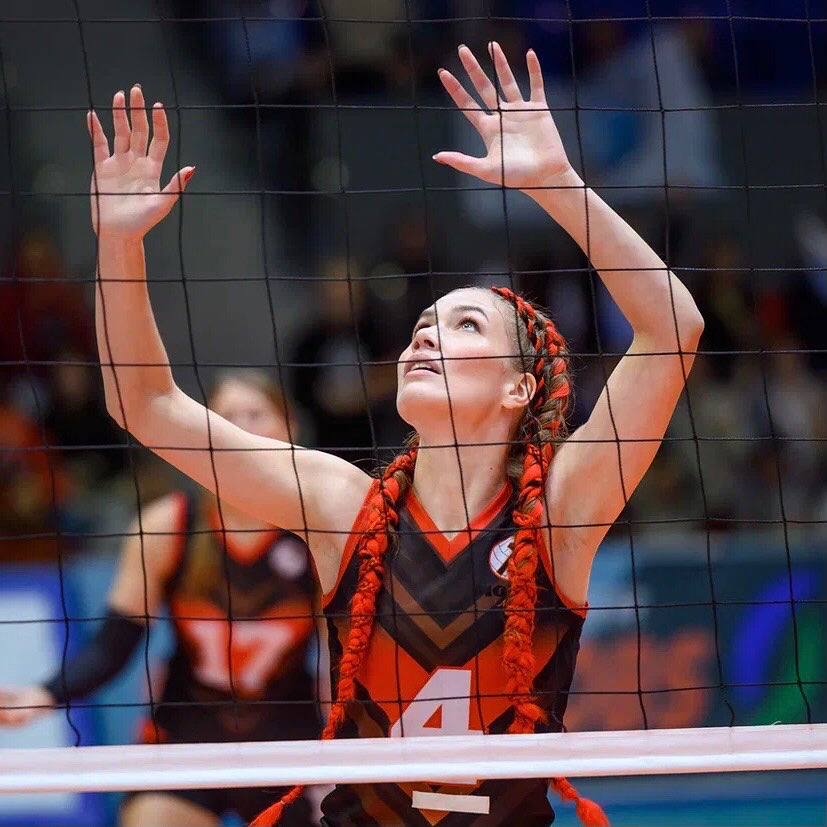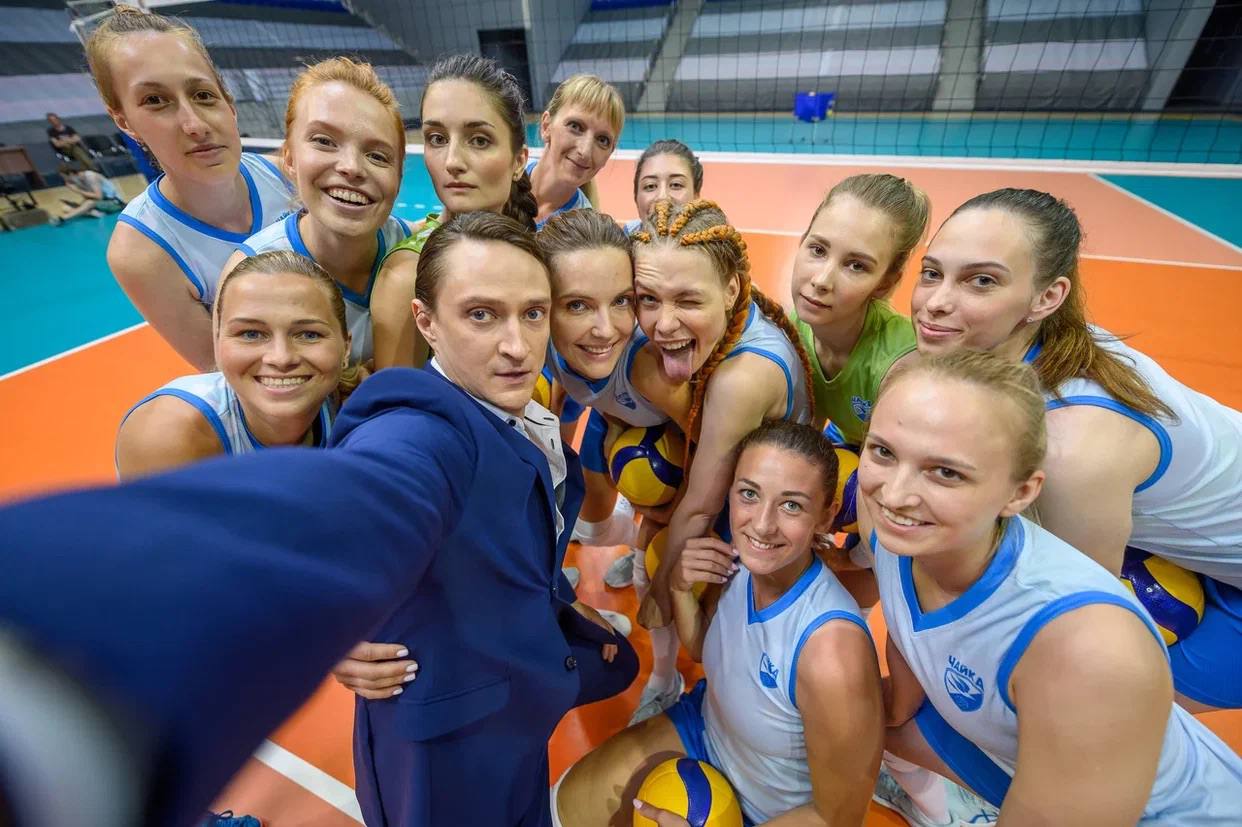 Actresses appearing on the screen in the images of athletes have some skills in this game. However, each member of the team had an understudy from among professional volleyball players who was similar in height and physique to them. According to the girls, the specifics of the filming process with many hours of waiting for their entry into the frame and the requirements of an inseparable presence on the set are much more difficult than the grueling schedule of everyday training familiar and familiar to them from childhood.

Production: "Mars Media Entertainment" for the TV channel "Russia". A total of 16 episodes will appear.