---
16 june 2022 · News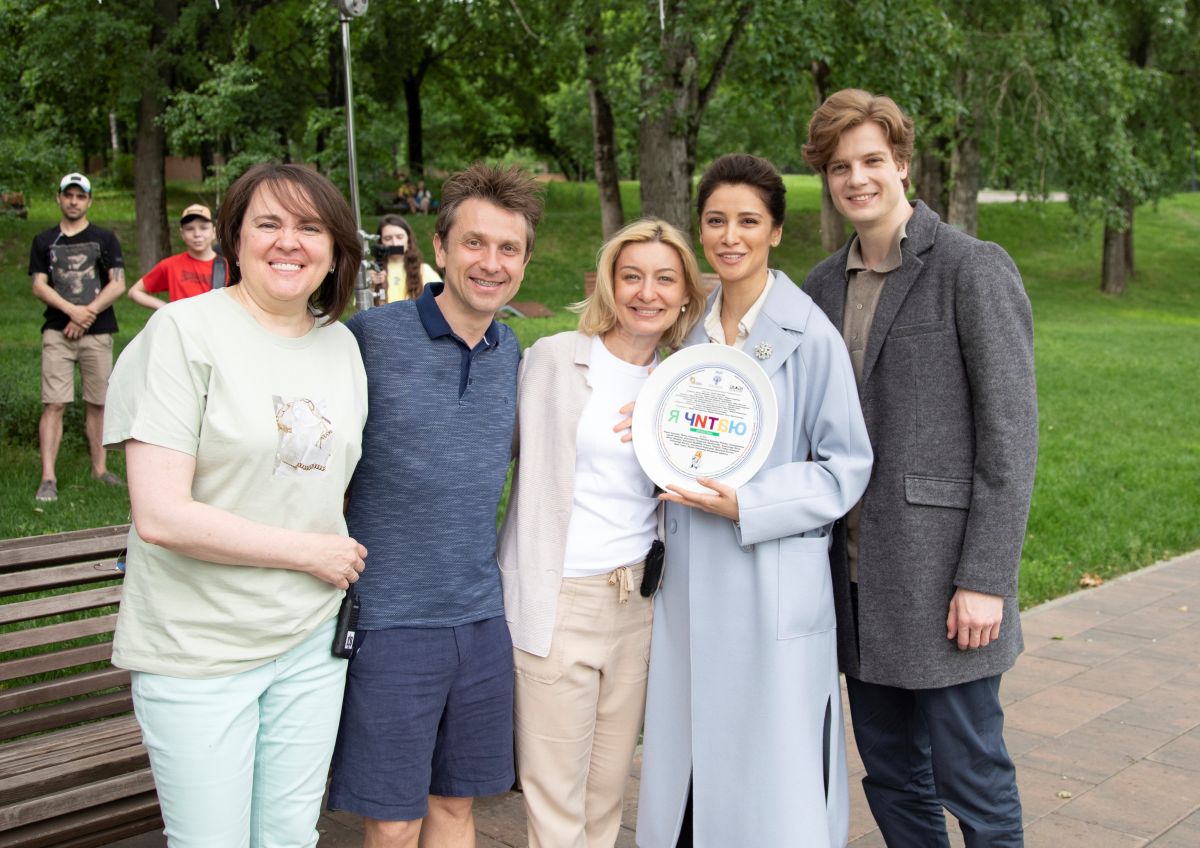 The plot revolves around Sasha Makarov, a graduate of a pedagogical institute, who, after receiving his diploma, had to return to his hometown and start working as a teacher of literature. It would seem quite a common thing, but the problem is that due to dyslexia, Sasha can hardly even read the names of the students on the list.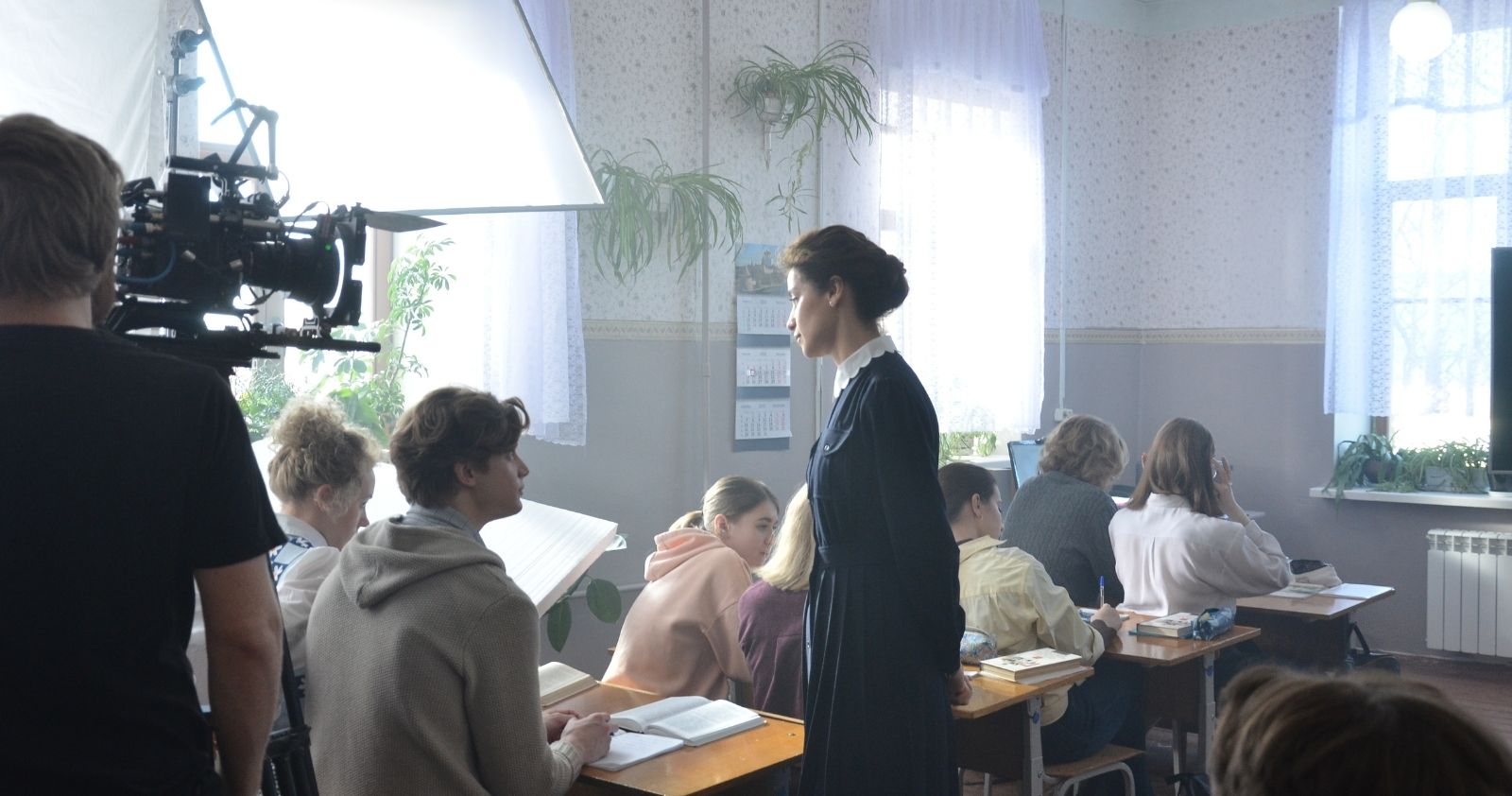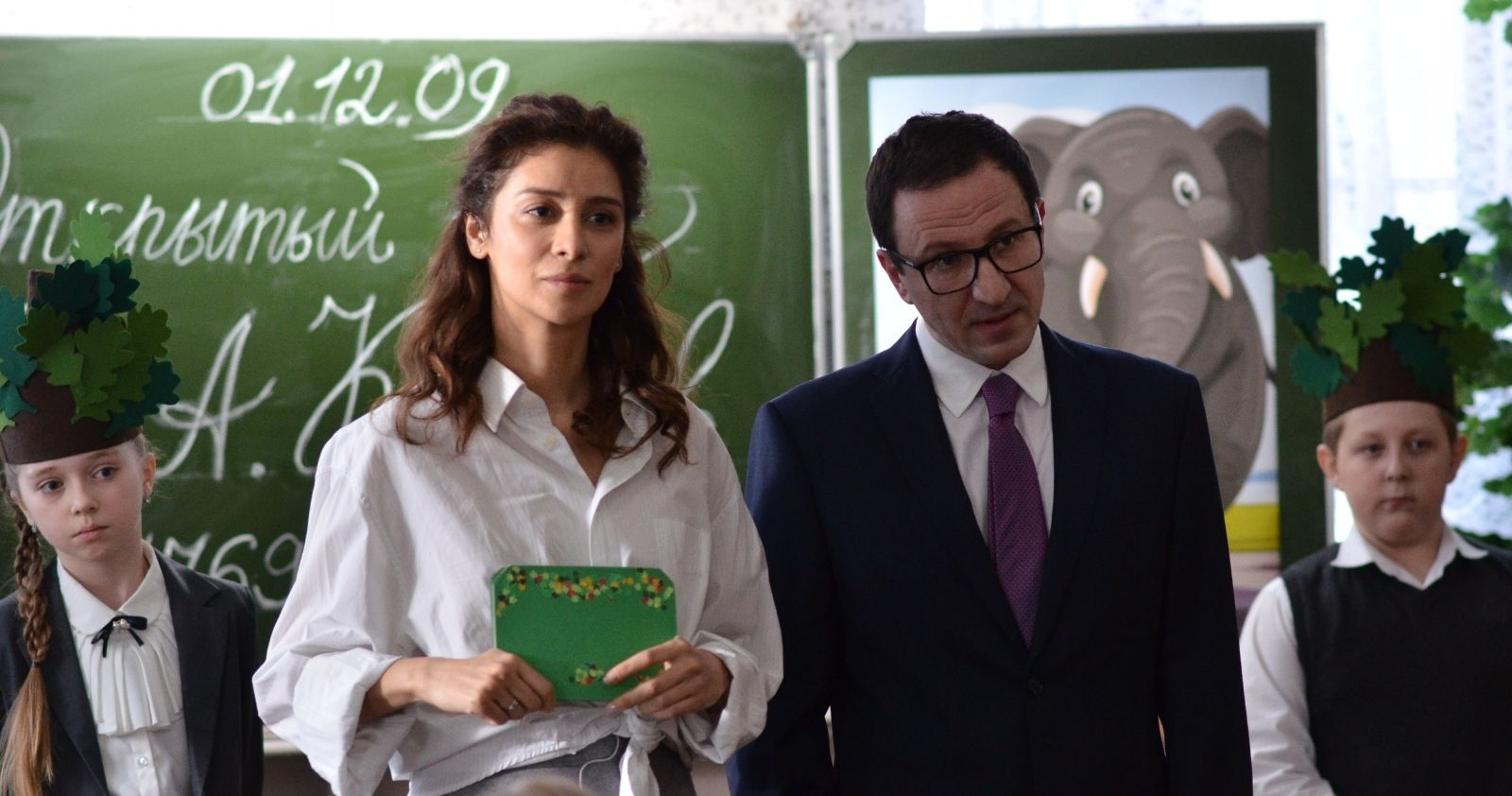 "I come from a long line of teachers, and therefore this project is special for me. Our film is about school, about different approaches to learning, and, of course, about the importance of the personality of a teacher in the life of every child," said Olga Akatyeva, director of the film.

The film's operator is Anton Zenkovich, the composer is Sergei Luran. The production team consists of Akatieva, Tatyana Trenina, Lika Blank and Ivan Lopatin. The film is scientifically advised by the Association of Parents of Children with Dyslexia. The first winter block of filming took place in February in the Pskov region. The summer block will be shot in Moscow, Pskov and St. Petersburg. It is being filmed with the financial support of the Ministry of Culture of Russia and the organizational support of the Administration of the Pskov Region. The release is scheduled for the end of 2022.