---
29 july 2022 · News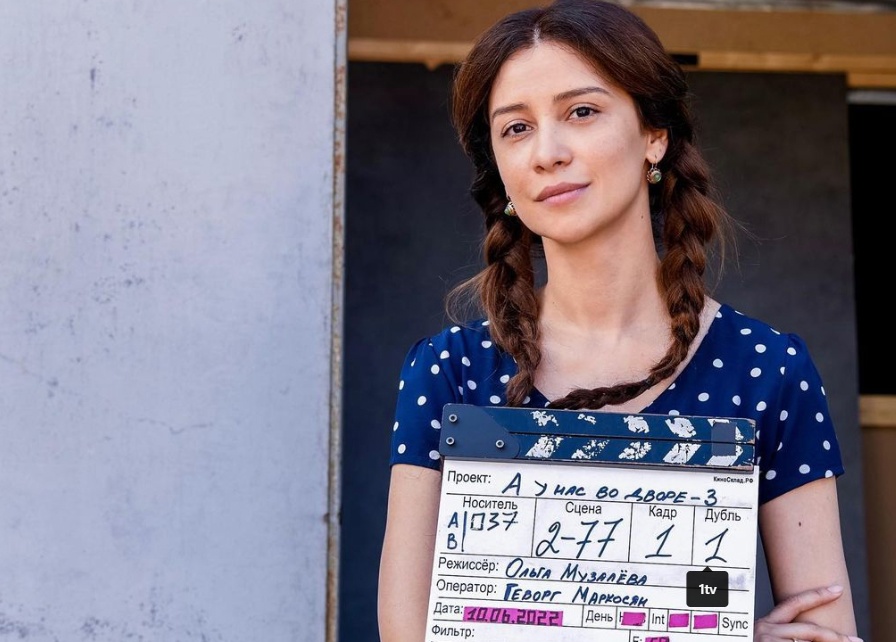 The first season of "In our yard" was released in May 2017 on Channel One and was a great success with the audience. As a result, the creators aired a continuation of the project that the public loved, and now the shooting is underway for 3 seasons.

The main roles in the serial detective drama were played by Ravshana Kurkova, who played the janitor Mavlyuda, who arrived in Moscow from Uzbekistan, and Sergei Puskepalis, who played the role of Vladimir Kalenov, a policeman forced to retire after being wounded. The heroes together investigate the incidents that occur near their house, because Mavlyuda has an amazing powers of observation and an analytical mindset. Later, a great feeling arises between Volodya and Mavlyuda. They have to go through a lot to be together.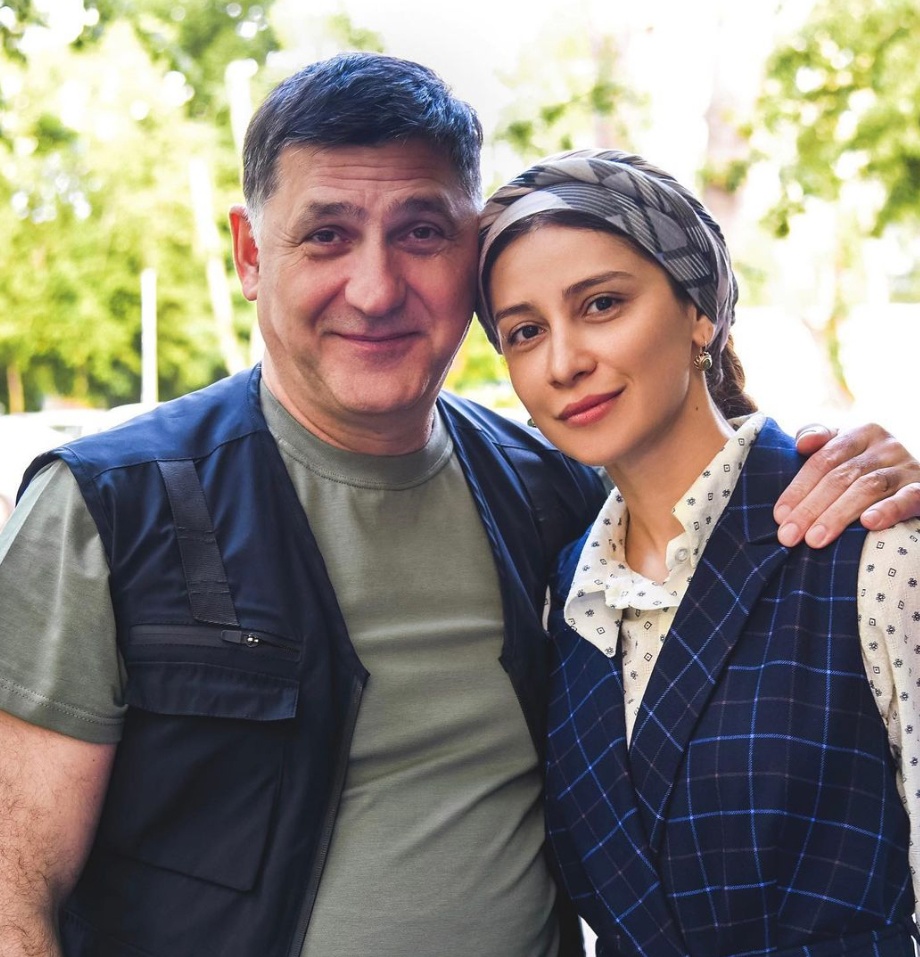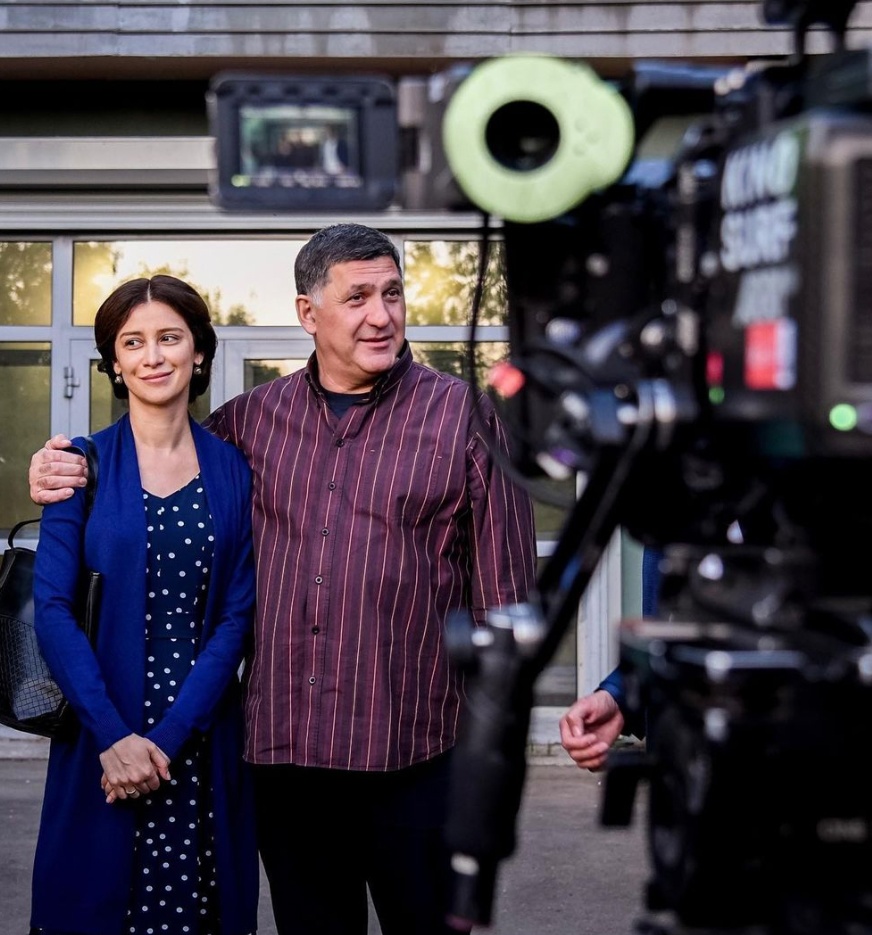 Plot details about the third season are still unknown. The name of the director of the sequel is also not announced.The director of the second season "And in our yard", like the first, was Olga Muzaleva ("These are our children", "Veronica does not want to die", "Taxi driver").
We wish the entire film crew easy shifts and look forward to the release of new episodes with all viewers!