---
07 july 2022 · News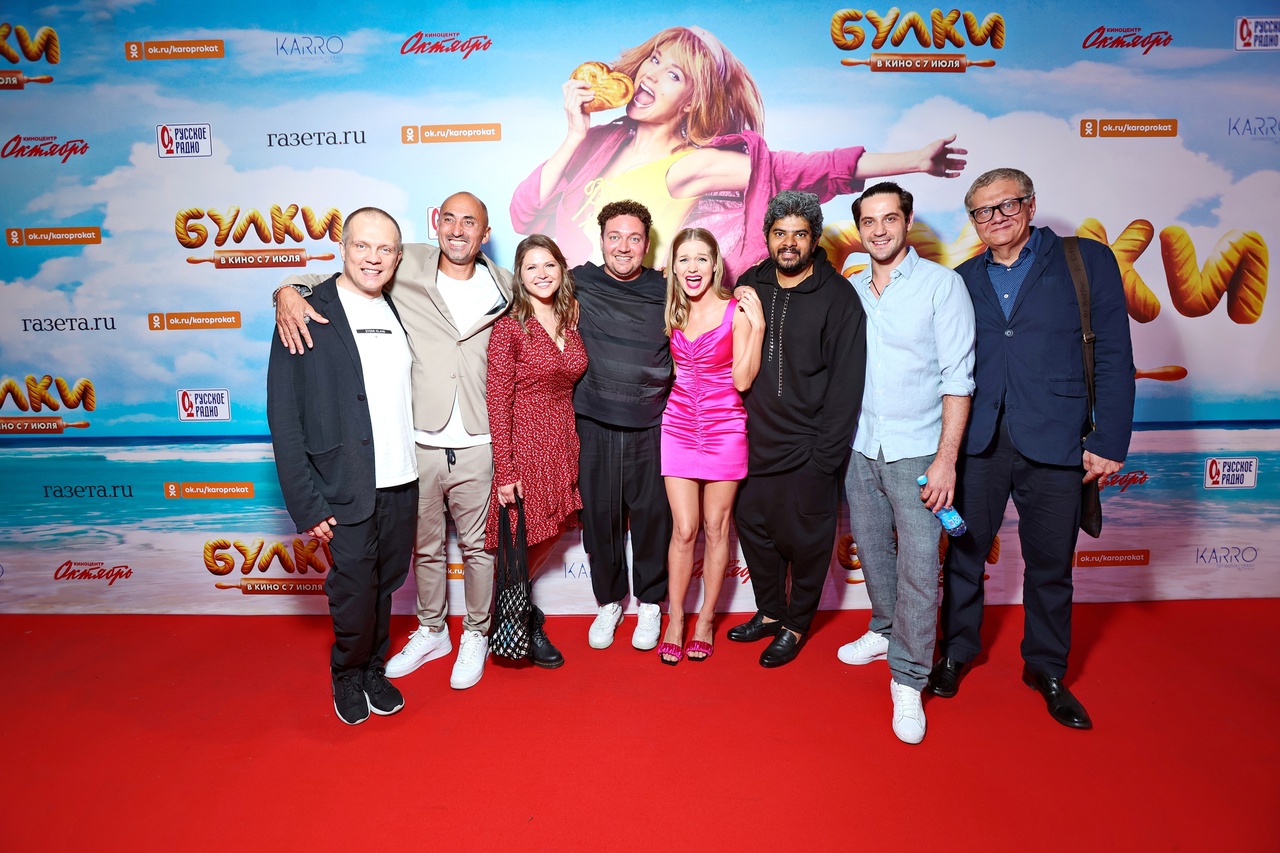 Today, July 7, a motivational comedy co-produced by Megogo Studios and Wow Oscar Studio called 'Bund' (russian "Bulky") is released in all Russian cinemas. One of the main roles in the film was played by the actor of our agency Mark Bogatyrev. Yesterday, together with other actors, he was at the premiere in Moscow.
The film, directed by Oleg Asadulin, tells about Tanya, a pie baker who dreams of owning her own cafe. At one point, her whole life collapses, and under mysterious circumstances she finds herself in Sri Lanka without documents or money.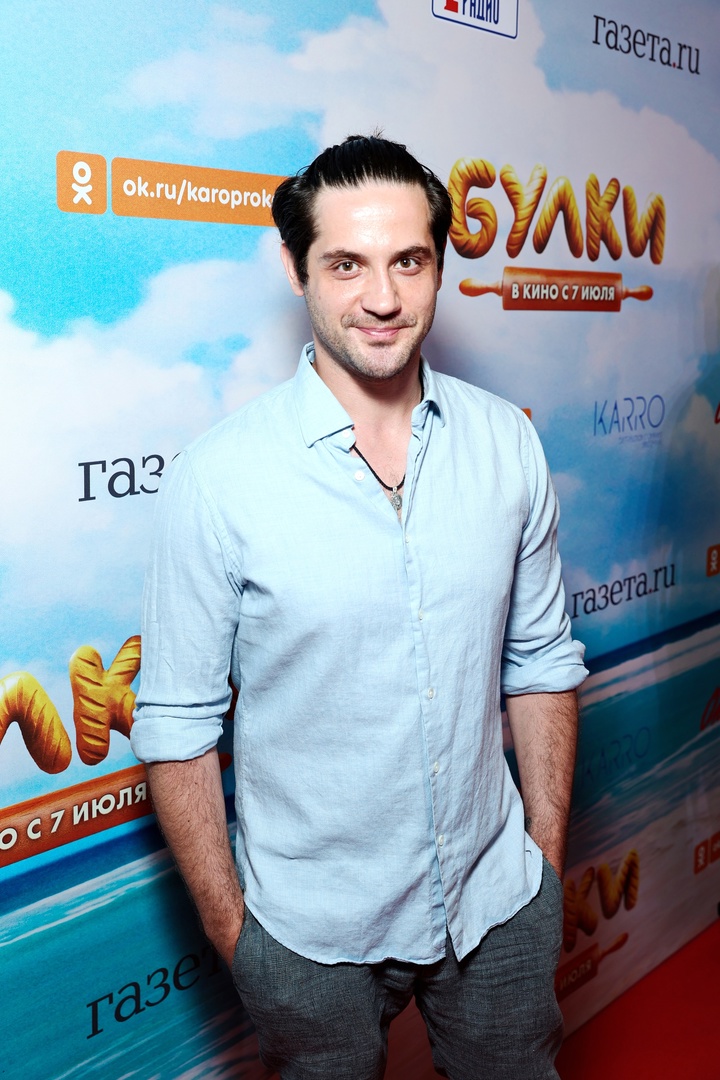 In an interview with Antenna Magazine, Mark Bogatyrev explained why the comedy was called "motivational":
"She motivates people to move towards their dreams no matter what. This is a story about a girl who dreamed of happiness, a wedding, her own bakery, to see the ocean, but everything resisted her desires to come true. Our film will tell you that despite the difficulties, you have to dream, believe in it, and then it will definitely come true."
According to the plot, the character of Mark is a downshifter who left everything and left for warmer climes, where he practices yoga, surfs and has a great time in every possible way:
"Kirill is a person who enjoys everything. He lies in a hammock for half the film, he likes everything, he does nothing. That is, an absolute hedonist with a smile on his face, who accepts everything that circumstances present to him, " the actor shared with the editor of "Antenna ".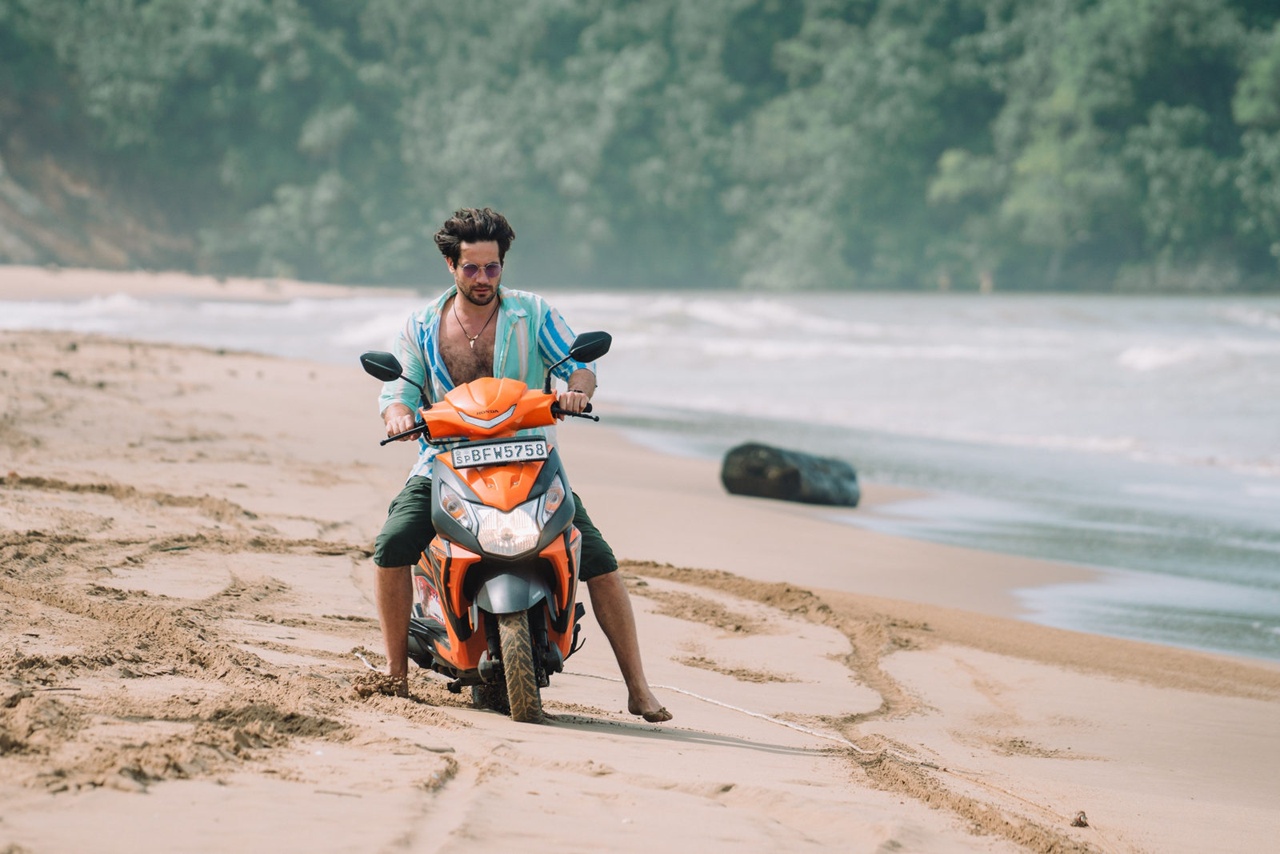 The creators of the project overcame many difficulties associated with the closure of locations due to the pandemic, the health of the lead actress Christina Asmus and other ups and downs. And despite this, the comedy came out really sincere and funny!
In cinemas starting July 7th. We wish the project a successful rental!