---
02 august 2022 · News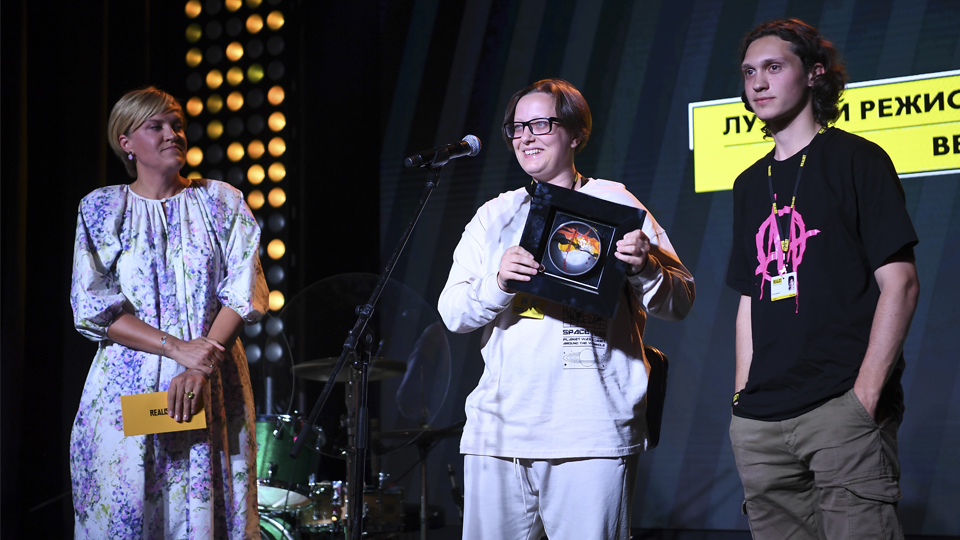 From July 29 to July 31, Yaroslavl hosted the fourth web series festival REALIST WEB FEST. Horror "Four" from TV-3 and 1-2-3 Production" with Igor Ivanov in the leading role took the prize for best director.

According to the plot, a terrible fire in the house destroyed an entire floor, then the local residents began to feel the presence of some evil force ... The floor was closed, the button in the elevator was squeezed out, but they could not cope with the gloomy spirit. Three friends decide on a bet to explore a creepy house. The nightmare begins when one of the guys gets stuck on that same fourth floor...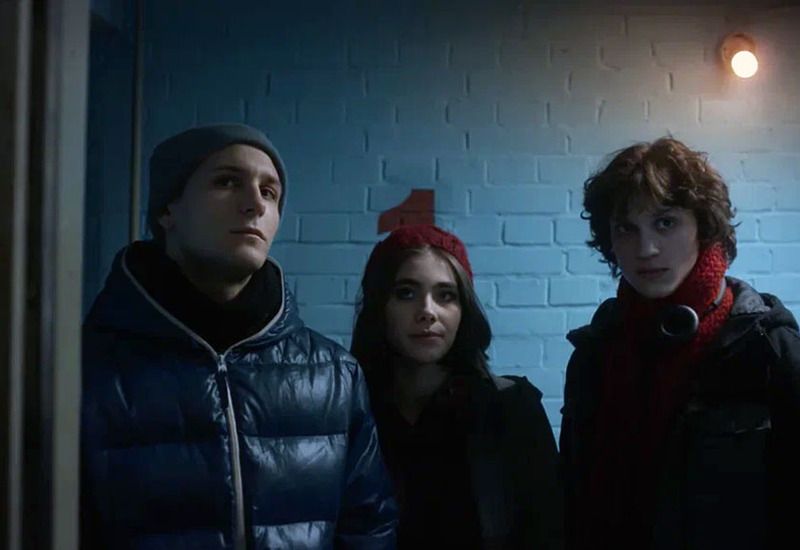 The jury of the festival included director and screenwriter Natalia Meshchaninova, actress Yulia Khlynina, actor Nikita Volkov, screenwriter Roman Kantor and cameraman, screenwriter and director Sergei Mokritsky.

The Realist festival in its usual format was held for the last time this year. Founder Anton Kalinkin explained this by saying that next year he will take over the Pilot festival and focus in that direction so as not to compete with himself. In Yaroslavl, the festival will adopt a new format of short audiovisual content lasting 1-25 minutes.