---
10 august 2022 · News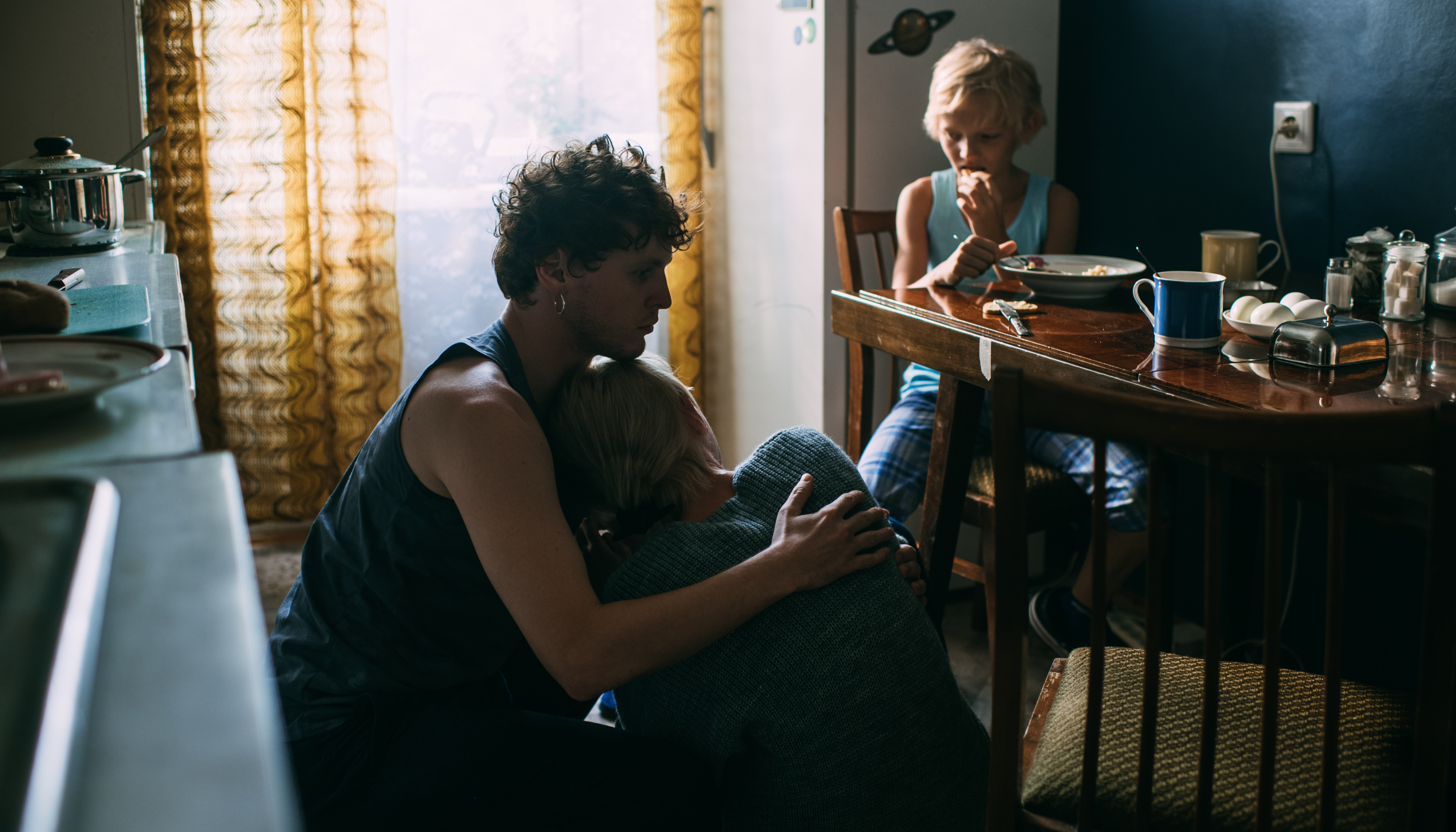 The premiere of the film "1000 cheap lighters" with Maxim Flit in one of the roles took place at the festival of Russian Films "Window to Europe" in the city of Vyborg. The film directed by Irina Obidova became a participant in the feature film competition program. There are 11 films in total in this category.
The plot revolves around the life of seventeen-year-old Artyom - he is invisible in the family and a rebel in college. There is no understanding in Artyom's family: the brothers despise each other, his mother works around the clock and hardly communicates with her sons. But Artyom has a best friend, Kostya. In college they are outsiders. By pure coincidence, being second in the list of potential bombers compiled by the college authorities, Artem decides to prove who is really number one. Kostya revels in interest in himself - and betrays his friend, convincing his classmates that he, Kostya, is the main and only inspirer of all their antics. But no one needs bomber number two. Now it seems to Artyom that there is only one way to finally be heard...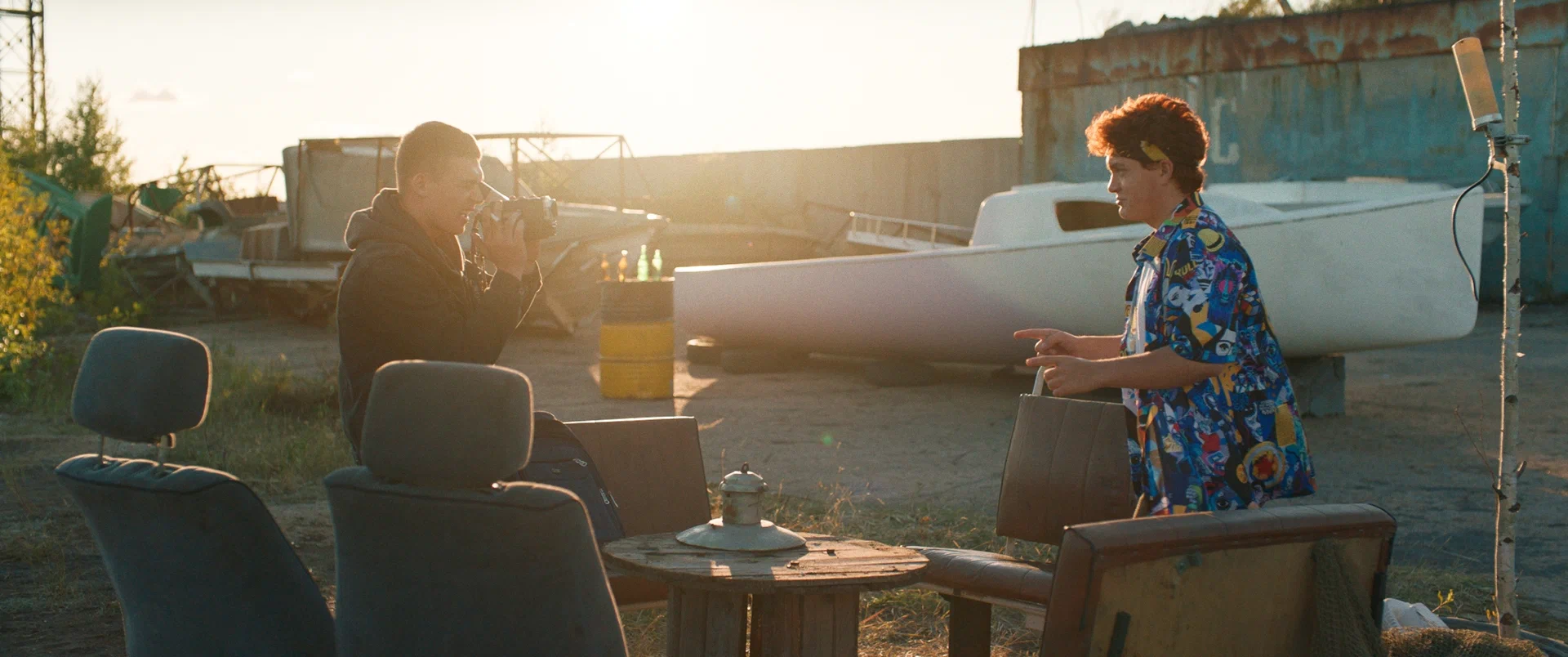 The 30th anniversary of the film festival 'Window to Europe' takes place in Vyborg from 5 to 11 August. For six days, 80 films were shown to the audience.
We look forward to the film's release!