---
16 august 2022 · News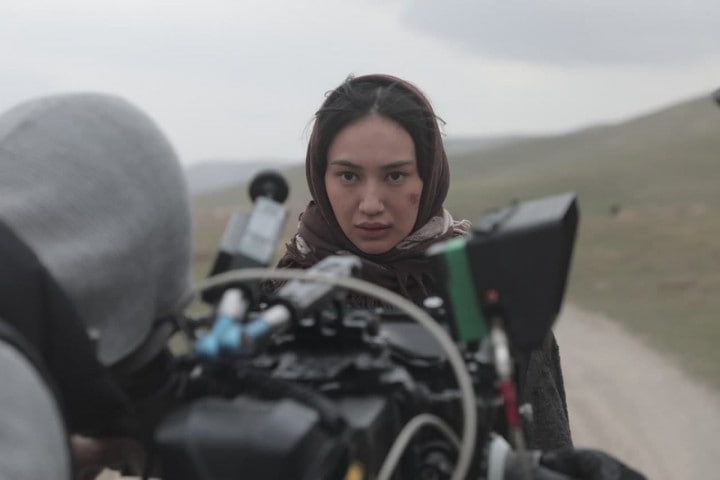 Shooting of the film "Uzbechka" was completed near Minsk, Belarus. This film was created by order of the Cinematography Agency of Uzbekistan with the support of the Belarusfilm studio.

The film tells the story of an Uzbek girl who, at the age of 18, voluntarily went to war. The prototype of the heroine is Ziba Ganieva. The legendary sniper, included in the list of seven Soviet women, whom the Nazis were afraid of like fire. But the scriptwriters changed their minds about shooting a biography of a fearless Uzbek woman when they found information about other girls with a similar fate in the archives.
"Sniper Jamila is a collective image. We know from history that many women took part in the war on the lands of Russia and Belarus," said the second director of the film, Bakhriddin Ainazarov.
In total, there are about a hundred people in the international team. Russian actors also arrived. So, Oleg Taktarov played a teacher in a sniper school.
"I really like that the Uzbek cinema is being revived, because last year I was at the festival and saw how many films were shot at the Uzbek film studio. The highest quality films about the war are made in Belarus," said Oleg Taktarov.
The premiere of the film "Uzbechka" will take place on Victory Day 2023. There are plans to release it all around the country. The creators say: this is a military drama, but first of all, a love story that conquers death.