The sports drama "The Seagulls" with Ravshana Kurkova goes on air on the TV channel "Russia 1" on September 19
---
16 september 2022 · News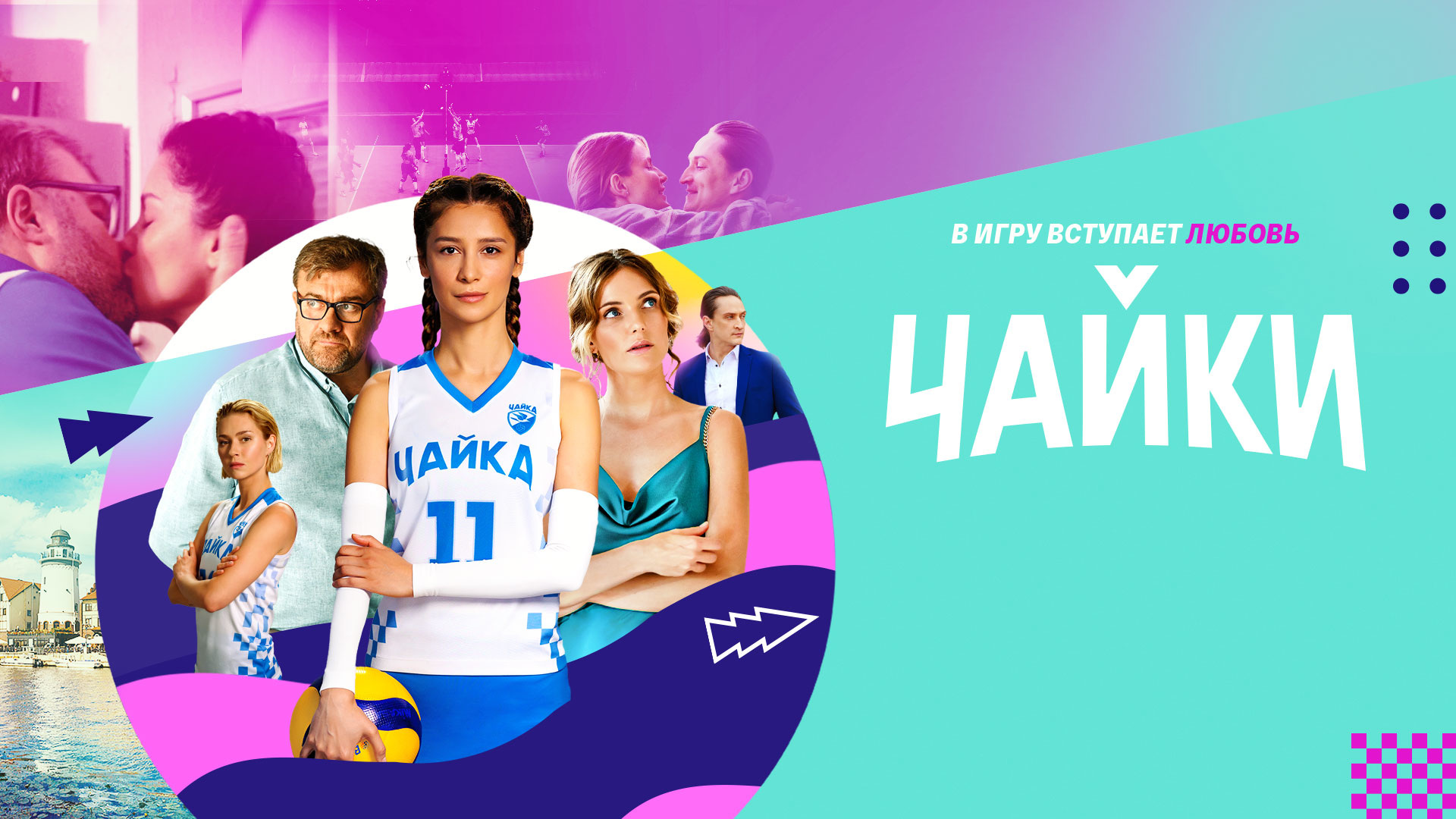 The premiere of the serial melodrama "The Seagulls" will take place on September 19 on TV channel Russia 1. One of the main roles in the sports drama produced by Mars Media film company was played by Ravshana Kurkova.

"The Seagull" is the name of the women's volleyball team from Kaliningrad, which is forced to be led by coach Maxim Topol - a sharp person with a complex uncompromising character. He intends to lead the team to the national championship. On the way to victory, he will have to not only deal with himself and difficult relationships with his teenage daughter, but also solve the problems of his wards. Each of them has its own destiny, iron character, personal experiences, and all of them are desperately fighting not only for the championship, but also for the right to be happy.
"This is, first of all, a story about vocation, about what is behind the victories in big sport. In general, I like to watch films about sports, although I myself worked with a sports theme for the first time on this project. I immediately liked the script, it is very lively, with many human lines. There is a volleyball team united by a common goal, but the characters themselves are interesting, each with their own problems and trials. Our film combines different genres, most of all melodrama, but there is also a detective story, and drama, and a lot of humor, " said director Anton Sievers.

"I play Lera, the striker of the volleyball team. The role is interesting, requiring serious preparation. Everything came together here: a good script, wonderful partners, our team is very strong. Anton Sievers is a strong, attentive director, I have long wanted to work with him. And I dreamed of meeting with the cameraman Ilya Demin on set. We have a lot of difficult work ahead of us, which I look forward to with pleasure and enthusiasm," said Ravshana Kurkova.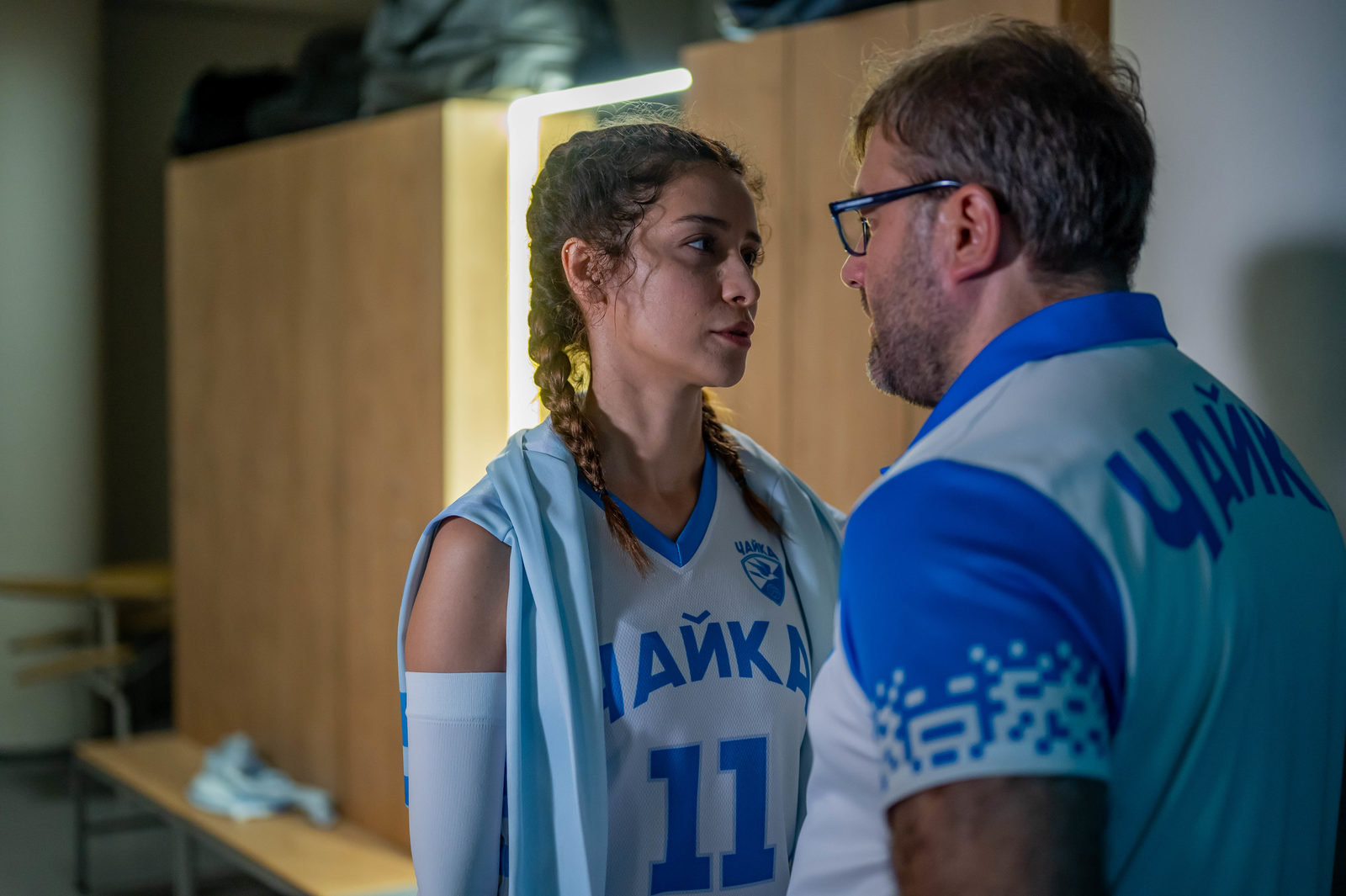 Filming of the series took place in St. Petersburg, Kaliningrad and Moscow. More than 300 people took part in the mass scenes. The newest volleyball centers in Kaliningrad and Sosnovy Bor became one of the main filming sites. The actresses who played the athletes of the team started training 2 months before filming and continued to train throughout the filming period.