---
08 august 2018 · News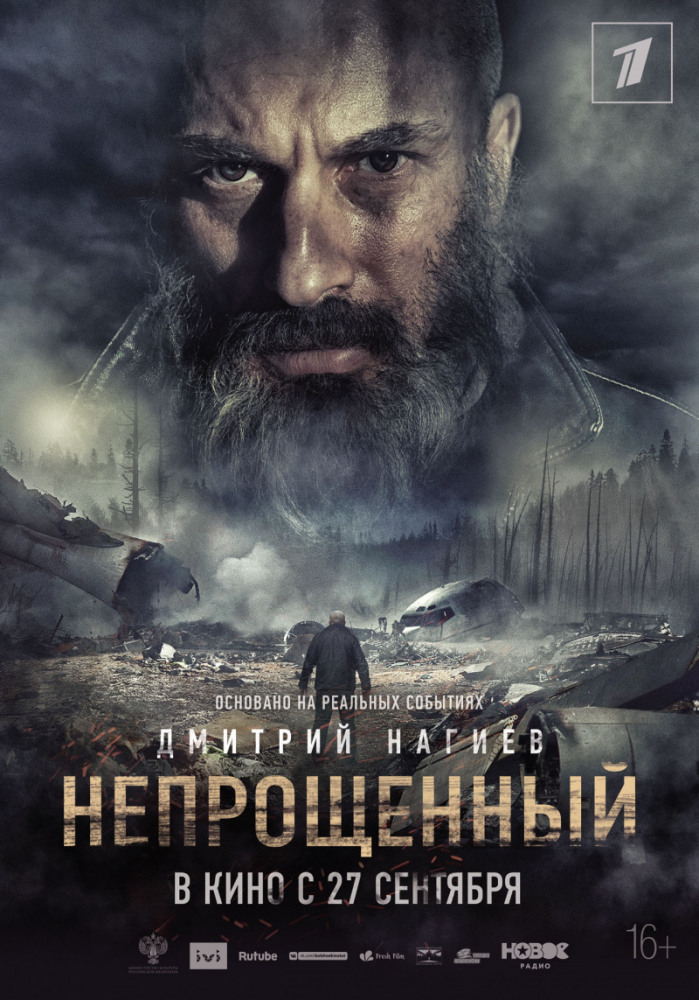 'For whom to live?', asks the main character of the story. The pain from the loss of close relatives is really tough. Vitaly, who lost his wife and children, needs just one thing -to hear 'forgive me' coming from the man responsible for the plane crash. After not getting what he wants Vitaly decides to take revenge on the man who underwent no punishment.
The film makes us think about how important it is to overcome your pride sometimes and simply just say 'forgive me'.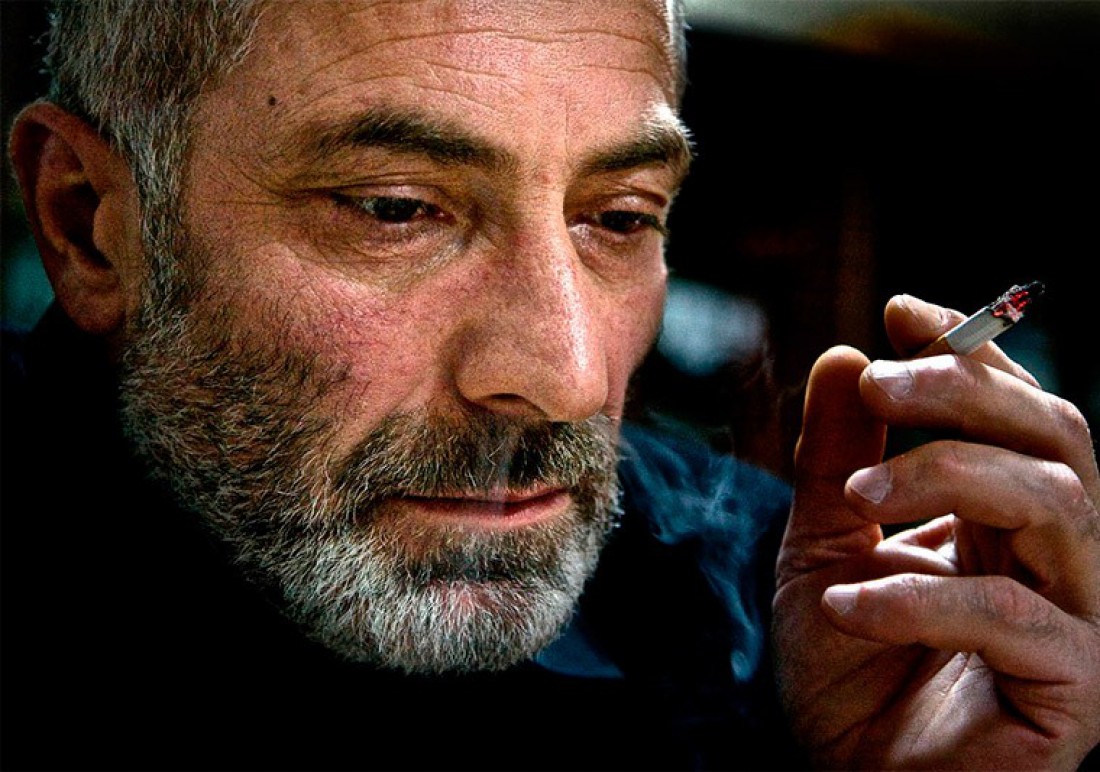 The movie trailer will tell the story better than words.
Apart from Dmitry Nagiyev, a number of our agency's actor took part in the film: Monica Gossmann, Anastasia Tsoi, Dmitry Kozelsky, Nebojsa Dugalic, Anja Alac, Daniel Kovacevic, Nikolai Shestak, Lada Imamovic, Sebastien Sisak, Andjela Jovanovic, Nebojsa Milovanovic, Miodrag Radonjic, Djordje Markovic.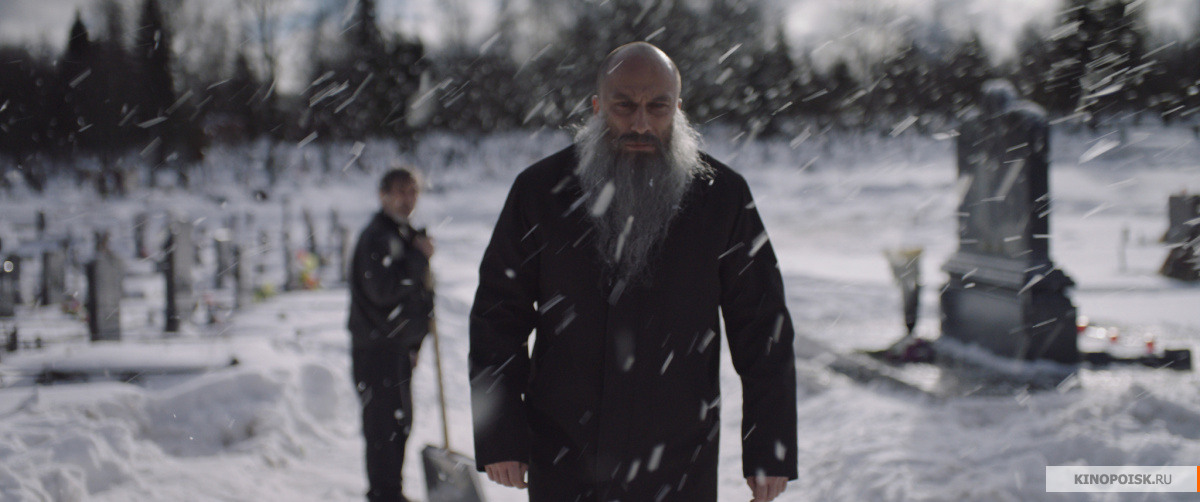 The movie already received three prizes on the 'Hrustalnyy Istochnik' festival: Best Actor Prize, Press Prize and Audience Award. Also 'Unforgiven' will be screened at the closing ceremony of the festival 'Window to Europe' on the 16th of August. We hope the audience will duly appreciate the work of the director Sarik Andreasyan and the whole film crew.
One can see the film in the Russian cinemas starting September 27th. We are looking forward to the release!