---
16 november 2022 · News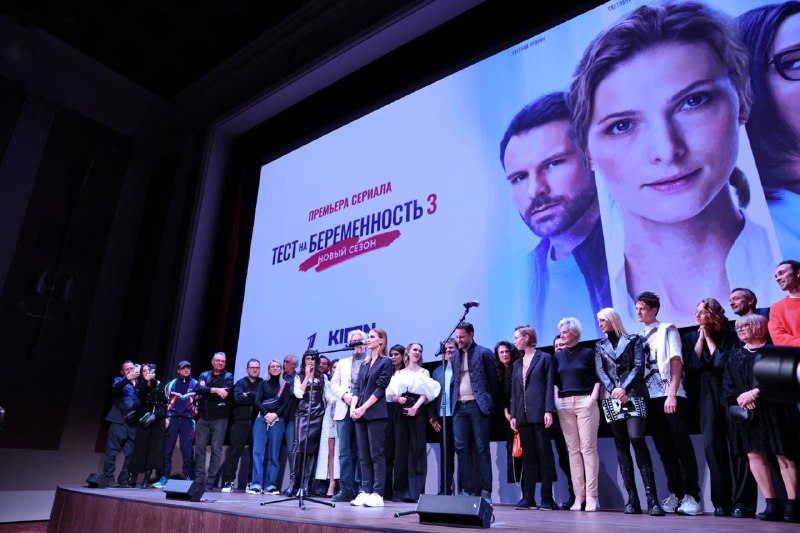 The premiere of the new season of the medical melodrama 'Pregnancy Test' took place on November 15 at the Khudozhestvenny cinema, in which the actress of our agency Anastasia Meskova played of the supporting roles. This is a continuation of a melodrama about the life of employees of the perinatal center and their patients.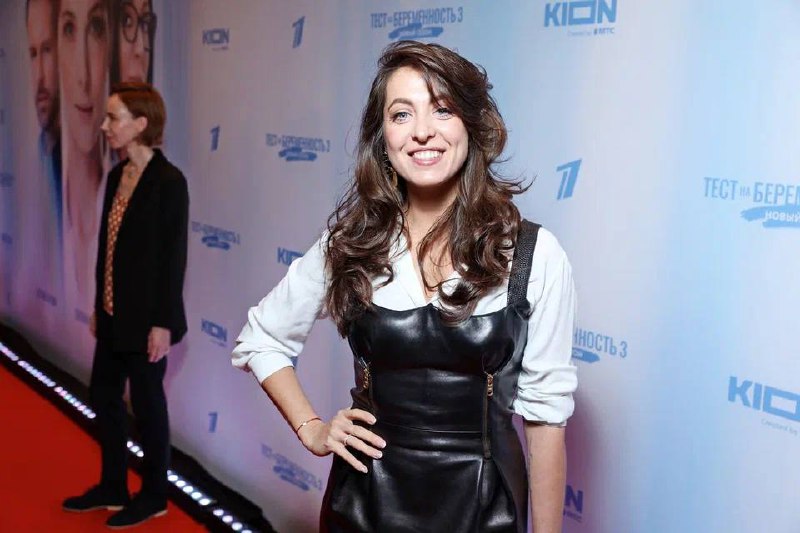 In the new season, a difficult period begins in the life of Dr. Natalya Bakhmetyeva. The clinic, where she worked for many years, passes into private hands and becomes a commercial enterprise. The tough and straightforward Nina is appointed to the position of chief physician, with whom Natalia often has serious disagreements. After another conflict, when Bakhmetyeva conducts a forced operation without the necessary license, the new boss removes her from work. Finding a new job for a highly qualified specialist was not so easy. But Natalya cannot wait, because she has to take care of a three-year-old child on her own. The baby's father Ruslan decided to start a new life away from his ex-wife.
The director is Mikhail Weinberg, who worked on the first season of the series.
Watch the series "Pregnancy Test 3" starting November 16 on the KION video service.