---
10 january 2023 · News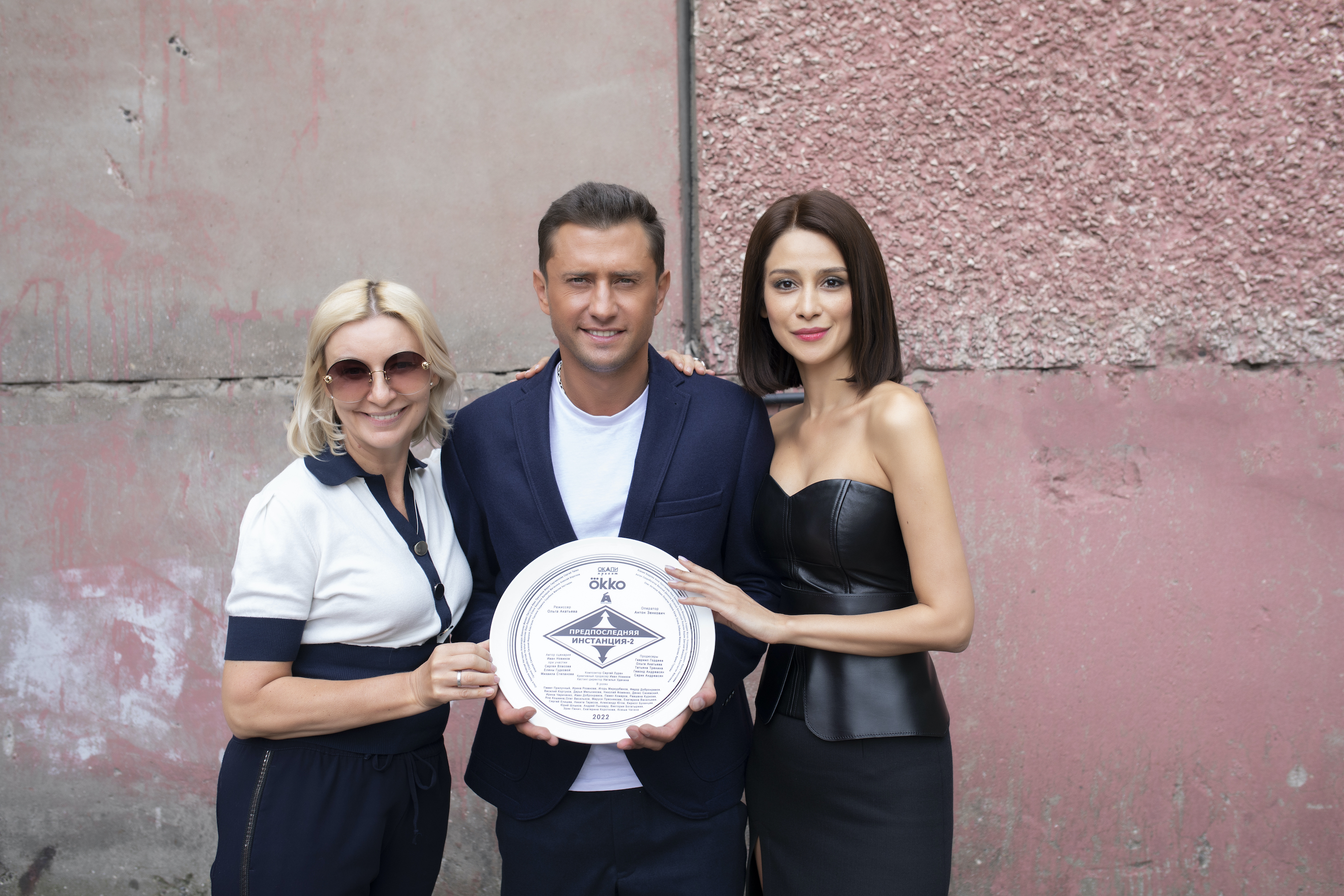 Ravshana Kurkova appears in the new season of the comedy series 'Penultimate Instance', which premiered on Okko on January 1. The plot focuses again on Maxim and Valentina, who work in an unusual Office. Partners determine who will go to heaven after death, and who will go to hell. In the new season, the heroes will also have to deal with the evil spirits, which began to massively seduce people to sell their souls.

A year has passed since the events of the first season. The Office for the Distribution of Souls, now headed by Maxim, works like clockwork: no failures and unaccounted for souls. But everything changes overnight, when suddenly the souls begin to go to hell instead of heaven, bypassing the main office. Obviously, it is not without the Devil or his intermediary, who directly concludes agreements with people on the sale of the soul.
There is only one way to correct the situation - to convince the person who sold his soul to refuse what he received from the Devil and break the contract. To help Max in this crisis, Valentina returns to work, because the Devil's intermediary is none other than her ex-husband Nikolai returned from hell.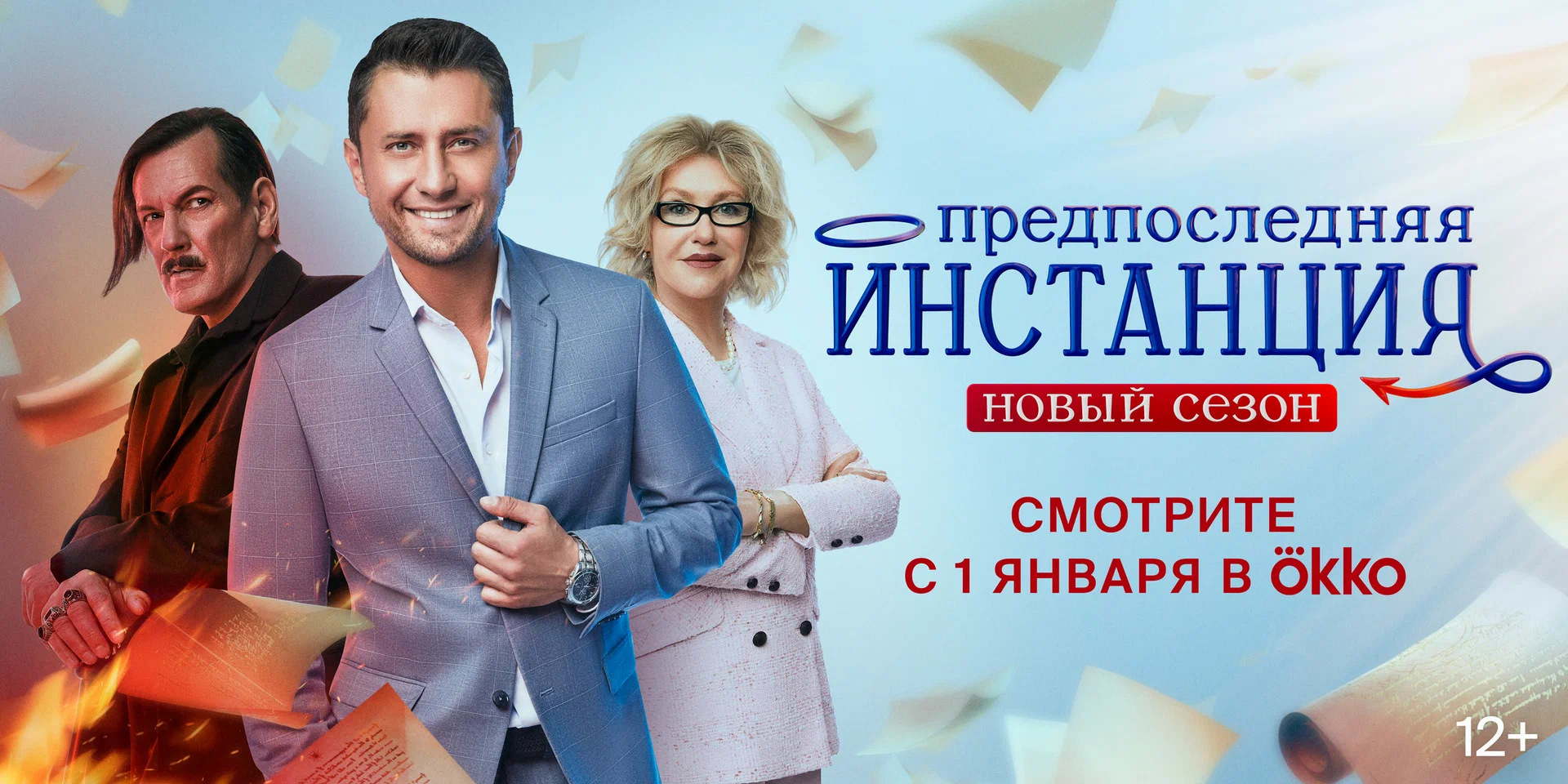 Olga Akatieva ('Lie to me the truth', 'I read') acted as the director of the continuation of the fantasy comedy again. On January 1, the first episodes were released on Okko, and there will be 10 of them overall.