---
18 january 2023 · News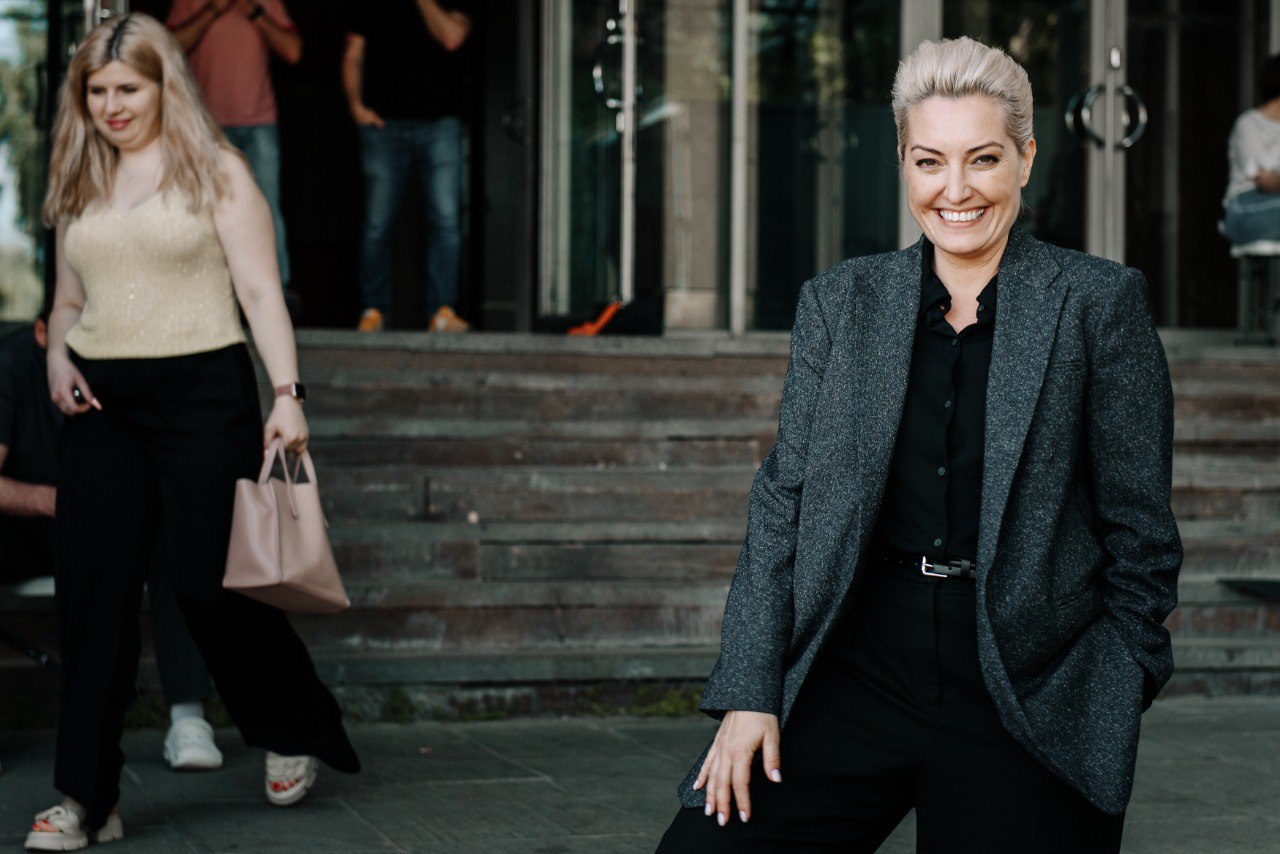 At the end of December, the series "13th Clinical" was released on the IVI platform, one of the main roles in which was played by actress Evgenia Akhremenko. The project was so loved by the audience that it immediately got into all the tops of 2022. And now DK Entertainment has officially announced the preparations for the second season of the mystical series.

Evgenia Akhremenko played the role of the Silent Head of the Security Service. "Almost every review writes about her amazing wordless role," notes the editor of The City. https://thecity.m24.ru/articles/8051

The sequel is scheduled for 2023, which will allow viewers to find out the end of the story of the doctor Kirill, who ended up in an unusual medical institution.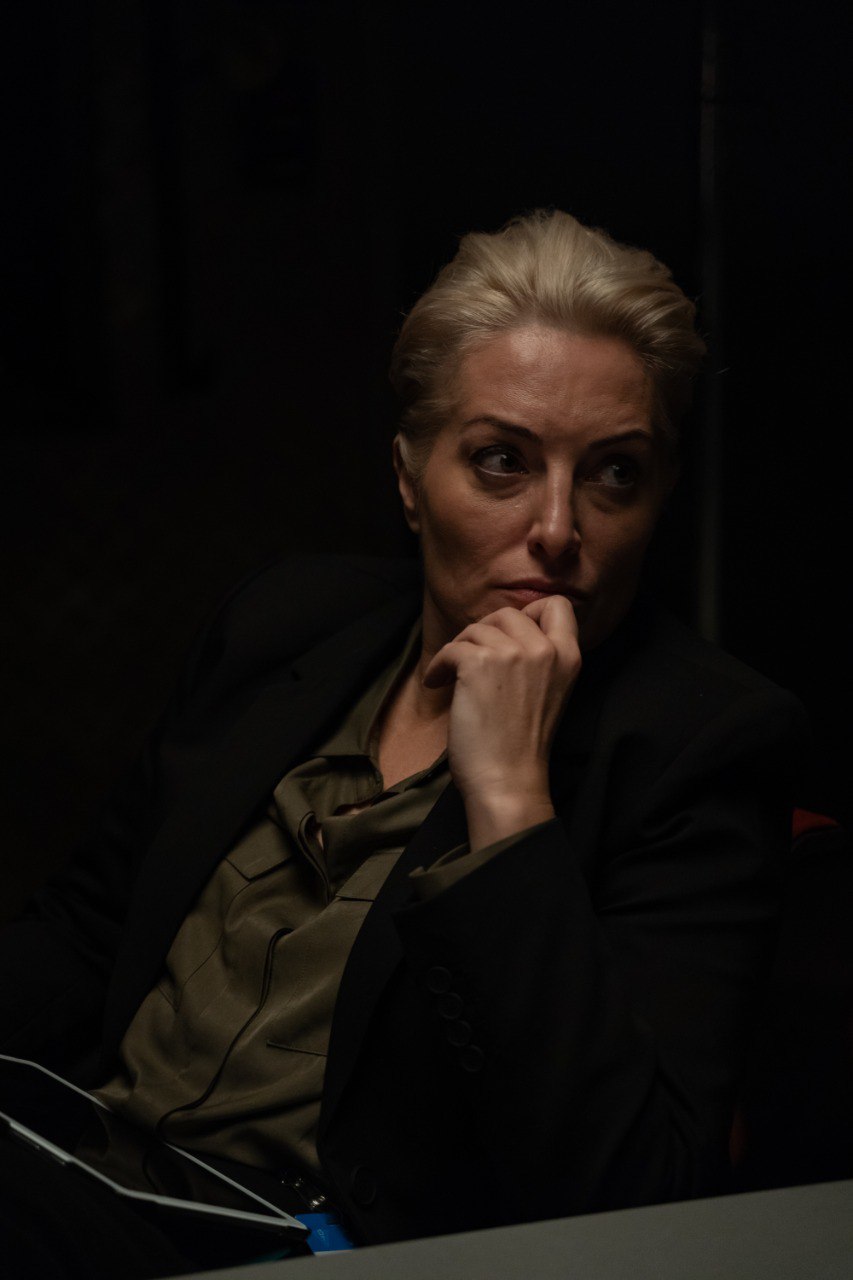 According to the plot, a terminally ill surgeon Kirill finds a job in a clinic where doctors are struggling with supernatural phenomena. The only way for him to survive is to show his best side and convince the new management that the hospital needs him. Kirill plunges into the intricacies of the relationship between people, witches and demons, increasingly doubting that he is able to correctly determine: who exactly here represents "good" and who is "evil".