---
30 august 2018 · News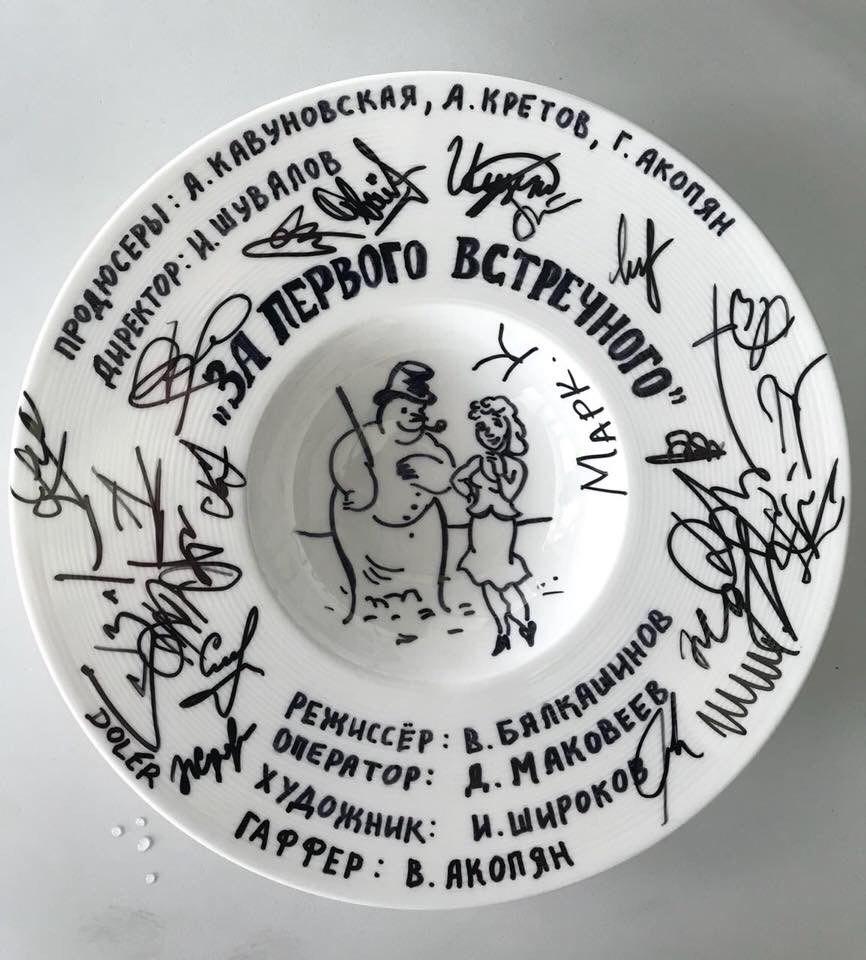 This week Bubblegum Production started the production of a 12-episode TV Series under the working title 'Za pervogo vstrechnogo' directed by Vladimir Balkashinov.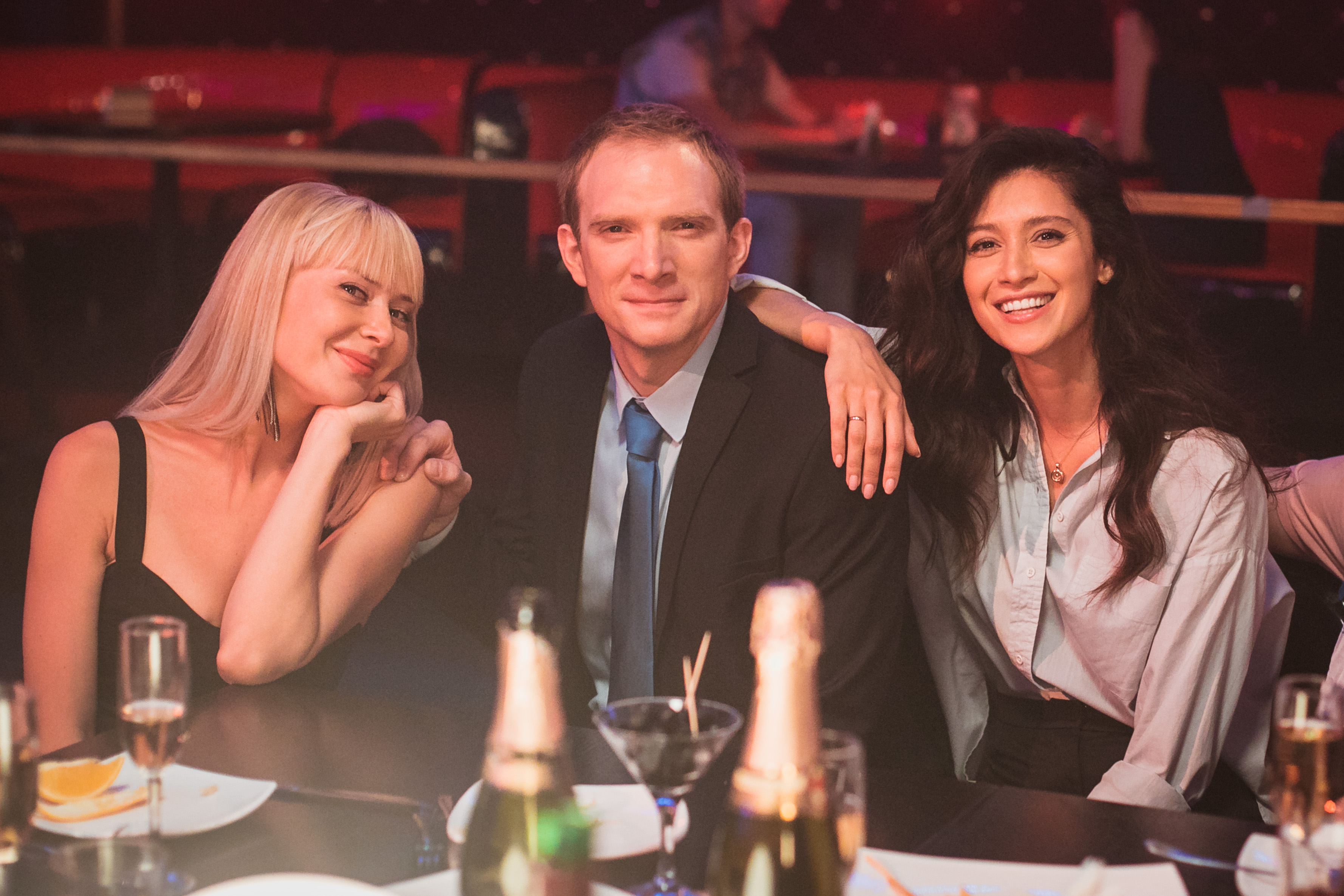 This is especially good news for our agency as two our great actors Ravshana Kurkova and Stanislav Rumyantsev are participating in the movie.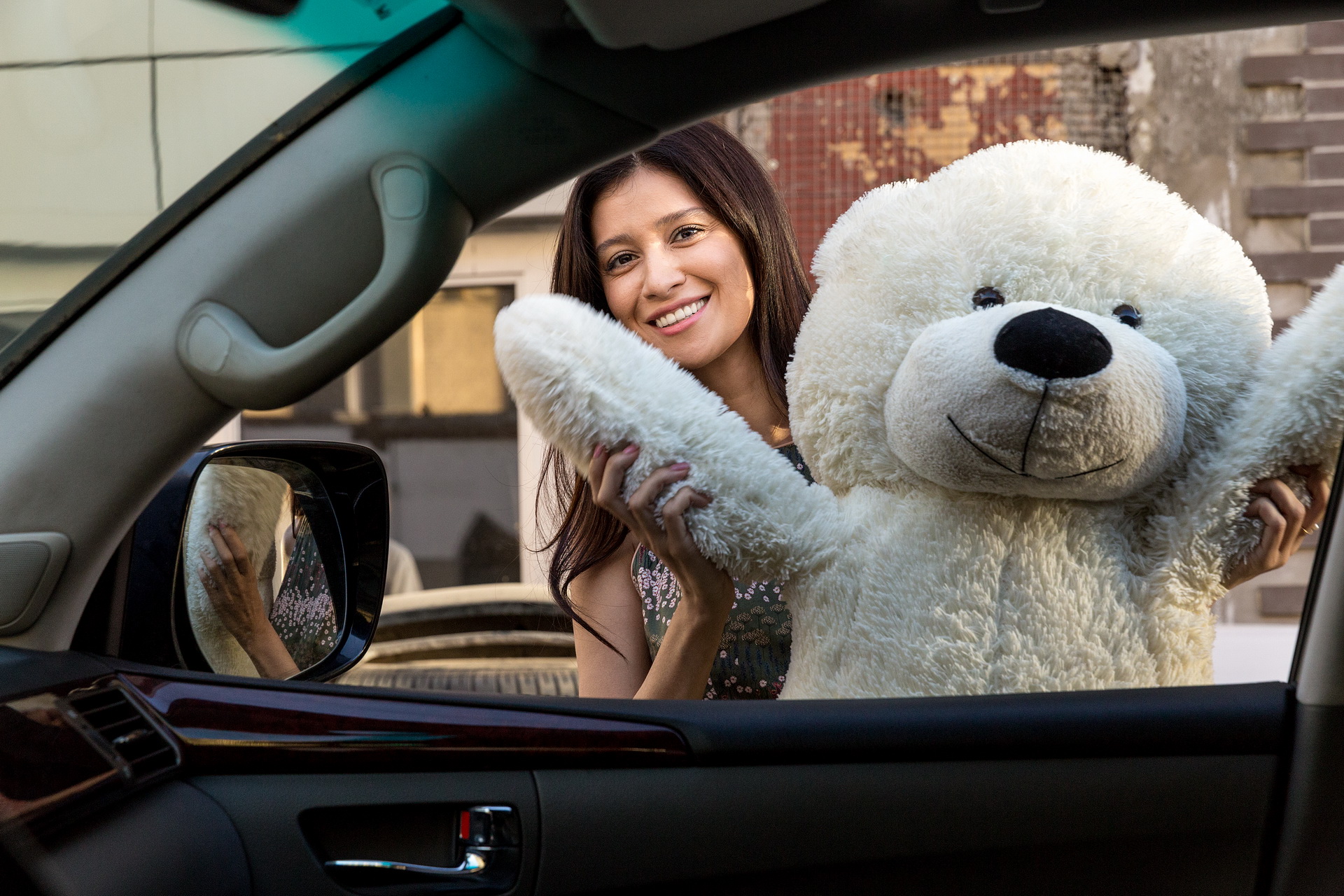 Ravshana will play the role of the bride Sasha. Sasha's fiance cheated on her, and after that she decides to take revenge in an unusual way - by marrying the first person that comes by. However, this brings even more difficulties to Sasha's life because a stranger Sergey (actor Alexandr Pashkov) turns out to be the new top-manager in the company of Sasha's father. Anton, Sasha's two-timing fiance (actor Andrey Burkovsky) tries to earn Sasha's forgiveness by hook or by crook. Sasha is stumped, she doesn't understand who really is in love with her, and who is just looking for his own benefit. Only with the help of her loved ones Sasha may find who is who, discover the mystery of the intrigue, and find true love.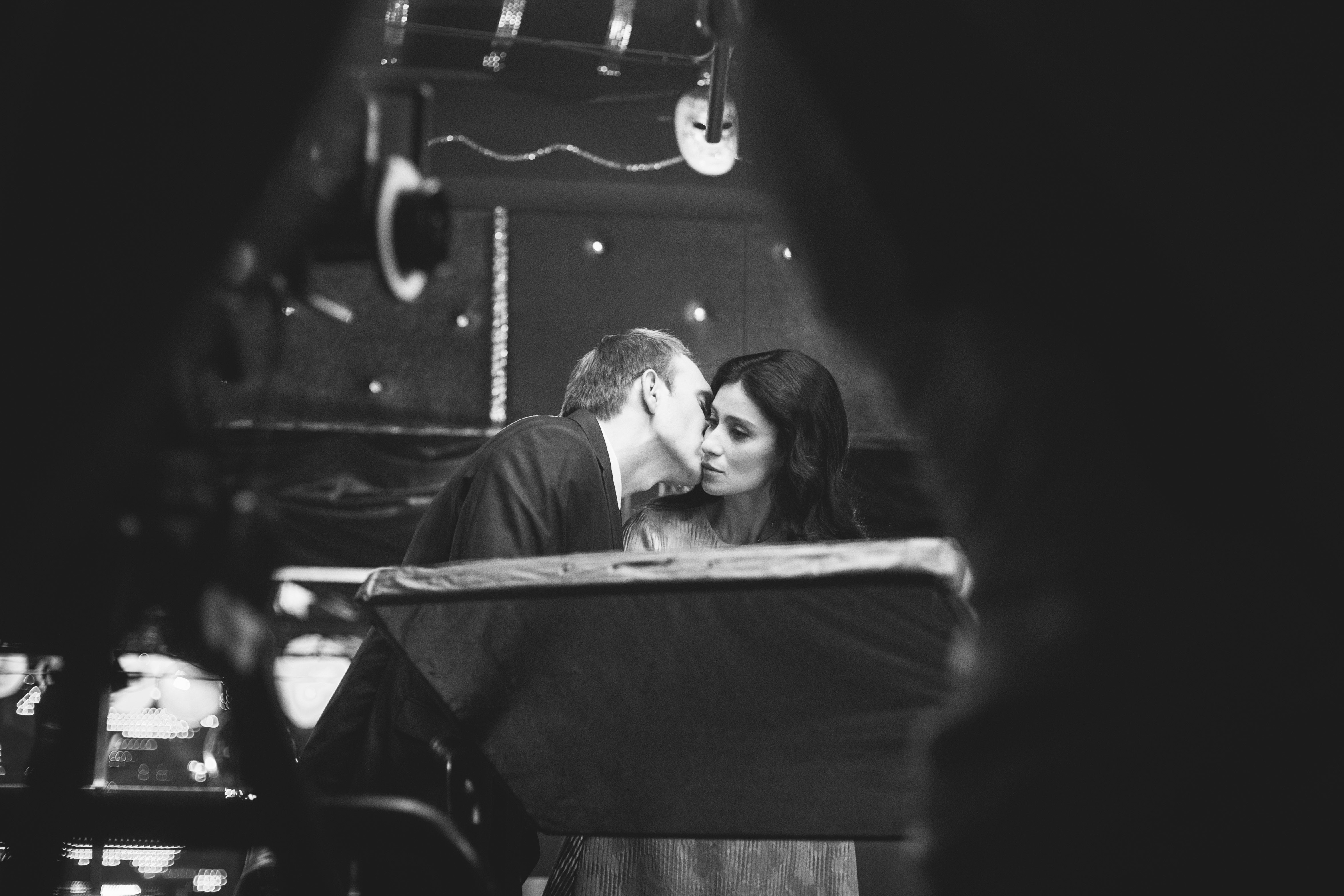 We wish Ravshana, Stanislav and the whole film crew an exciting shooting!