---
20 september 2018 · News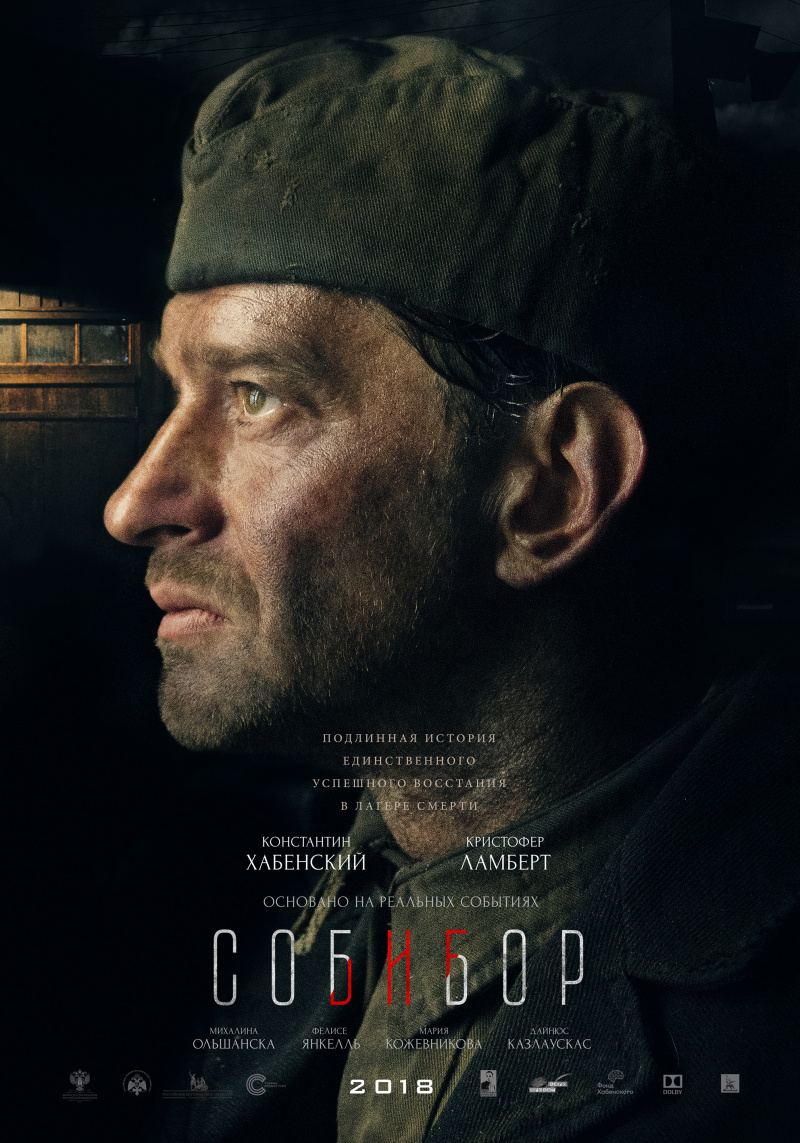 Konstantin Khabensky's directorial debut was nominated by the Russian Oscar committee for the well-known award 'Oscar' for the "Foreign language film" category. According to Alexander Rodnyansky, producer of 'Sobibor' and a member of the Oscar committee, they had selected it as a film with biggest chance for winning an Academy award.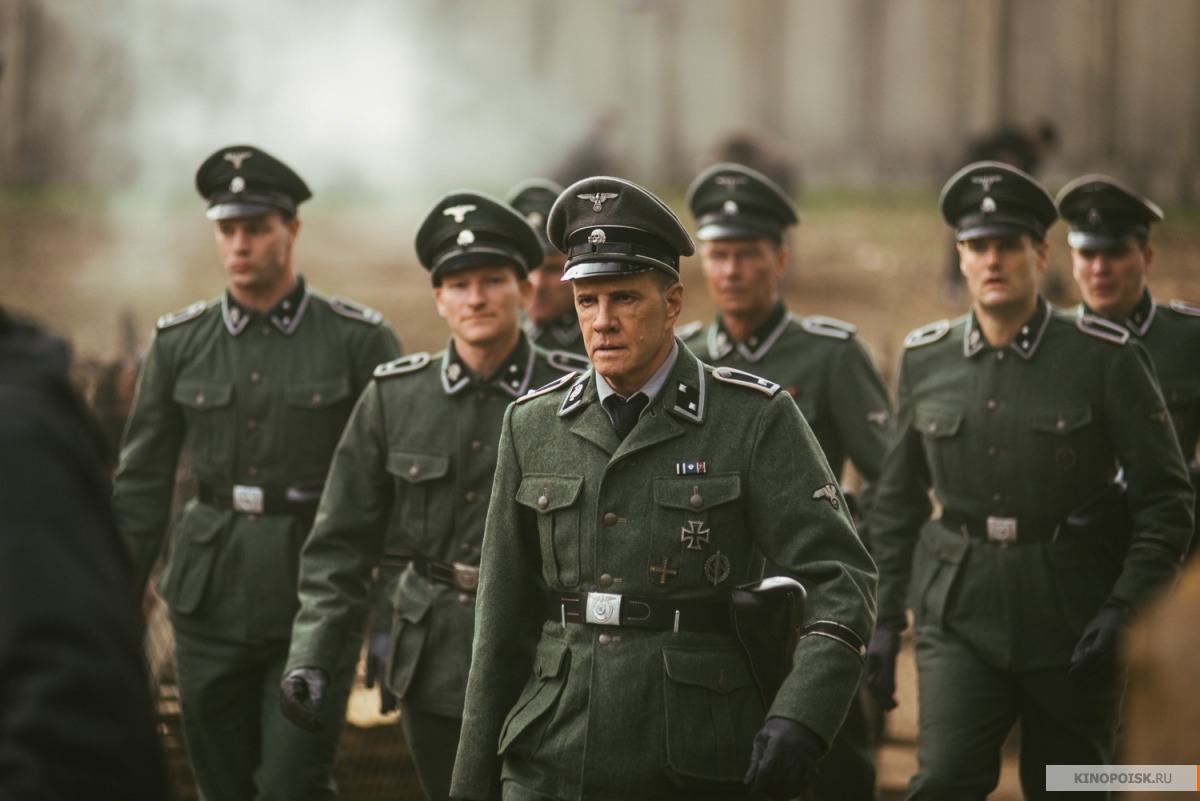 GM Production provided consulting services for the project hiring such European actors as Dirk Martens ('Equilibrium'), Maximilian Dirr ('The Crown', 'The best offer') and Joshua Rubin ('Thick as Thieves').
The film is based on the events of 1943 that took place in one of the Nazi camps in Poland. Konstantin Khabensky played the role of officer Alexander Pechersky, who led the uprising that became the only successful uprising during the World War Two.
In the past, 3 Russian films took the prize at The Academy Awards for Foreign-Language category: 'War and Piece' by Sergey Bondarchuk (1968), 'Moscow Does Not Believe in Tears' by Vladimir Menshov (1981) and 'Burnt by the sun' by Nikita Mikhalkov (1994).
We hope that 'Sobibor' like his predecessors, will receive positive feedback from foreign critics and filmmakers.

The Academy will name the nominees for the awards on January 22, 2019, and the awarding ceremony will take place on February 24 in Hollywood.