---
25 september 2018 · News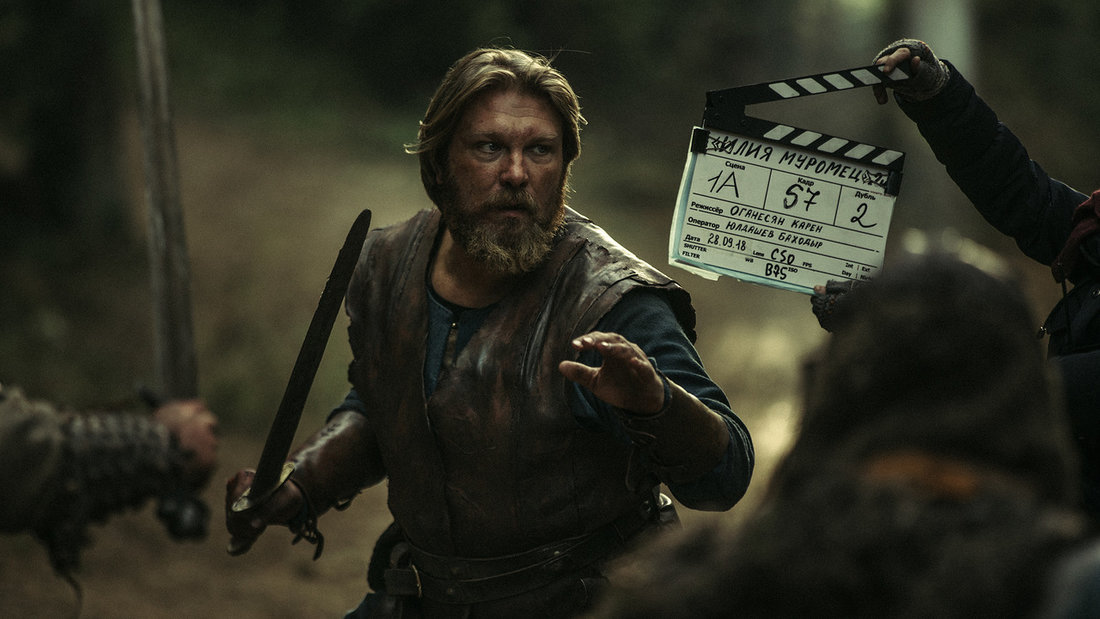 Yegor Pazenko, producer of the historical feature film 'Ilya Muromets', was nursing the idea of creating this film about the Russian bogatyr for a few years. Finally, a crucial step was made – shooting of the pilot in Saint Petersburg this week. The leading roles are played by GM actors - Yegor Pazenko, Anton Pampushnyy and Anastasia Todoresku, directed by Karen Oganesyan.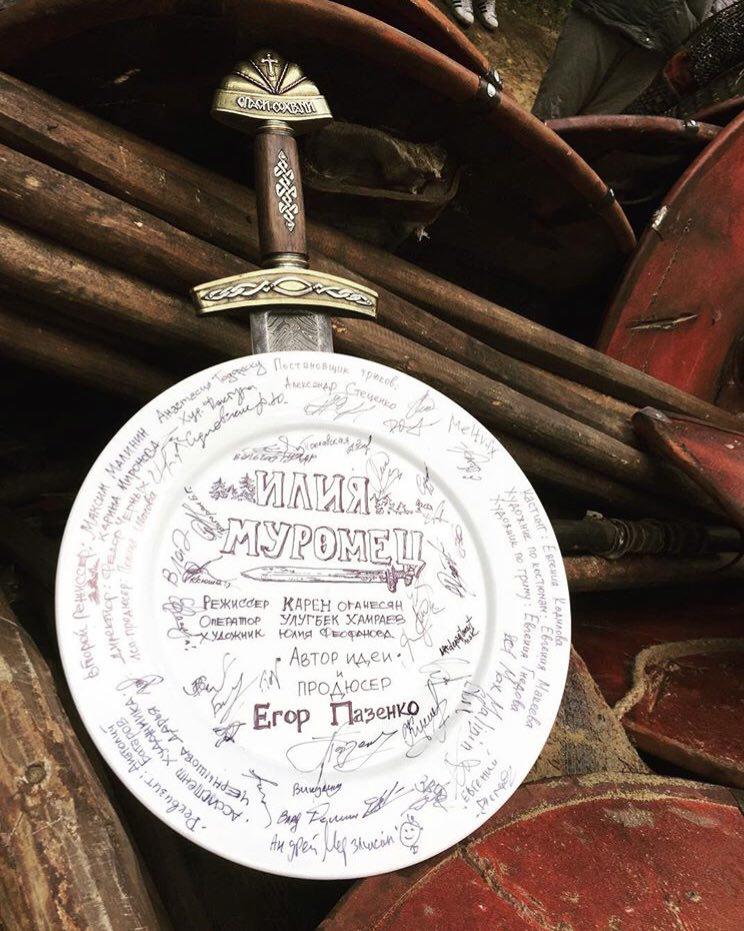 'Ilya Muromets' tells about the life and heroic deed of a holy warrior and defender of the Holy land of Russia Ilya Muromets who lived in the XI-XII centuries. As a baby, son of a peasant, Ilya couldn't walk until he was 3 years old, but as he grew up, he became a true warrior and the living embodiment of justice, wisdom, braveness and power. Among the movie references are 'Gladiator '(2000) and 'Braveheart' (1995).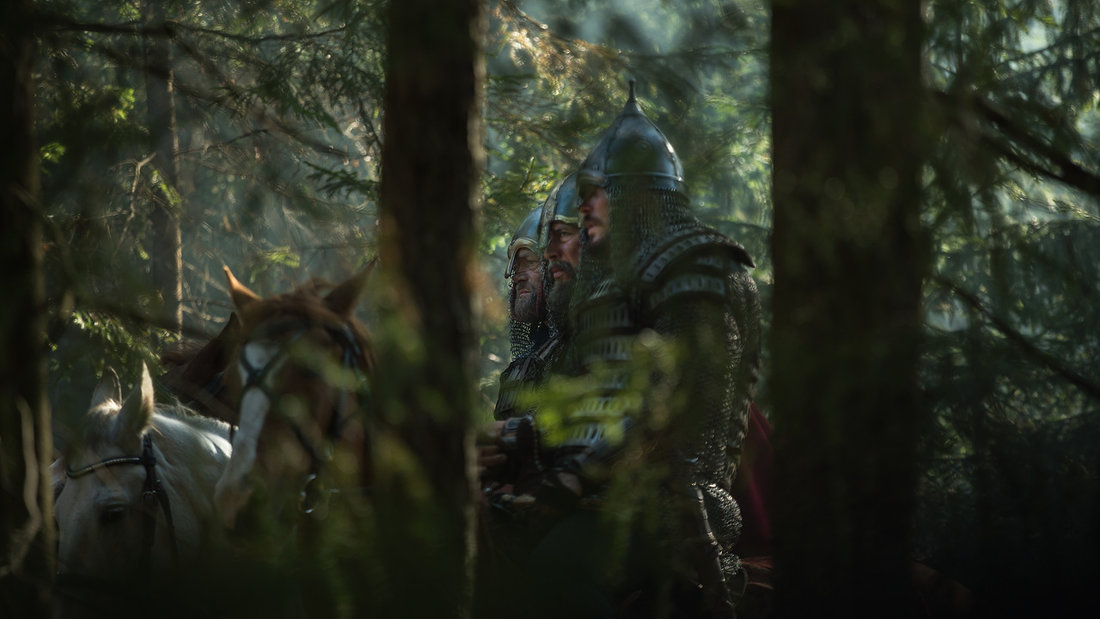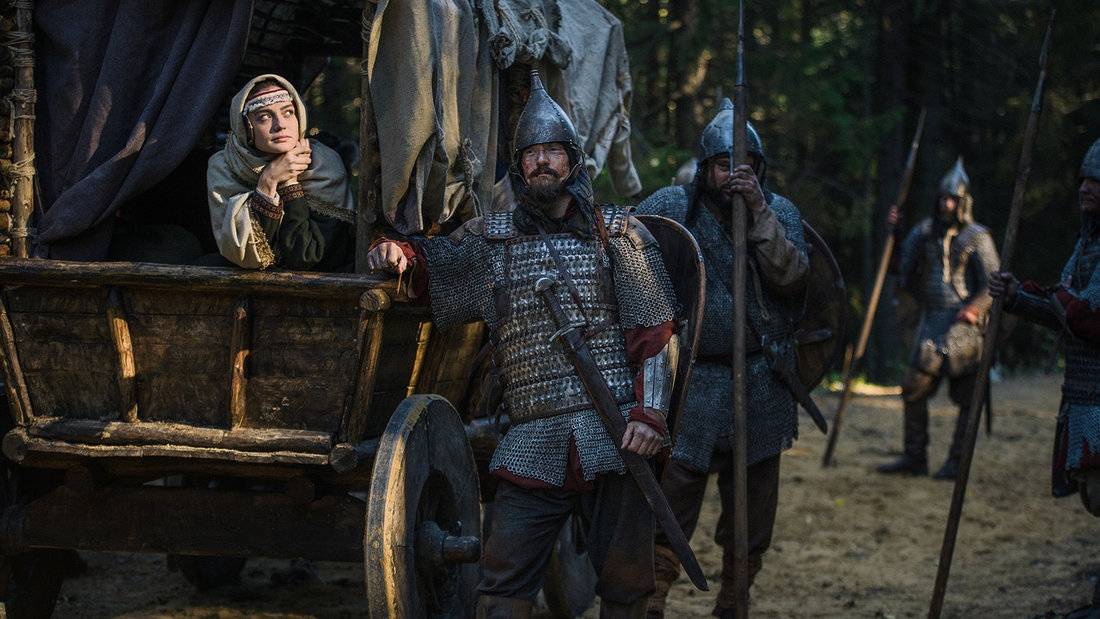 There is a tendency towards creating films based on famous Russian fairytales in the industry. For example, 'The Last Knight' (2017) became the highest-grossing local-language release of all time in Russia. 'Konyok-Gorbunok' (The Little Humpbacked Horse) is also a big project in production, its budget is estimated to be $800 million, which is quite a lot for a Russian film.
Congratulations to the film crew on the start of shooting!