---
06 november 2018 · News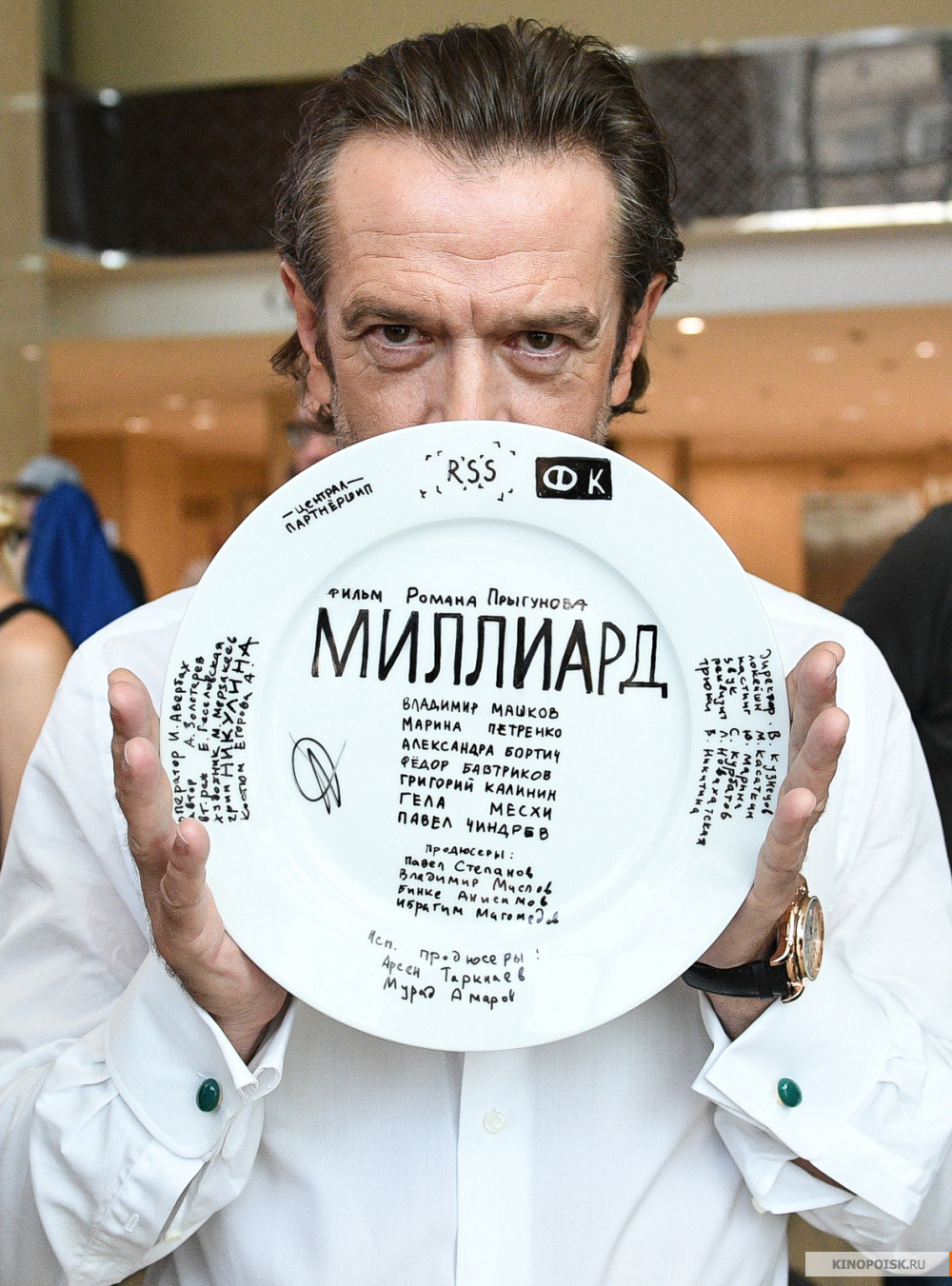 The director of "Duhless" Roman Prigunov together with RSS production and 'Central Partnership' finished shooting of an adventure action-comedy 'The Billion'. We will be able to see the movie in the cinemas starting April 19th with GM actor Marco Dinelli starring.
According to the plot, the main character, a successful banker Matvey Levin (played by Vladimir Mashkov) goes out of his way to prevent his money coming into the hands of his illegitimate sons. But it turns out that after he had been deprived of all the money, only his children can help him get it back. The billionaire will have to rob his own bank in Monte Carlo and most importantly, win the trust of children who grew up without a dad.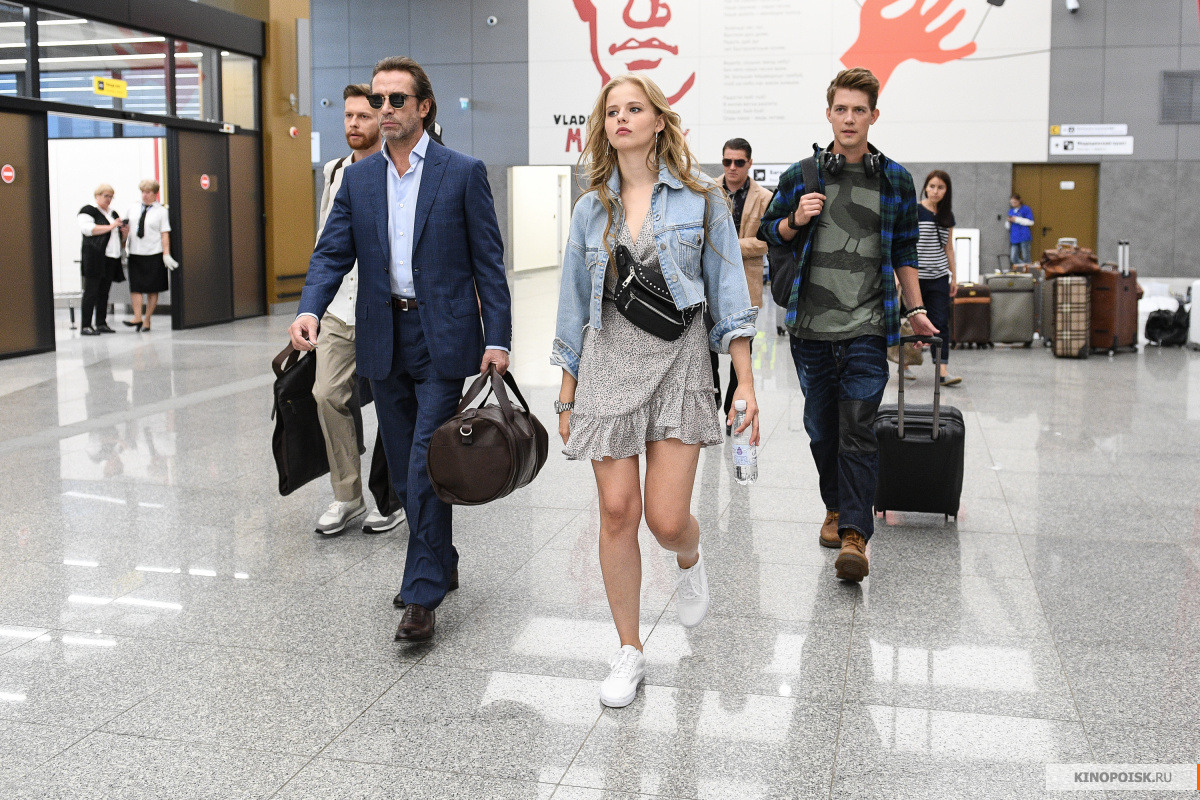 'This is an adventurous story, but its main idea is to show the value of family. The main character had everything, but after losing all his money he realizes that wealth is actually not everything', - tells the producer Vladimir Maslov.
Intrigued by the plot, we asked Marco to share his thoughts about the shooting. Marco told how he was impressed by the work of his colleague and a famous Russian actor Vladimir Mashkov: 'He was so concentrated on his role that nothing could distract him, even during the breaks. Vladimir Mashkov is the best example of how every actor should work'.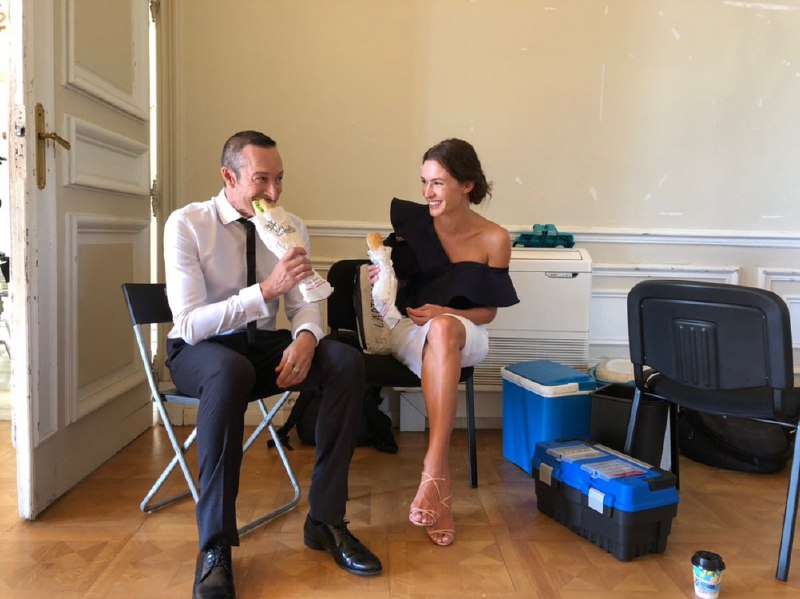 'There were fun moments on the set. Once Marina Petrenko and I were so hungry that we couldn't wait for the lunch and asked an assistant to buy a baguette for us. After one hour we were so hungry that we started eating it right on the set. It looked so comic when two of us, the owner of the bank and her lawyer, perfectly dressed in business attire, ready to step into a Mercedes at any moment, were eating baguette with our hands with such pleasure'.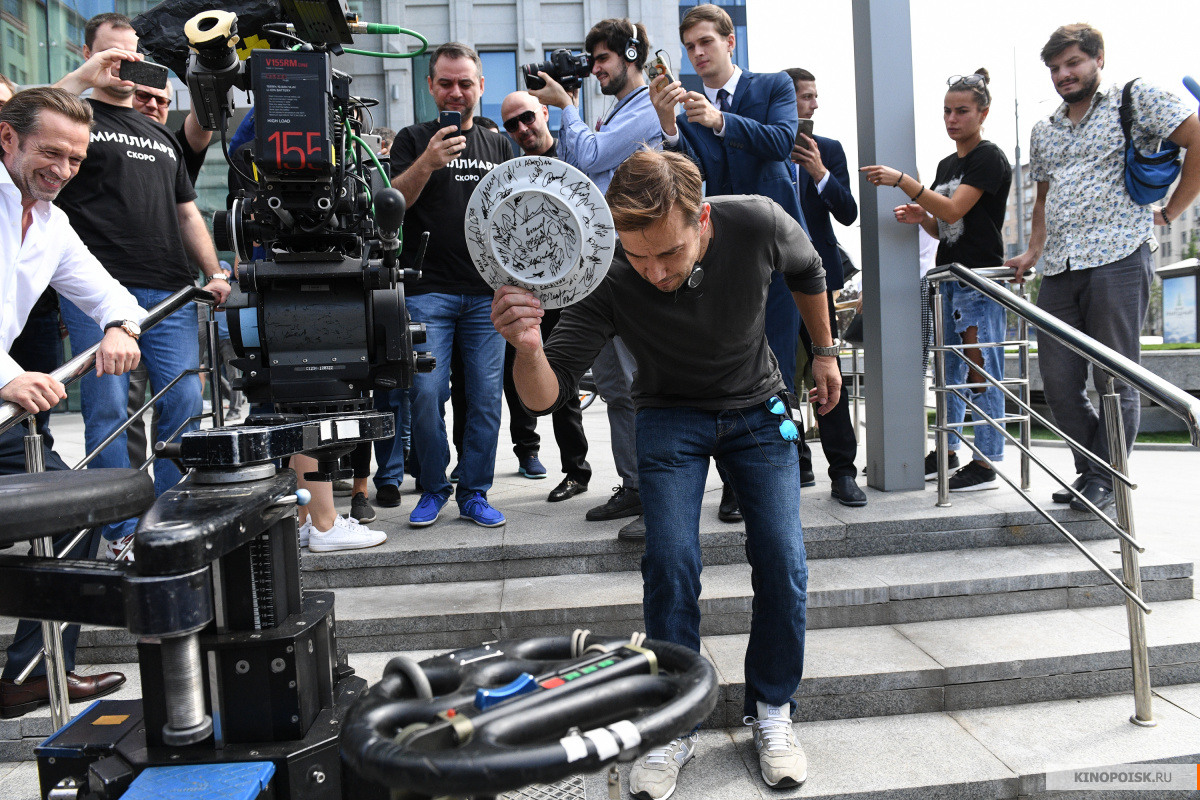 'The director Roman Prigunov is a true professional. He thoroughly studies the shots and composition of pictures beforehand, which is really worth it, because his works are always of high quality. Those who watched his previous works such as 'Duhless' for example, know what I mean'.
Together with Marco we hope that the audience will like the movie and we will be waiting for the movie release in April 2019.