---
25 november 2018 · News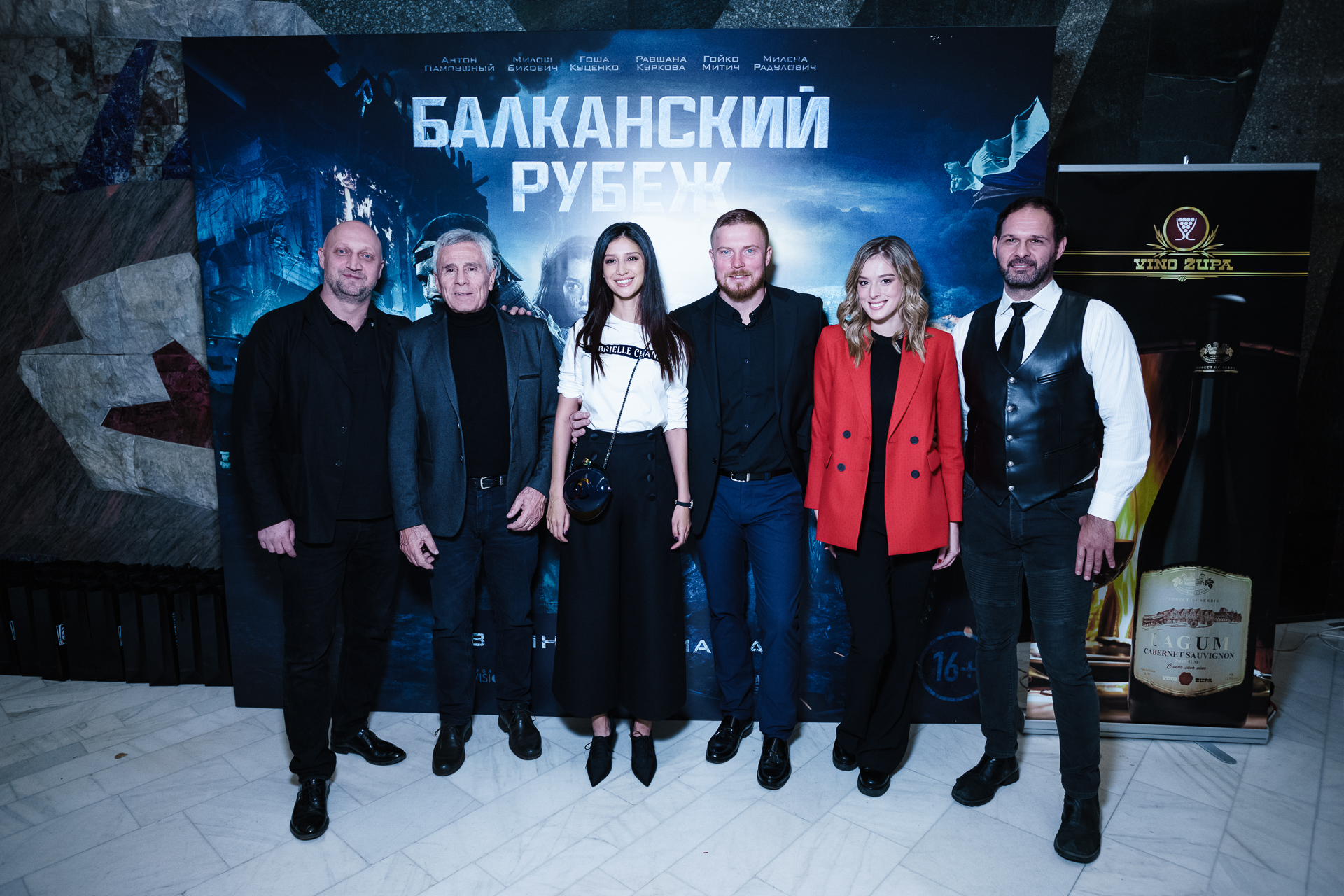 Recently 20th Century Fox on the Russian Film Market №107 presented the drama movie 'Balkan Line'.
Actors of our agency, who performed the leading parts in the movie, Anton Pampushnyy, Milena Radulovic, Ravshana Kurkova and Alexandar Sreckovic said a few words about the production of the movie.
Alexandar Sreckovic who played the role of the leader of a terrorist group said that the movie tells how Serbs waited for help, while the whole world kept silence or send air bombs. And only Russia was eager to help, although it wasn't as strong as it is now.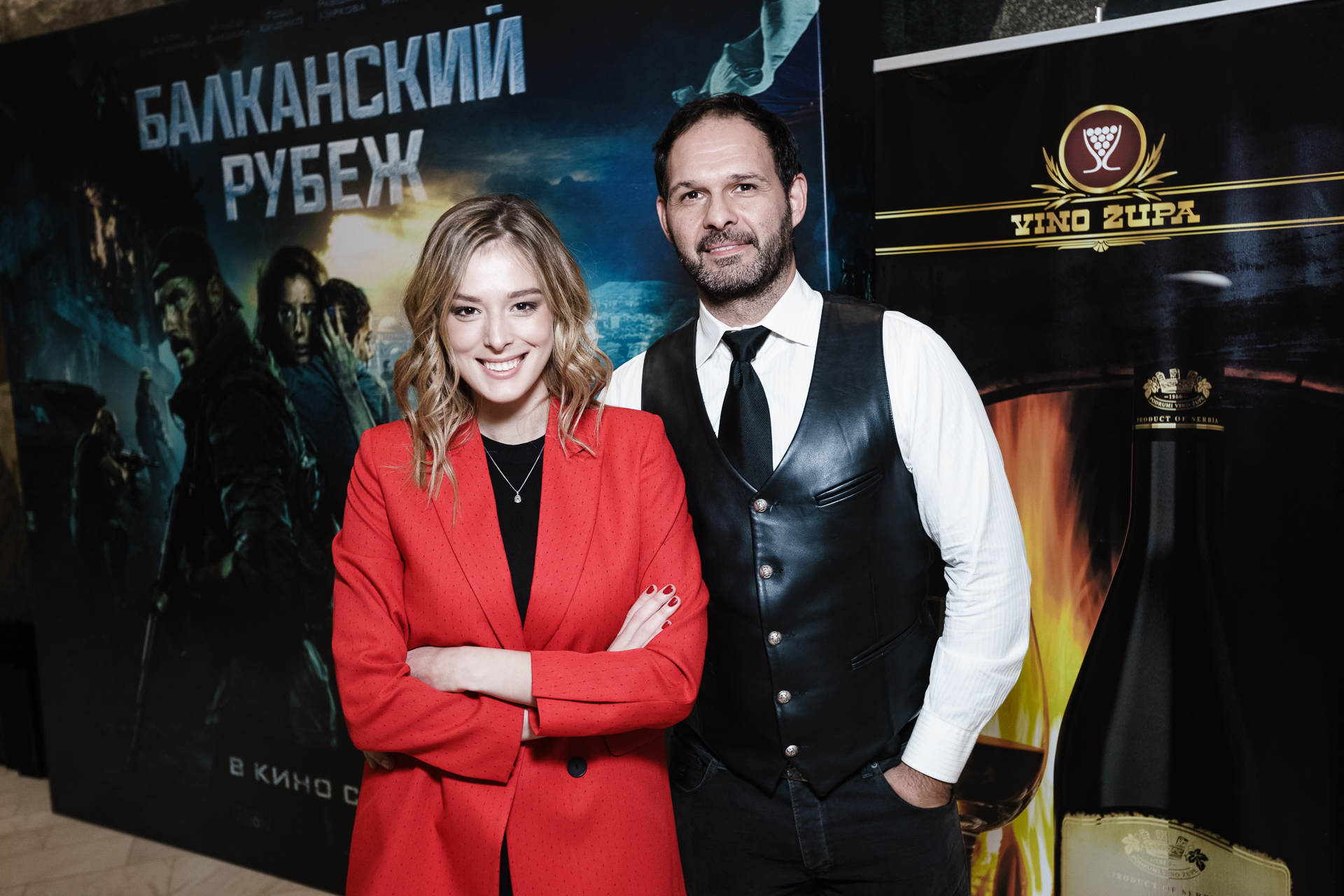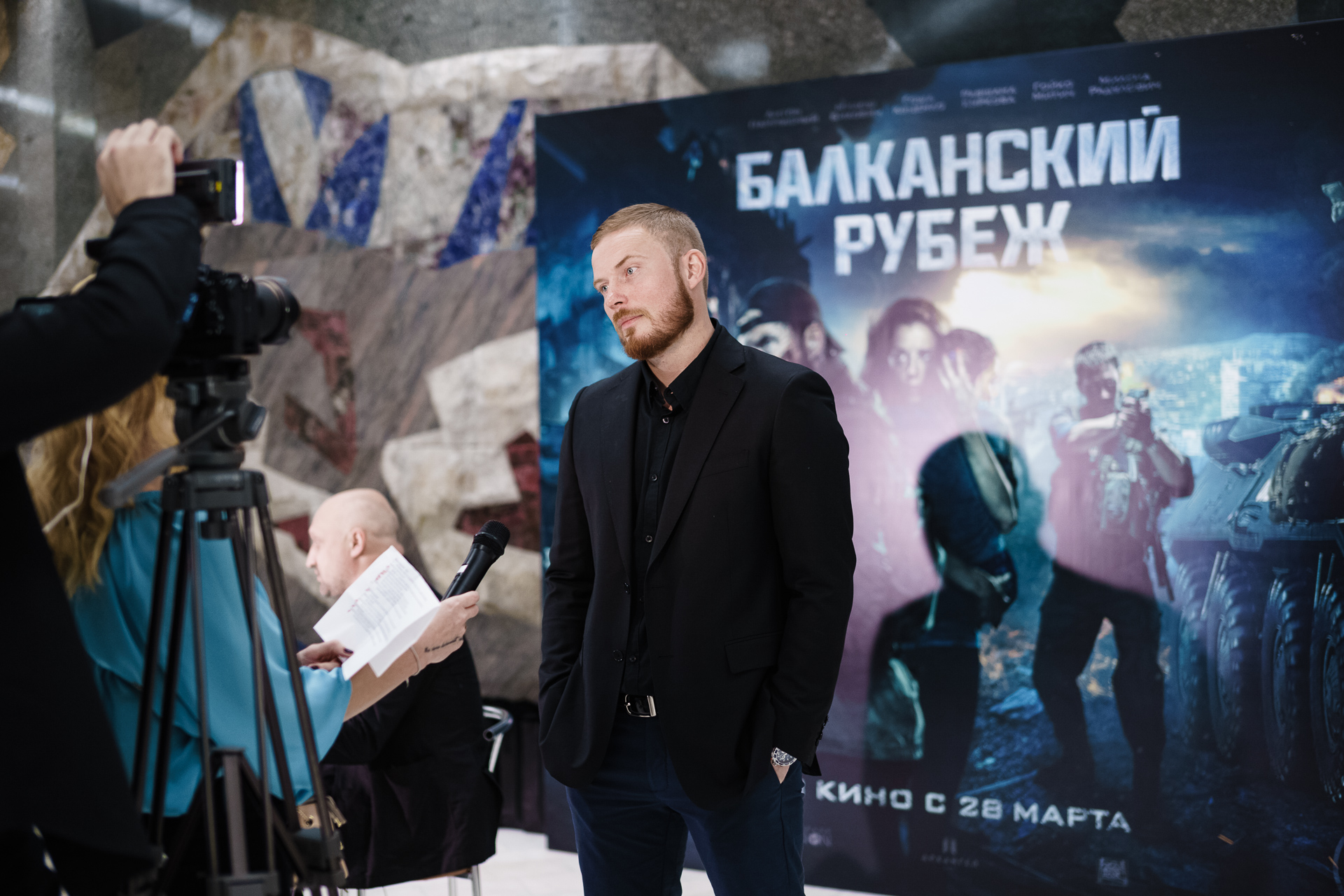 The director Andrey Volgin together with the producer and actor Gosha Kutsenko thanked '20th Fox Century' for believing in the project, and the Ministry of Defence of the Russian Federation for cooperation: all the military equipment used in the movie is real.
The movie advisor was current FSB colone, who was present at the shooting and helped, for example, Ravshana Kurkova not to pass herself off as a civilian.
Due to a serious approach towards the shooting process and a well-worked post-production the film will be released later, on the 28th of March, 2019. And the premiere will take place on the anniversary of the NATO bombing of Yugoslavia.