---
28 december 2018 · News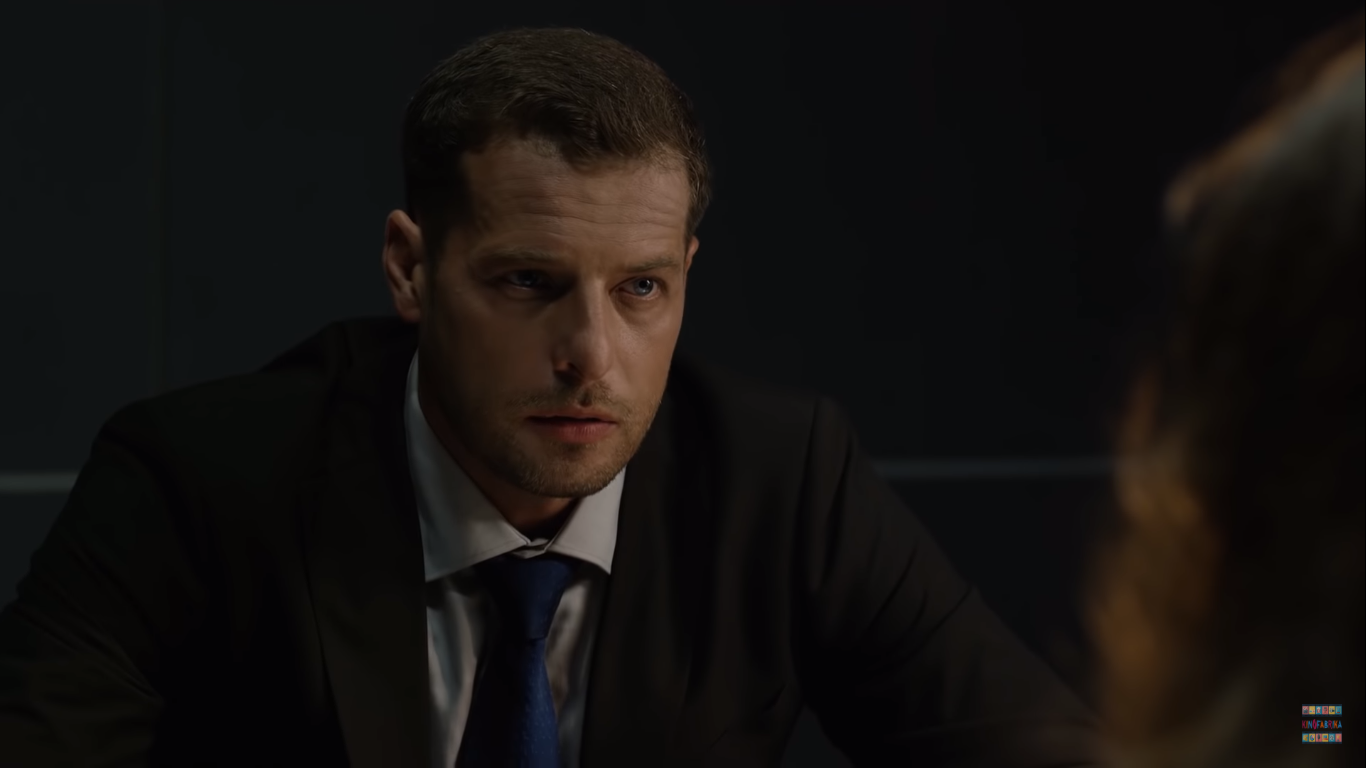 New parts of detectives based on the novels of Anna and Sergey Litvinov with the same name "Diving for Pearls" and "Mortal Training" with our wonderful actor Alexey Vakulov came out on the TV-Centre Russian TV Channel.
Nadia and Dima begin to live together. And it turns out that there are not only everyday problems in living together - it is much more dangerous if jealousy arises between lovers. Nadya begins to be jealous of Dima for Lisa, the beautiful neighbor, and then Dima doesn't like the owner of the model agency Marat (Kirill Rubtsov) who carries on flirting with Nadya, says the director Natalia Mikryukova.
Alexey Vakulov's character is the lieutenant colonel of the Ministry of Internal Affairs Andrei Trubin, a big boss with a lot of experience, who can hardly be surprised. Trubin is well aware that the investigation works with facts, not speculation and holy faith. But at the same time, Trubin cannot be called indifferent or a cackler, he actively supports the cause,he is ready to go into any kind of adventure if it really benefits the cause. A person who is intelligent, ironic, direct, can easily say everything what he thinks, without being embarrassed in expressions, appreciates friendship and subordination at work.
Watch the series by the link.