---
27 december 2018 · News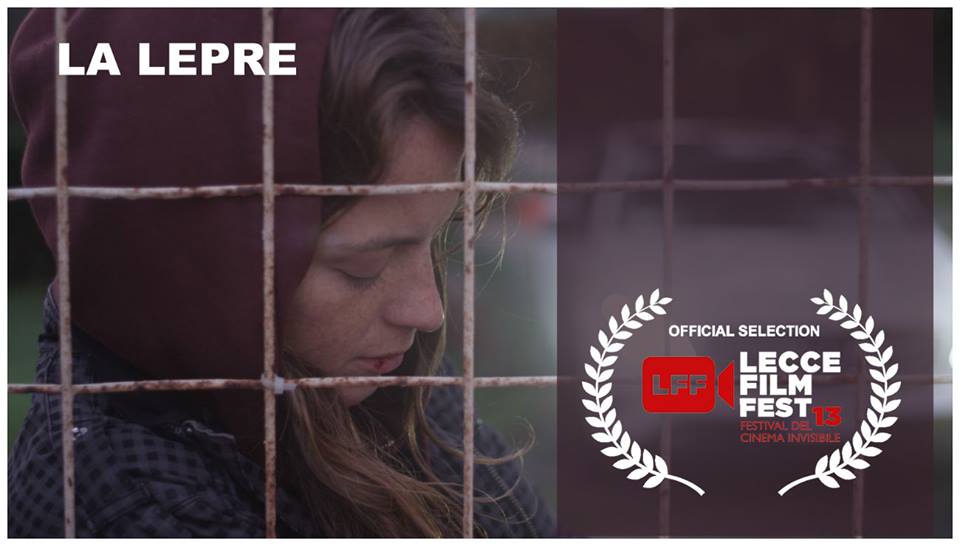 A short movie 'La Lepre' is Lana Vlady's directorial debut in which she also plays the leading role. The film tells about second-generation immigrants, relationships, friendship and sport.
There is a word in the sphere of athletics 'Lepre' (Engl: rabbit) which refers to a leading runner who encourages others but then all of a sudden falls out of the race. For Mariya her friend Aisha is like that 'Lepre' in life, demonstrating tha value of what you get without effort: motherland, which is in your heart, the country which accepted you, family, talent and abilities. The character of the main heroine develops on the background of the plot.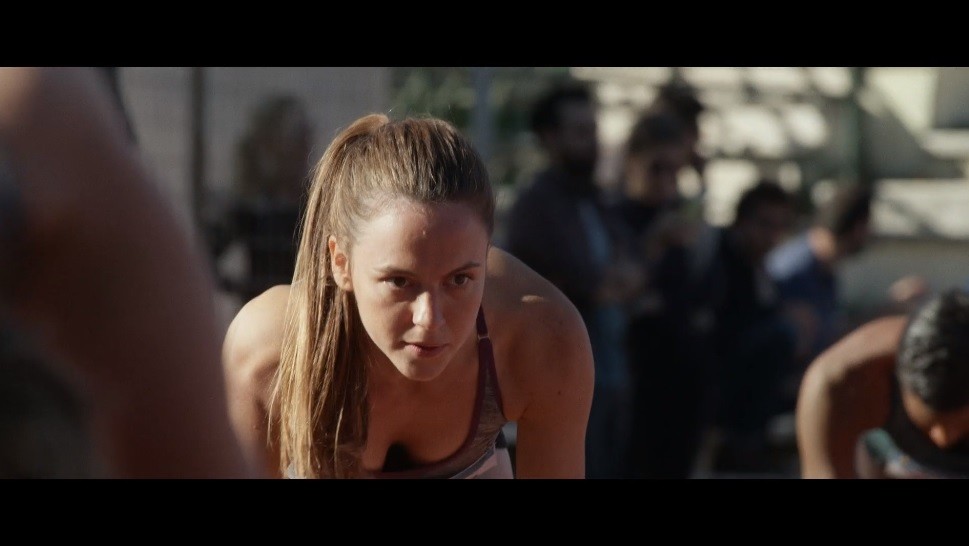 The script is based on Lana's own life. One of the themes in the movie concerns the second generation of immigration, which bears nostalgia for parents raising children in their native literature, music and culture, but at the same time doing everything so that children have wealth and opportunities on a par with Italian children. Another topic was the eternal problem of "parents are children," namely, relations with mom. Another direction is friendship, when you are ready to give the most important thing to a friend, because for her it is more important. She has no family behind her, no support, not even documents to stay in this country.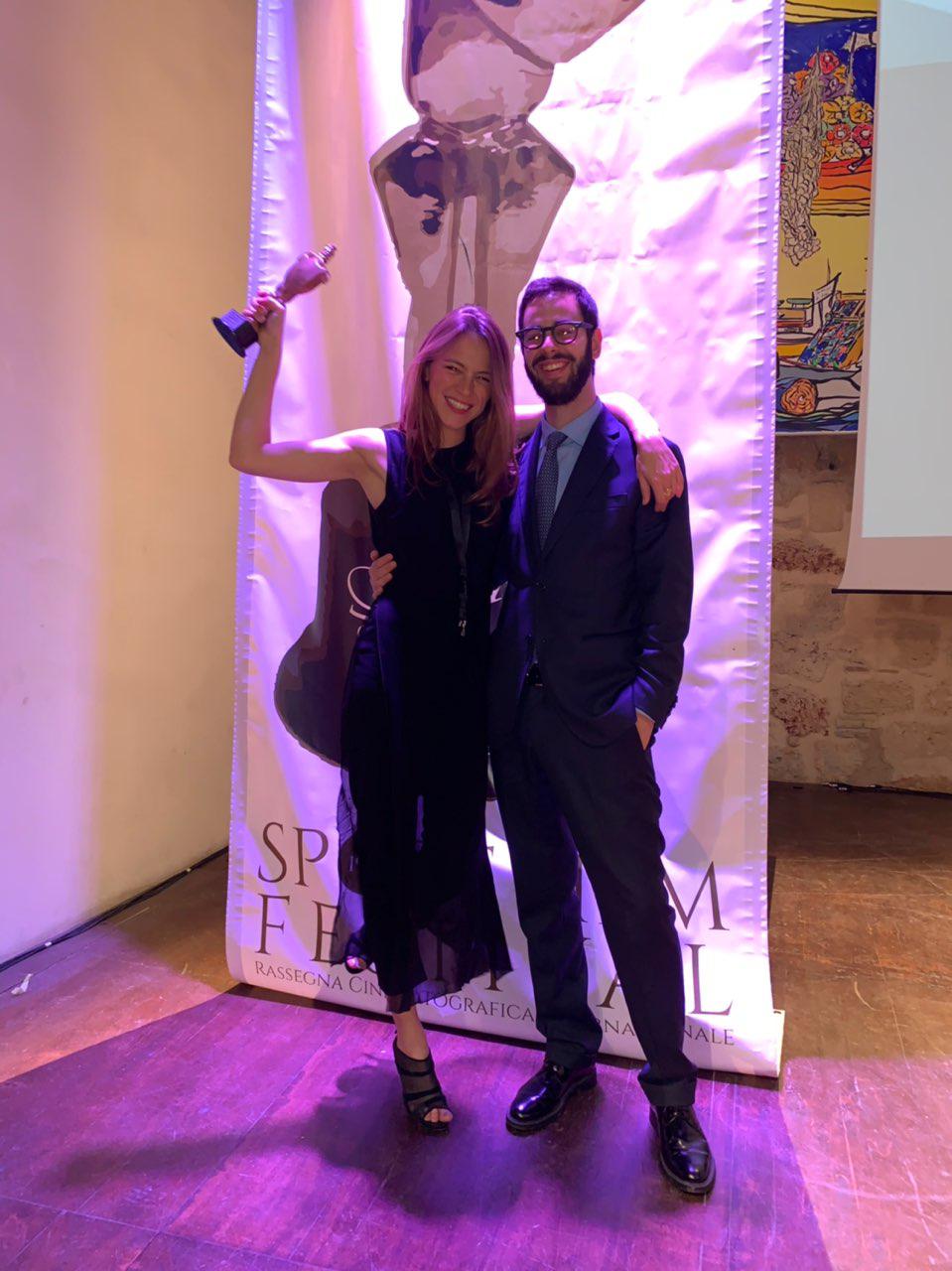 Since September, the short film took its start at festivals in Italy and won the audience award at the Mauro Bologini Film Festival, the Paladino D'oro Prize for the Best Female role at the International Sport Film Festival in Palermo, and the award "Best Director" in October "Moscow Shorts International film festival".
Lana Vlady was giving the interview to the famous film critic Mario Sasti on the Splendor program to talk about acting and directing, especially on this short film. Link to the interview:
https://www.mediasetplay.mediaset.it/video/splendor/lana-vlady_F308934801025C03