---
07 march 2019 · News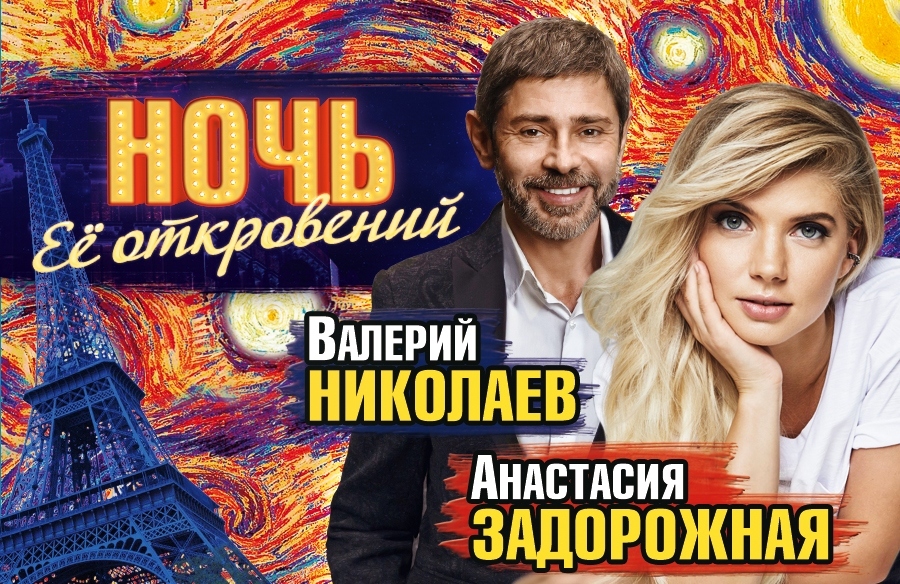 The tour play "The Night of Her Revelations" with actress Nastya Zadorozhnaya in the leading role is performing the play in Ukraine, as well as Moscow, Ufa and other Russian cities.
This melodramatic story is directed by the famous Moscow actor and director Peter Belyshkov, and the main roles are performed by popular theater and film actors Nastya Zadorozhnaya and Valery Nikolayev.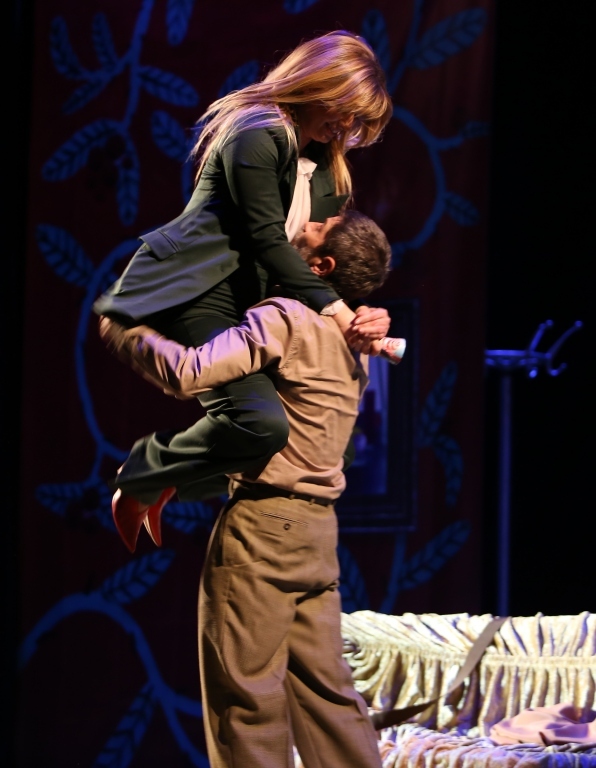 Men are known to be adventurous. Especially, when the wife and children go on vacation. Pierre is not an exception, already elderly and not a very successful businessman. Having met a young and charming Juliet in a bar, he is already in anticipation of an unforgettable evening of love. And, oh, a miracle! She immediately agrees to drop by! It may seem that you're in luck's way already but the plot begins to unfold completely not according to the scenario he had in his head. Who is she, this Juliet? Pretty provincial girl? A sophisticated priestess of love or a journalist with a specific mission? The ending of the intriguing story will be completely unexpected for the hero himself...

"The role that Nastya Zadorozhnaya ultimately got was tried by many other actresses, but Nastya turned out to be the best. You saw her on stage: bright, convincing, infectious," says a famous theater and film actor, film director, screenwriter, choreographer Valery Nikolaev.

In the play there are circus tricks, flying coffee table, suddenly appearing ice-cream, special effects. And at the end of the play, balloons will fly to the spectators on which "The Night of Her Revelations" will be written.
We invite everyone to the play in Moscow, which will be held on March 29th in the theater "Russian Song"!