---
27 march 2019 · News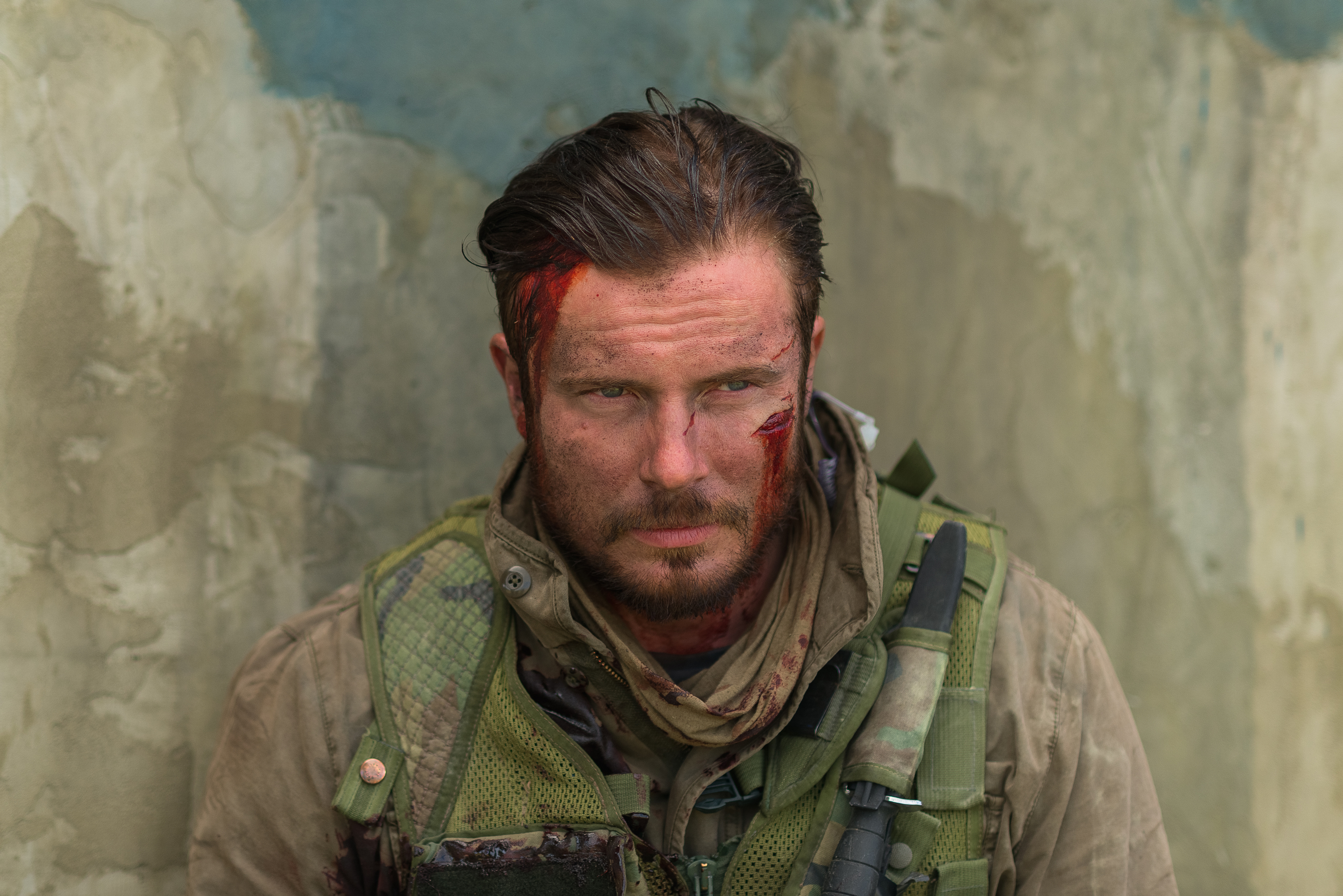 «The Balkan Line» - is a historical drama, that brings an insight on the conflict in Yugoslavia in 1999, namely on the uneven confrontation of the Russian troops with the terrorists nearby the Kosovo airport. Other actors starred in the movie: Anton Pampushniy, Gosha Kucenko, Ravshana Kurkova, Milena Radulovic and others.
In the interview for Tricolor TV Magazine Anton Pampushnyy, that starred as a peacemaker Andrey Shatalov, told about his character. The actor made a significant contribution to the continuously changing storyline of his character, by constantly bringing in new ideas and adding tiny details to the character's personality during various meetings. As Anton stated: «Having worked on the little bits of scenario and the character myself – has given me the opportunity to feel the character long before the actual shootings have started».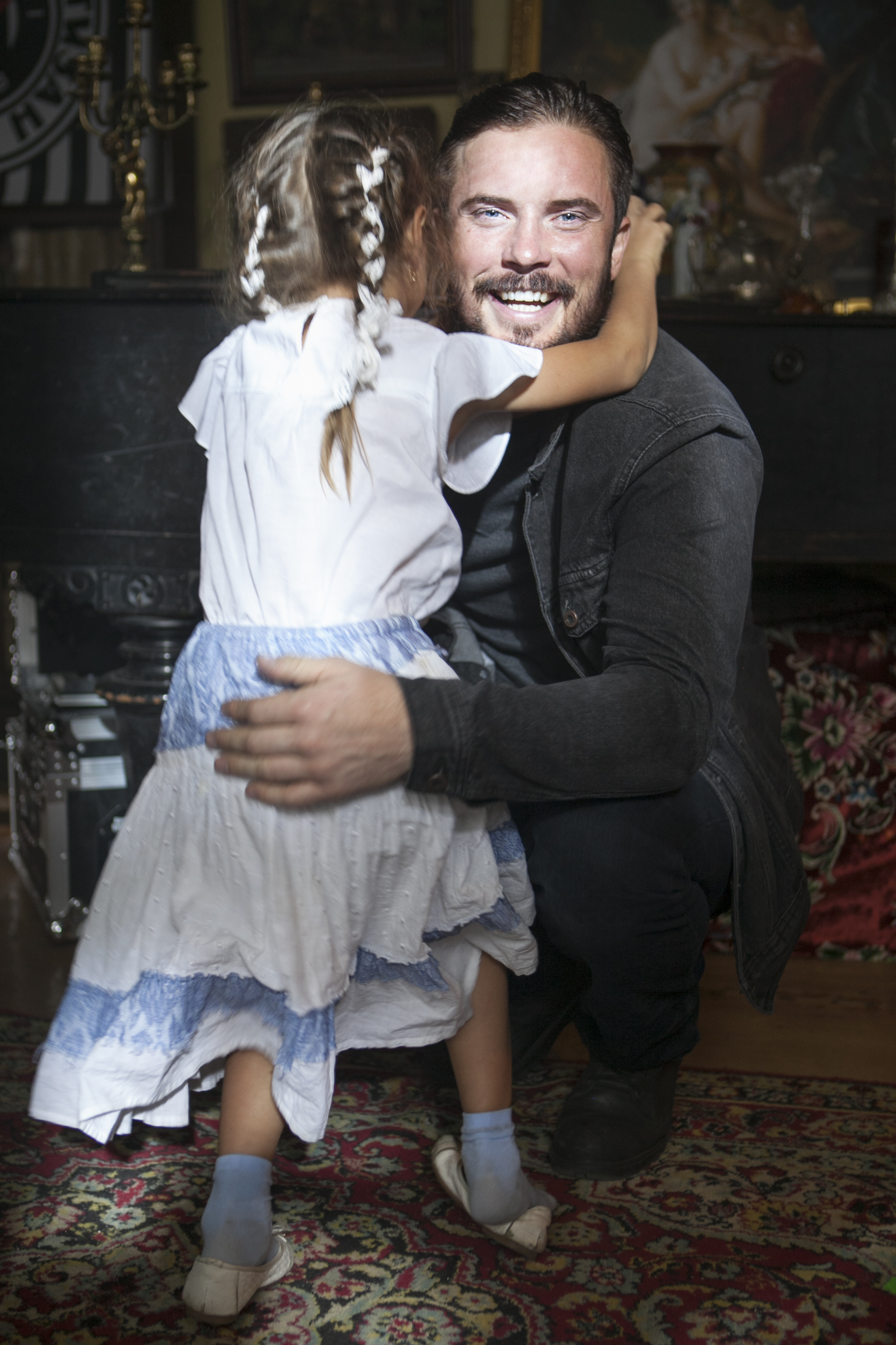 One of the key things for the actors to deepen into the spirit of the time were real-life talks with the true participants of the 1999 events in Yugoslavia. «The Balkan Line» actors had to undergo professional military training. Anton also commented, that during these special trainings actors were treated as true military servants! Moreover, actors learnt how to cope with various weapons, such as machine guns. You could mostly hear English, German and Russian languages behind the scenes.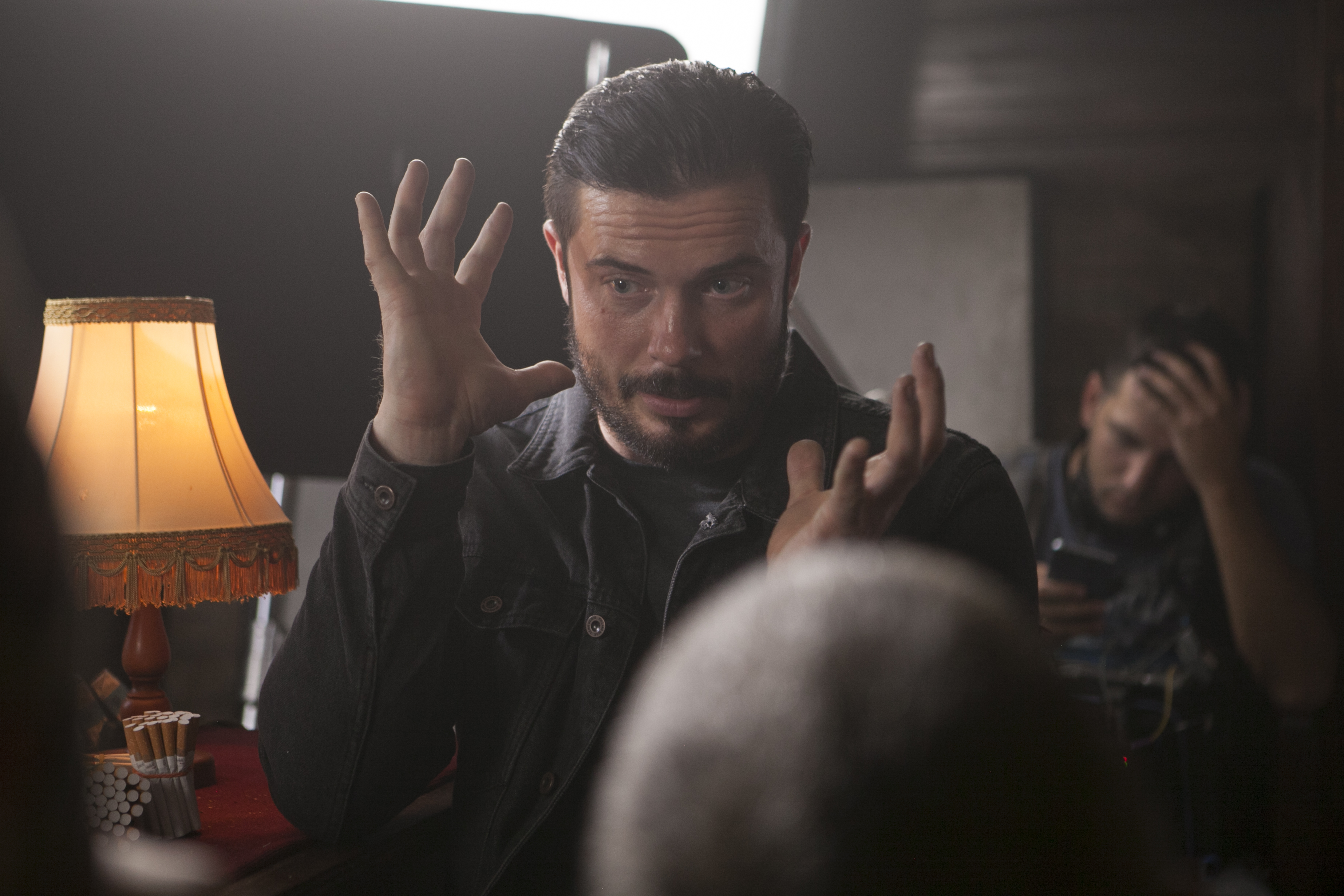 Anton sees Serbia as a country where everything is tremendously delicious, warm and you could strongly feel the common ground and history between our countries.
The movie is strongly recommended for each one of you to watch in order to be aware of the unknown heroes of the horrible military conflict, that sacrificed their lives in exchange for the peaceful future of Serbia.