---
17 april 2019 · News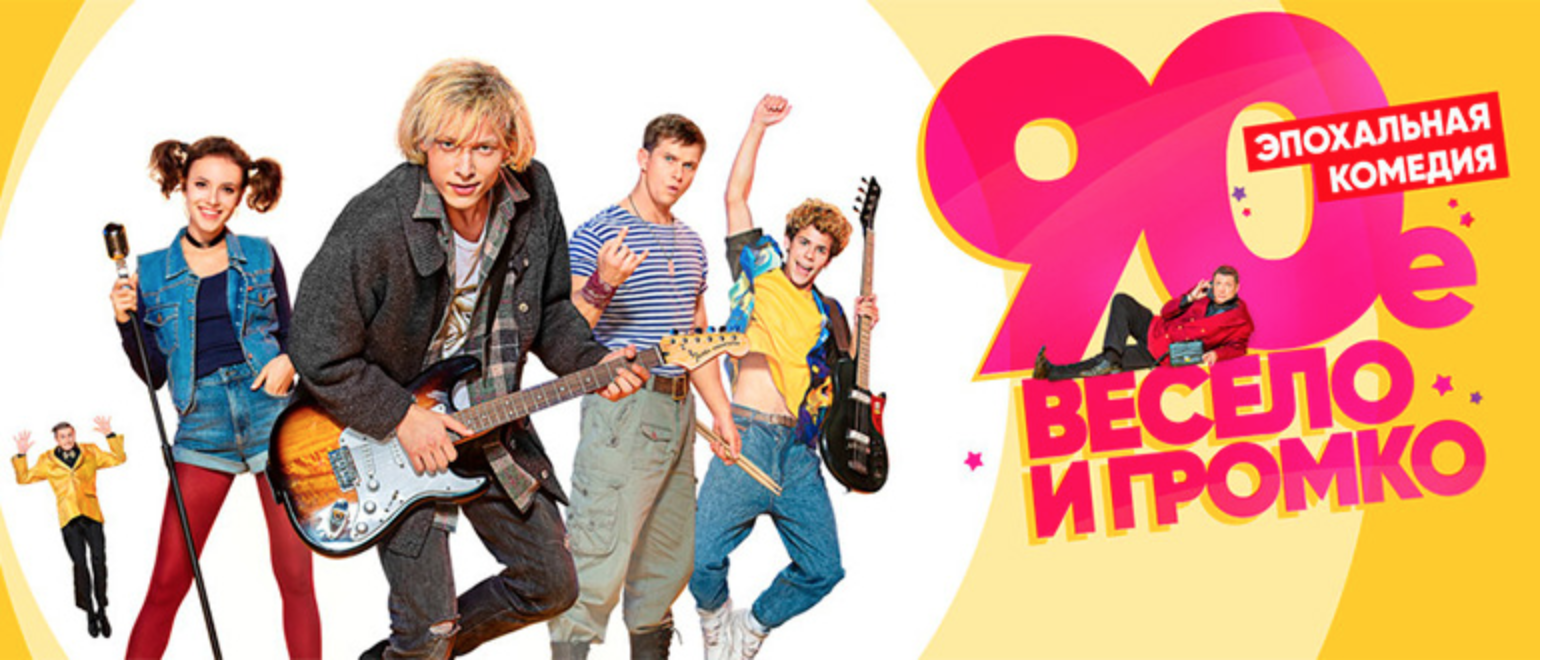 Finally, a funny TV series called "Loud & Cheerfully" came out in March 2019. A GM Production artist Edgar Gizatullin took part in it.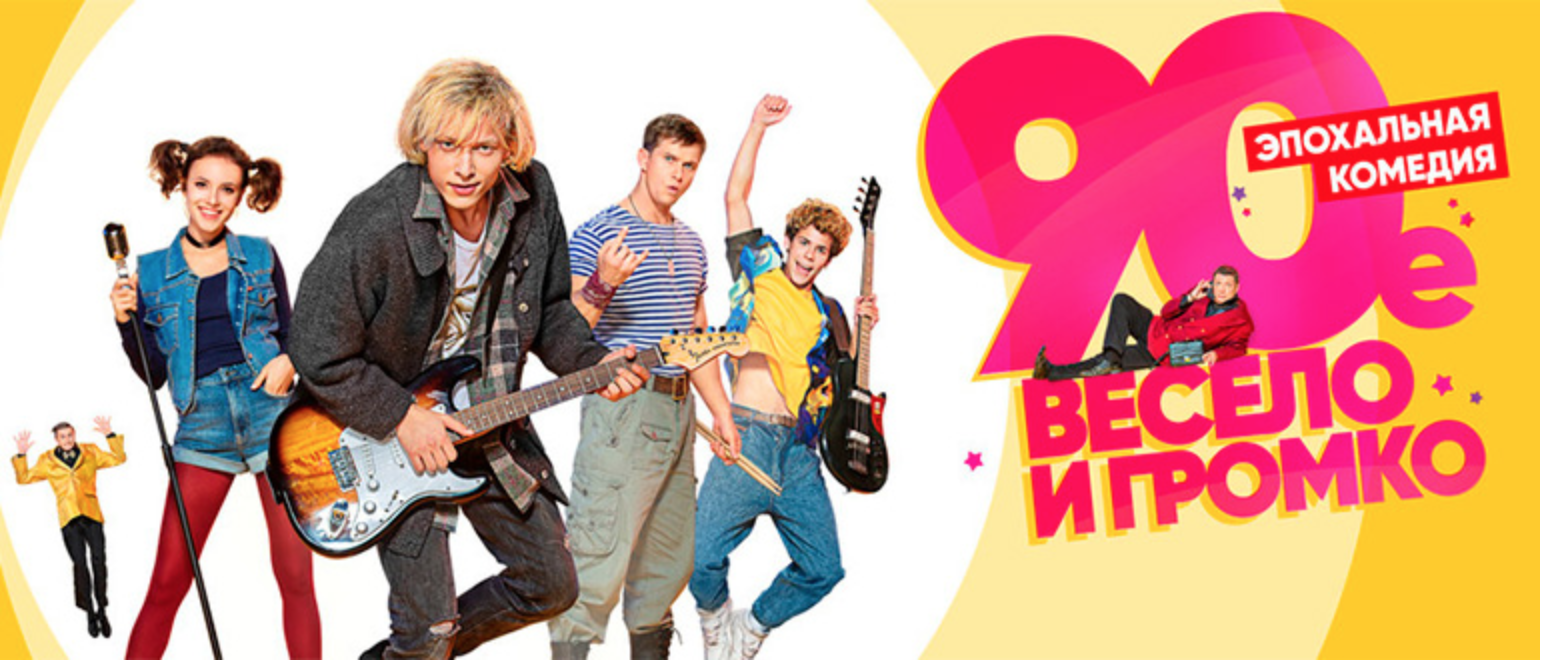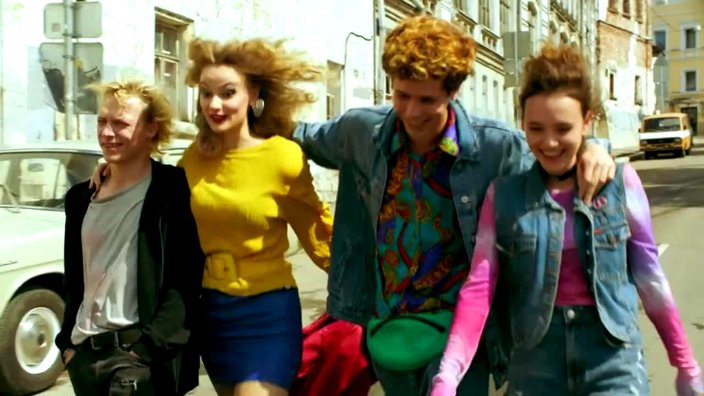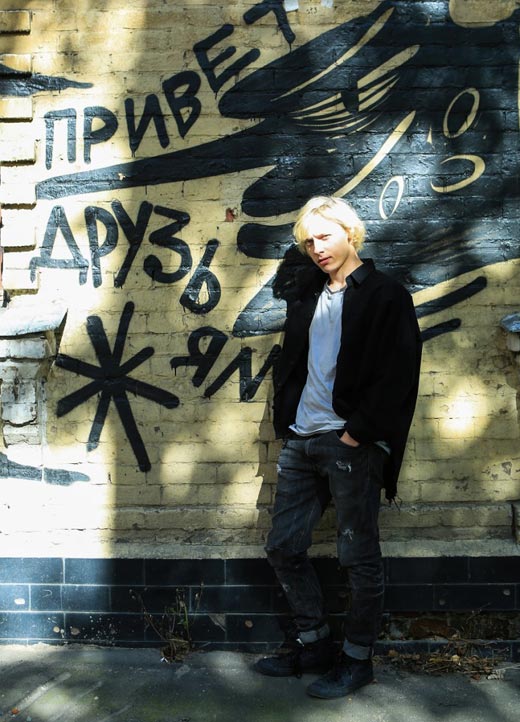 "Loud & Cheerfully" – is a musical comedy, that perfectly portrays the crazy, dashing times in Russia after the fall of USSR. It is a series about the suddenly acquired freedom by masses, about craving for self-expression and of course about love! In this thrilling and breathtaking atmosphere two guitarists Vasya and Pasha, student of choral school Zhenya, paratrooper Bob and Pticyn, who is a teacher unite together to create a music band. The participating artists learned how to play the musical instruments for real. It was easier for actress Stasya Miloslavskaya to act in the movie, as she actually has education in music.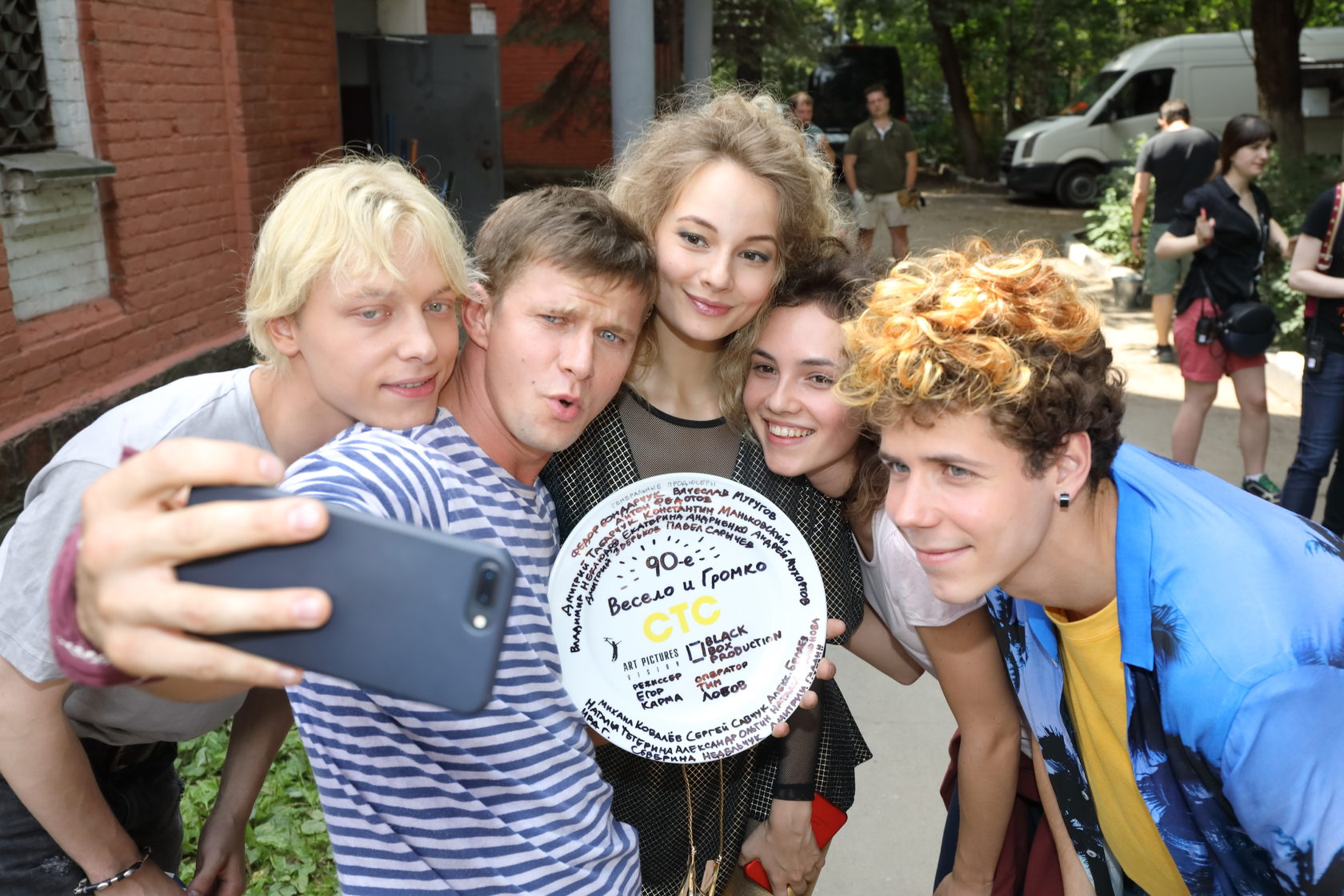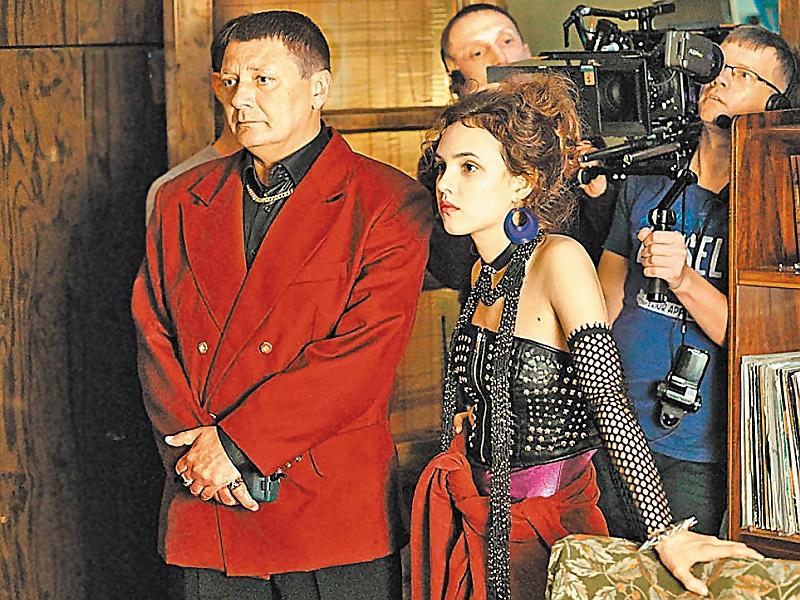 On the road to glory, our heroes had to meet the local mafia and their bosses, as well as they had to deal with the latest technological gadgets, such as pager, tetris and meet with such pop idols as Freddy Mercury and Kurt Cobain.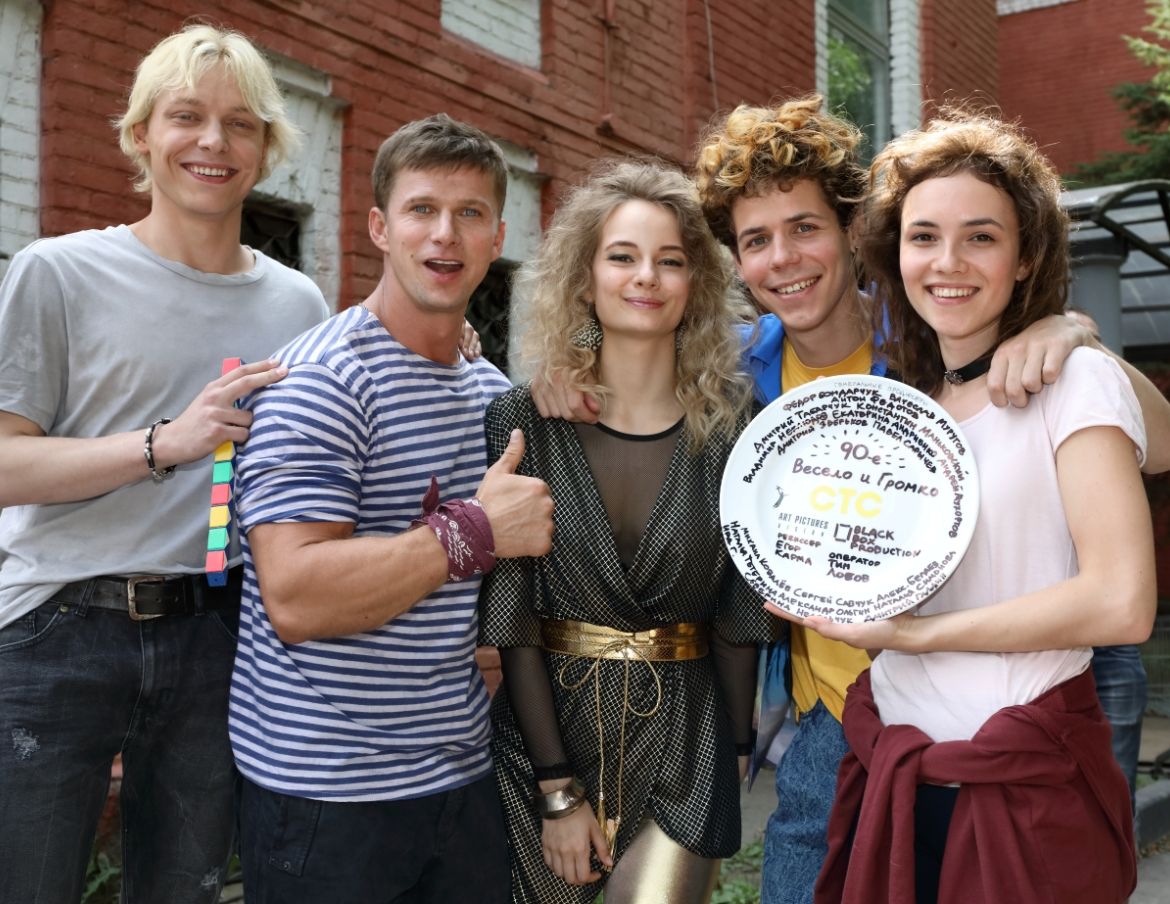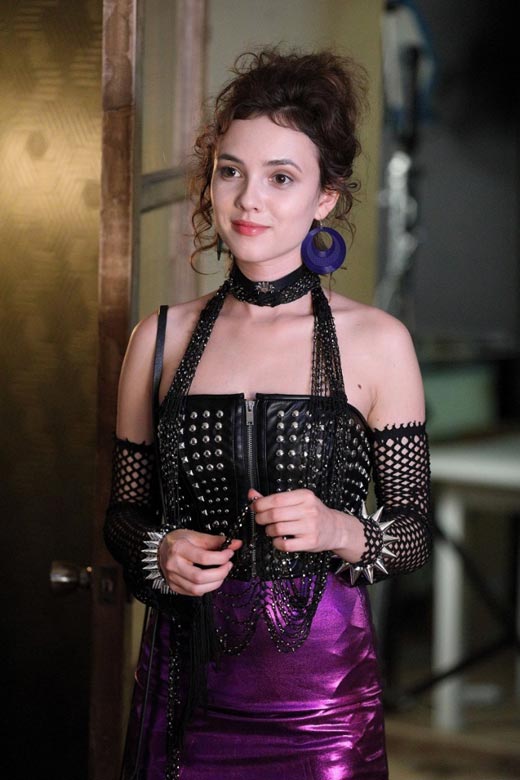 Severina Nedelchuk – costume designer of the new TV series, said, that she attempted to make each character look brighter, than they could potentially look like in the real life of nineties. Severina also mentioned, that it was quite easy to create an image of a character, as currently everything from the nineties is considered as the latest trend. So, most of the clothes and fashion accessories were purchased at the flea markets. Regarding working on the visional resemblance of the nineties other attributes were used, such as old audiocassettes, videocassettes, old cars, bubble gums and other attributes. Besides the visional part you will hear some nostalgic hits from Whitney Houston, Ace of Base and the Scorpions.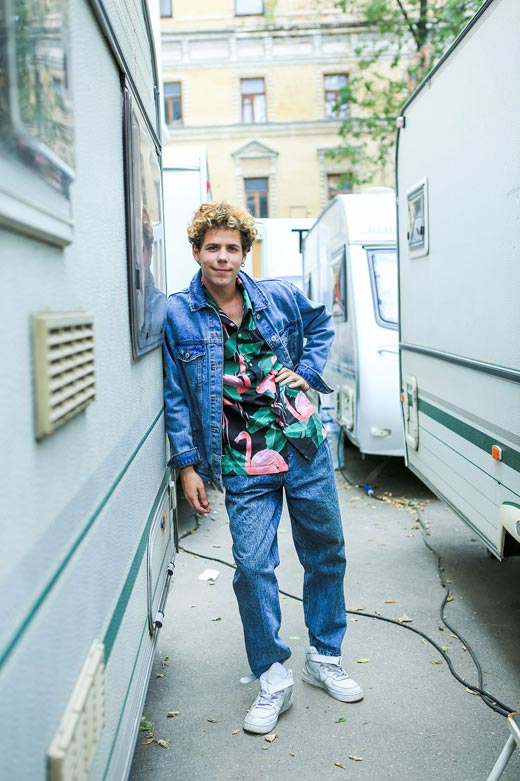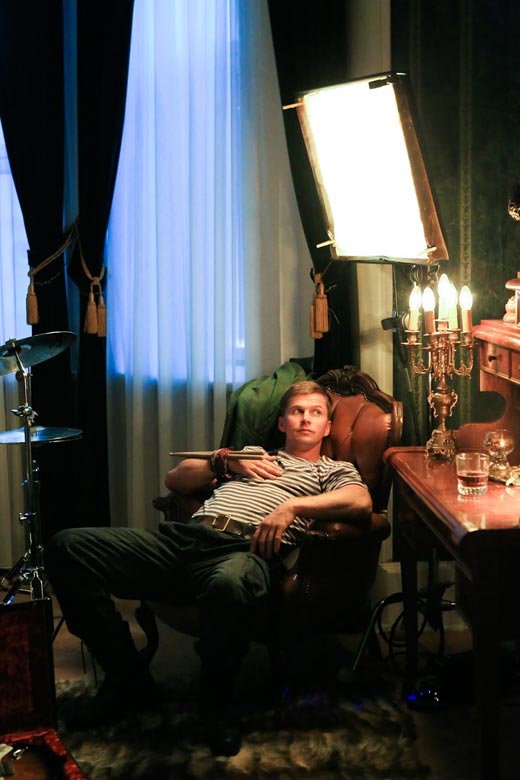 "This TV series will be interesting for the part of the audience whose young years took place in the nineties, as well as for their kids, as it would be quite interesting for them to get to know what was there in the minds of their parents, what they were dreaming of and which music they loved" – commented the general director of the STS channel, Anton Fedotov. We can summarize, that this TV series will fascinate any nostalgic member of the society.