---
15 april 2019 · News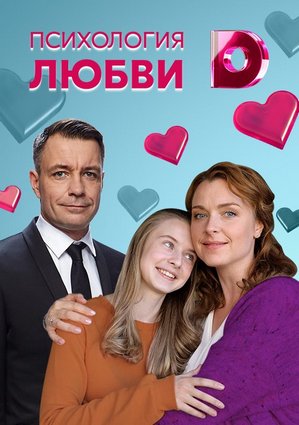 On the 16th of April premier of a romantic melodrama "Psychology of Love" took place. Svetlana Antonova, that is represented by GM Production agency, played the lead role. "Psychology of Love" – is a four-episode-series about private life of a business woman.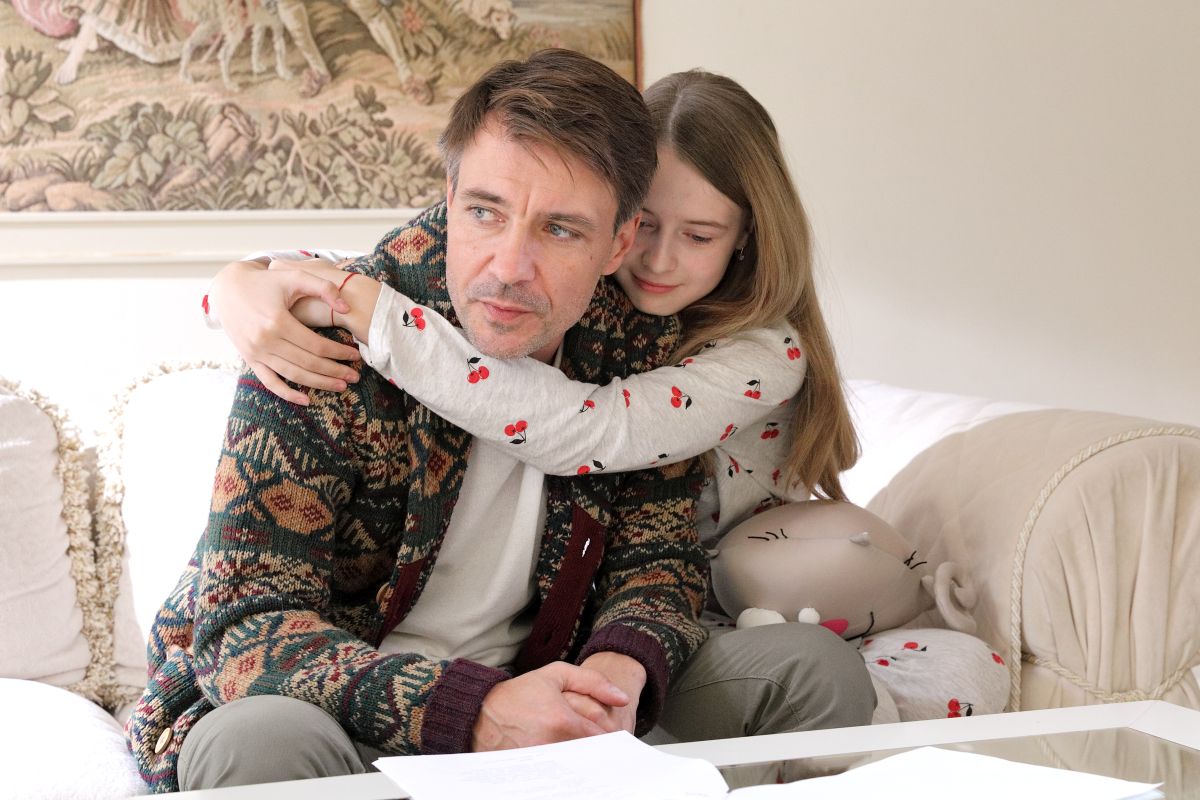 Antonova plays powerful, independent and successful business woman. Her name is Nika. Nika has a perfect life: family, country house and her own restaurant. However, after divorce with her husband Vsevolod, who started to cheat on Nika, when she started to spend more time with their suicidal teenage daughter, Nika meets her new love and partner relatively quickly.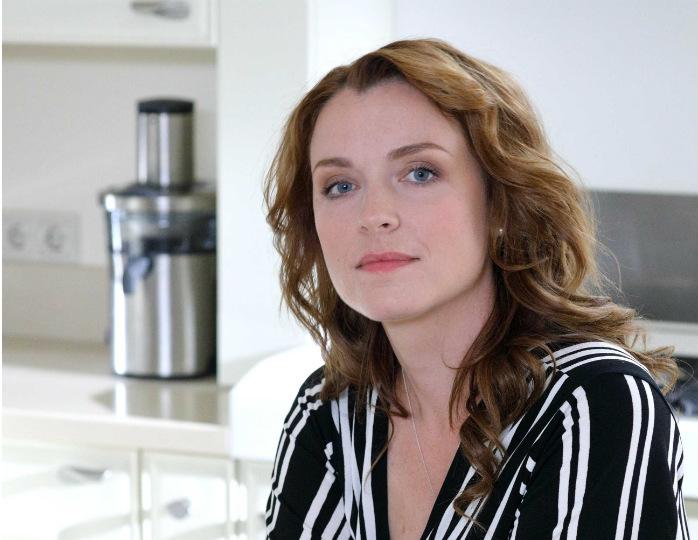 Having to handle so many things at the same time, Nika almost forgot about her poor daughter. In an attempt to solve the piled-up problems, Nika turns to a psychologist.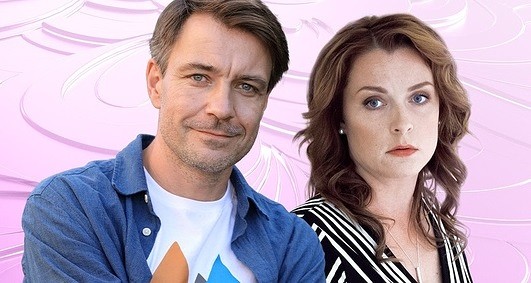 According to Svetlana Antonova: "I am convinced, that bad people simply do not exist. Each one of us is born normal, however with the flow of life – some of us turn to be bad. Life forces to become bad and do bad things. After some events in her life, Nika becomes stringent and I can even call her cruel. The funny thing is that it's her, who suffers from it most of all".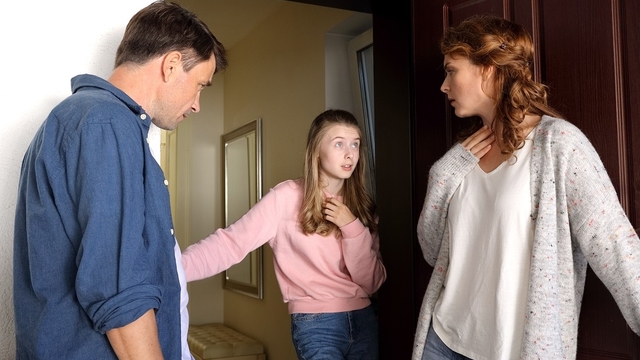 As Kirill Grebenshikov said: "The movie is about how you should treat those closest to you, in order not to lose them. Vsevolod is a talented painter, who at some point wasn't lucky enough to succeed. However, it was himself, who created this bad luck."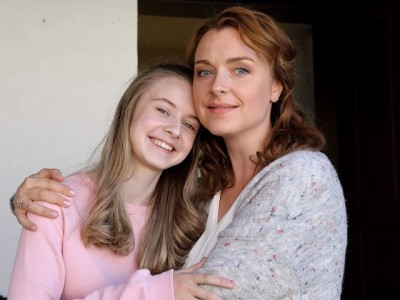 Director of the project, Natalia Uglickyh says: "In our movie, we touch some important topics, that are close to the heart of each one of us: a father son thing, teenage years of a kid, relationships between males and females. I am sure, that the audience will quickly recognize themselves in the characters of our movie."