---
16 april 2019 · News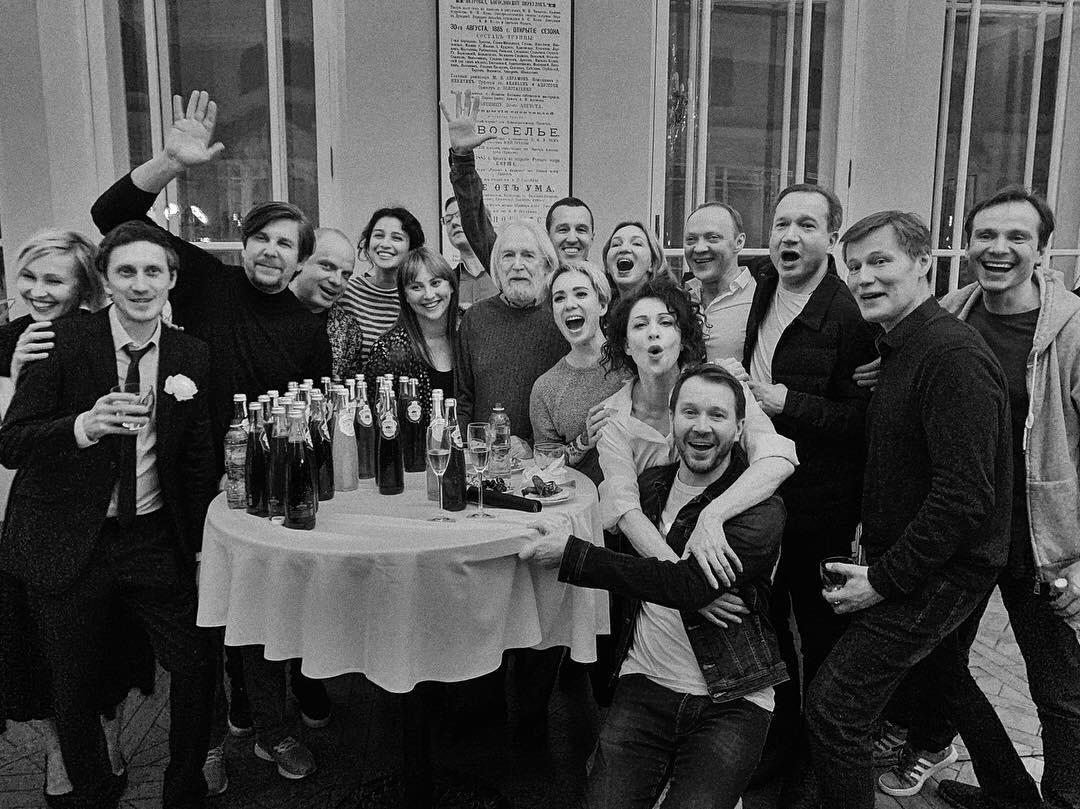 The premiere of the "Iranian Conference" finally took place in the Theatre of Nations, based on the novel of a famous playwright Ivan Vyrypaev.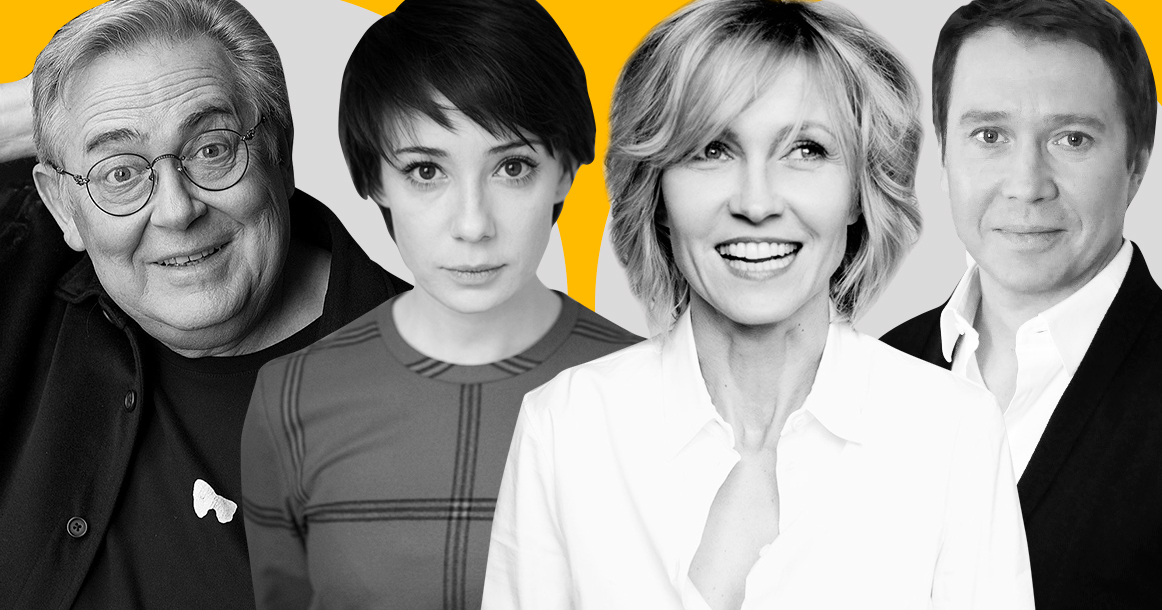 Ravshana Kurkova, that is represented by GM Production agency, played Iranian poetess. This outstanding project, directed by Victor Ryzhakov has loads of provocation in it. It makes audience deepen into many important, but discomforting questions. Other actors that participated in the "Iranian Conference" were Chulpan Hamatova, Ingeborga Dapkunaite, Veniamin Smehov and others.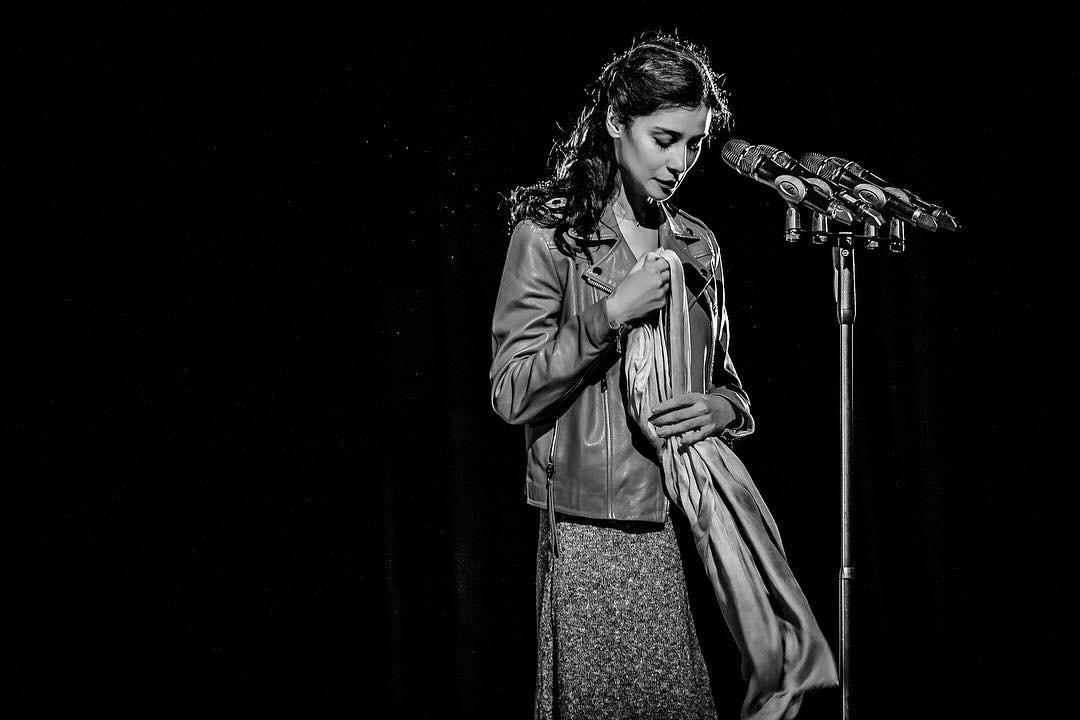 The "Iranian Conference" – is a philosophical play. According the storyline, the most promising members of the society from different backgrounds are gathering together to solve the long-lasting Iranian problem: death penalties, torture and other breaches of the individual rights and freedoms. Evgeny Mironov, who is head of the Theatre of Nations said, that in this conference the participants represent absolutely different professions. They are getting to know how to hear their companion and actually perceive another point of view. It is a frank talk on the most interesting topics, which normally we try to avoid. Who was there at the conference? Military journalist, theologian, Iranian poetess, priest, political scientist, poet and famous conductor. Given the fact that none of the invited artists declined the invitation to participate in the "Iranian conference" – gives loads of credit to the project and its director. In order to be able to participate in the project - many artists even had to reconsider their timetables.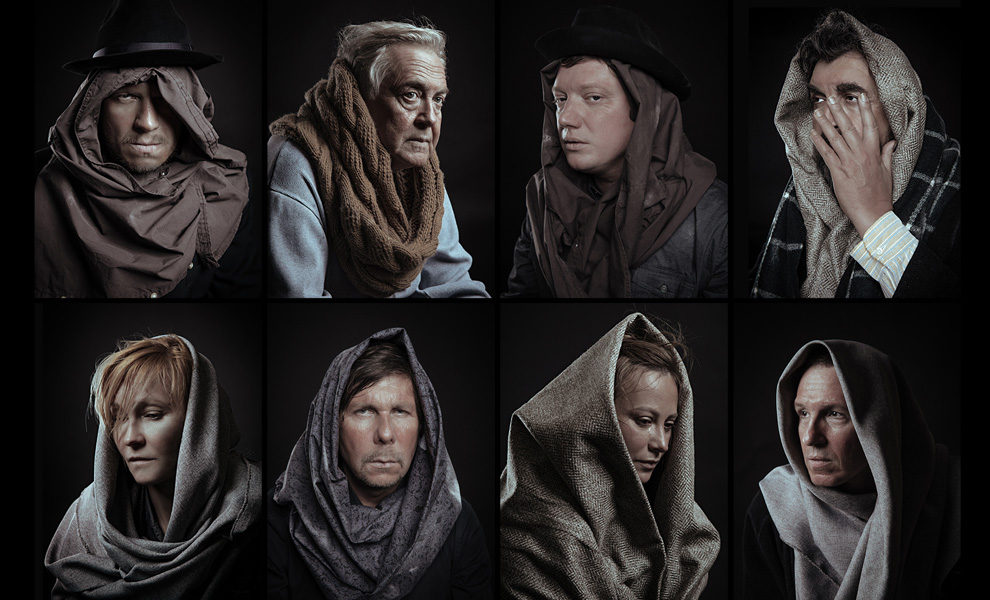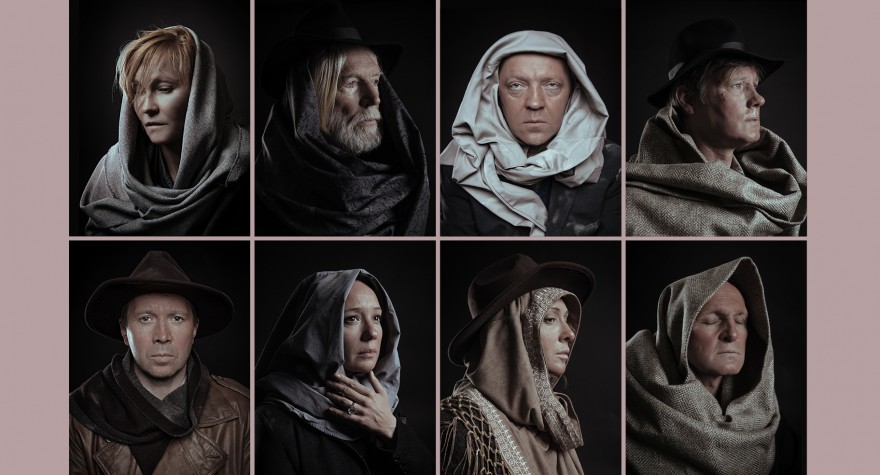 "The direction of the play goes with the flow of the talk. One says something, that appears to be right. Then another person says something else. Then another participant says other things. It is a clash of absolutely different, even contradicting visions of the world." – said Ingeborga Dapkunaite. The director of the project has prepared for the conference each one of the participants individually. The participants got together for the first time just before the premiere took place.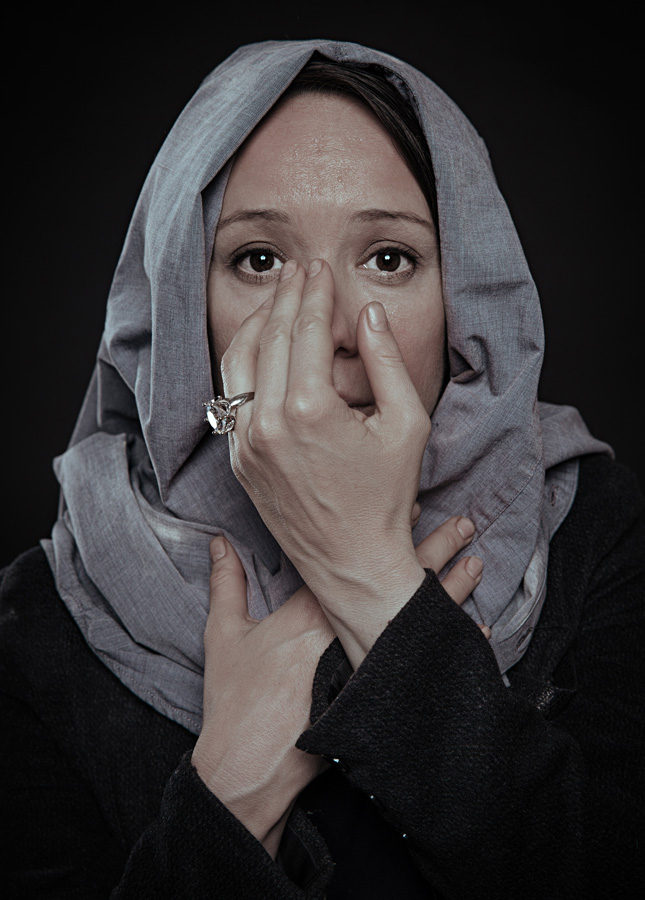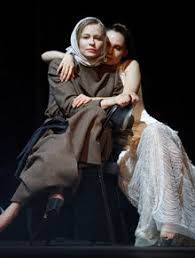 One of the most interesting features of the play is the fact, that it consists of several casts. None of the artists is aware of whom he/she is going to talk to at the conference. The director of the project has been highly selective in choosing the appropriate artists. The key criteria for each candidate were firstly being a person of deep experience and secondly having his/her strong stand in life. Via the "Iranian Conference" Victor Ryzhakov aims to convey his message: "Each person should be happy. Each one of us was born with this aim: to be happy living his/her life, despite any difficulties that may arise". Looking at the strangers' faces on the streets, you can strongly feel the need to remind each one of them about love. At the end of the conference a poetess from Iran, performed by Ravshana Kurkova, Nelly Uvarova or Chulpan Hamatova declares, that it is love, that unites each one of us.